Technology has transformed how we communicate with people. It has proven especially beneficial this year as the pandemic has forced everyone to stay indoors or practice social distancing. Christmas is a time to come together and celebrate with loved ones.
You can use modern technology to stay in touch during the holiday season instead of risking your health. The pandemic has forced people to adapt to a different lifestyle and there are several new family traditions you can indulge in during modern technology. Check out some more tips from your friends at Your Social Media Strategy below.
Watch Parties
Many families cuddle up under a heavy blanket and watch cheesy Christmas movies during the holidays. There's something comforting and warm about just being lazy with loved ones. Fortunately, you don't need to miss out on these parties during this holiday season.
Platforms like Amazon Prime Video provide watch party services so multiple subscribers can watch a video together. One person is the host and will start the party while other subscribers become guests. You can organize this party from the comfort of your home and ask loved ones from all over the world to participate. The only hassle is making sure you can watch the movie together at a reasonable time.
This tradition can last beyond the pandemic. If you have family members or friends living in different states or countries, you can start a tradition of watching movies, concerts or shows together during the Christmas holidays. These parties can help build tighter bonds and ensure people stay in touch. They will also help people who can't attend actual dinner parties or festivities feel included.
Choose a streaming platform that all of your family members are comfortable with before arranging things. For example, if some members don't have an Amazon Prime subscription, you can explore other platforms that offer similar services. Watch parties have become a trend during the pandemic but their utility and convenience can extend beyond it. It is common for social media and online friends to get together for movies or programs on these platforms.
Zoom Meetings
Most professionals are tired of Zoom calls and would like to take a break during the holidays, but this platform can be a boon during Christmas. Family memories and loved ones from across the world can come together for an online Christmas gathering. You can gossip, exchange meal ideas, discuss plans, and just enjoy conversing with one another.
Zoom and other video conferencing platforms allow people to make video calls or hold video conferences. You may not be able to visit a loved one but at least you can speak with them face-to-face. Video meetings offer a much better and more intimate experience than phone calls or chats. People don't feel that they're separated by thousands of miles and a raging virus.
Many use platforms like Zoom in creative ways. Some host online music parties, celebrities Livestream Zoom conferences for their fans, and even schools use these platforms to teach.
Schedule a call at a convenient time and make sure everyone is informed in advance. You can ask participants to confirm they will be present or recommend a more suitable time. Many families use tools like Google Calendar to schedule these meetings, which ensures everyone is on the same page. Make sure you have a good camera and internet connection to ensure the experience is enjoyable.
Virtual Game Night
Some people like movies and television programs while others like to play video games during the holidays. Fortunately, there are several platforms like Houseparty that make virtual gaming easy. You can connect with friends and family members through your Xbox, PSP, or Nintendo console. Apps like Houseparty allow up to eight participants, creating an online room where you watch videos of all gaming participants.
If you can't get together for a gaming session, a virtual session is a perfect solution. Technology can easily cross borders and most tools available today are international. You can invite gamers from all over the world for your holiday get-together.
This doesn't just apply to modern video games. You can use apps like Houseparty to play face-to-face games like Trivia, Heads Up, Quick Draw, Cards Against Humanity, Truth or Dare, and other such games. These can be a great deal of fun if eight people are participating.
4. Virtual Carols
Christmas carols are one of the most significant aspects of the holiday season. People come together and go door-to-door, singing beautiful songs as they spread joy. Unfortunately, it's not safe to go caroling during a pandemic, but you can use technology to host virtual concerts. Invite friends, family, and neighbors to sing carols and have some fun.
You can also use this platform for volunteer work. Connect with local hospitals, elder homes, hospice care centers, etc, to spread a little holiday cheer. This can be a wonderful tradition that you can follow every year. While visiting sick and ailing people directly helps, video concerts like these are a good replacement. Most hospitals and eldercare centers will be happy to make the arrangements. Virtual carols are the perfect way to spend the Christmas holidays. Prepare a song list in advance and make sure every participant knows the lyrics. You should also hold a few practice sessions before going live.
As you can see, technology offers many wonderful ways for people to celebrate the holidays and still have fun. Come up with your own interesting traditions and rituals to stay in touch with loved ones.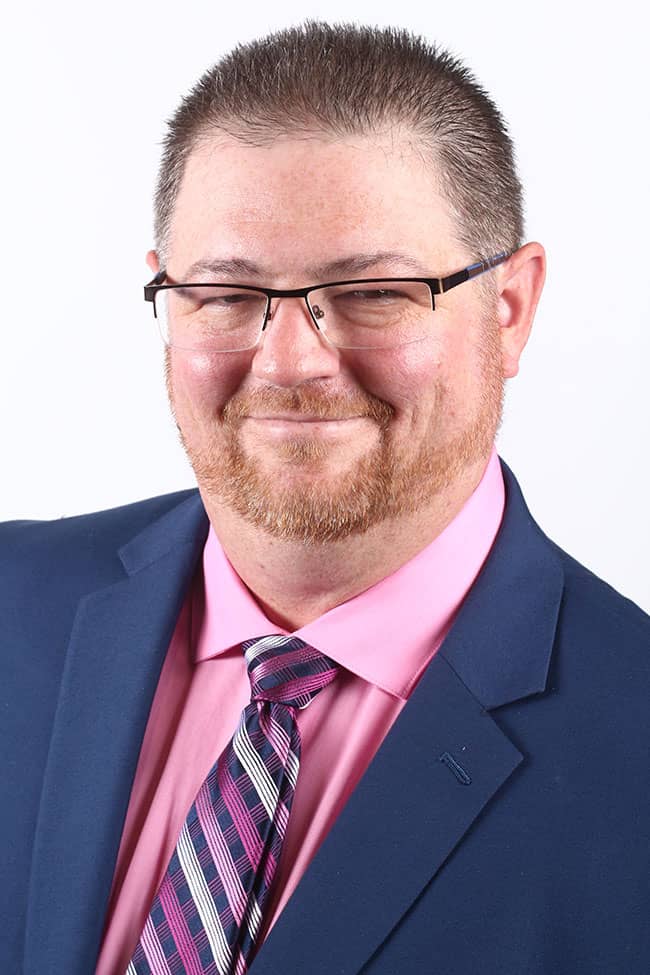 I've always had an entrepreneurial drive, and have been in business since I was just 25 years old. Over the past 24 years, I co-owned two software development companies that serviced the funeral profession, where I met a myriad of incredible people, many of whom I still keep in touch with today. I became a guest speaker and member of some great funeral service associations alongside amazing business professionals. In 2016 I was ready for a change and made the decision to start my very first company, on my own, and I haven't looked back since! Starting YourSocialStrategy.com from the ground up has had its challenges, growing pains, and some ups and downs, but growing my team and seeing the work we do has been nothing short of astounding.
Read More about me!