Meet Our Team
YourSocialStrategy.com takes a lot of pride in creating the perfect Marketing Team that will generate the results that you are looking for with your business. Check out our Testimonials from our clients.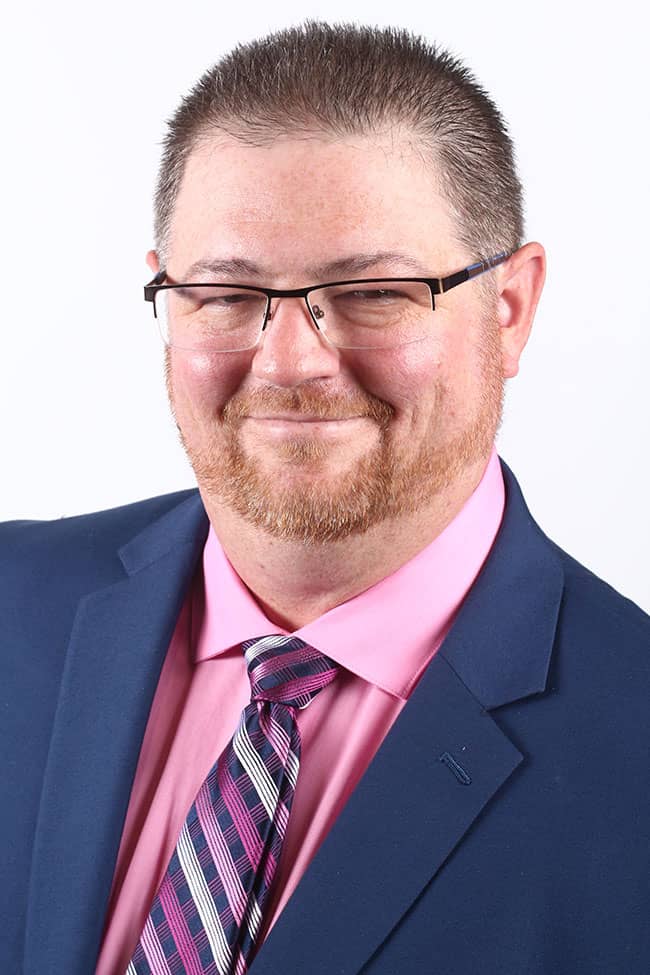 Mike Hepburn
CEO / Owner / Lead Thinker
About Mike Hepburn
Mike has over 20+ years of marketing experience in the digital marketing space. Having started two successful Technology Companies (FrontRunner Professional & FuneralTech), Mike has created a lot of great relationships with his customers.
Mike takes on each customer project with the ambition to exceed their expectations and deliver an amazing 5-star service!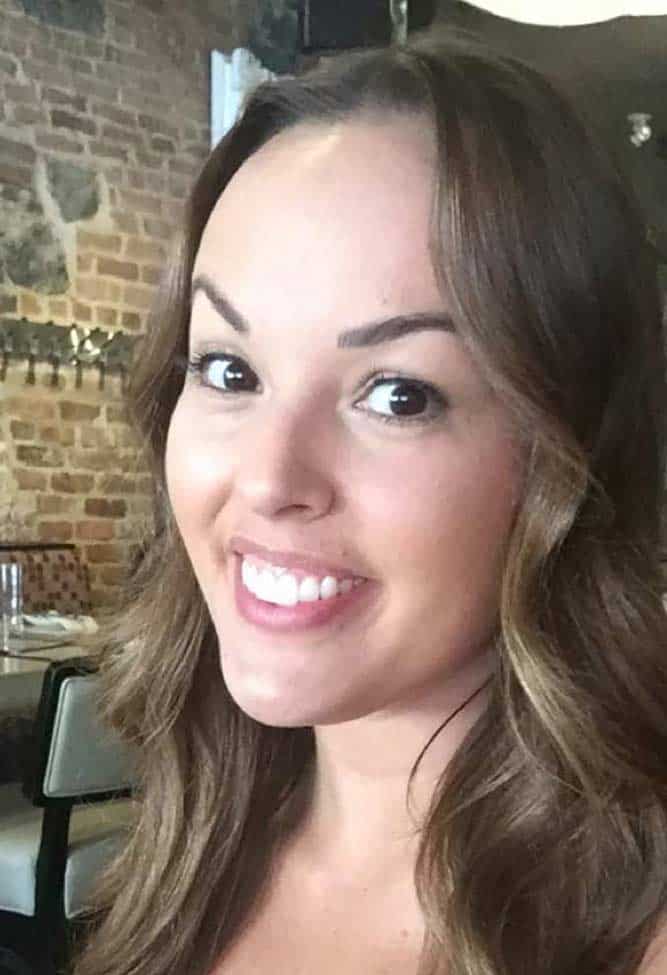 Shelby Stone
Operations Manager
About Shelby Stone
Shelby has worked with Mike for many years, including their time at FrontRunner & FuneralTech. Shelby has amazing organizational skills and will keep all of our client work organized and on-time.
Shelby is married to Dan Stone, and in 2017, Dan & Shelby welcomed their first child… Maxwell.
We are so happy to have Shelby join our team at YourSocialStrategy.com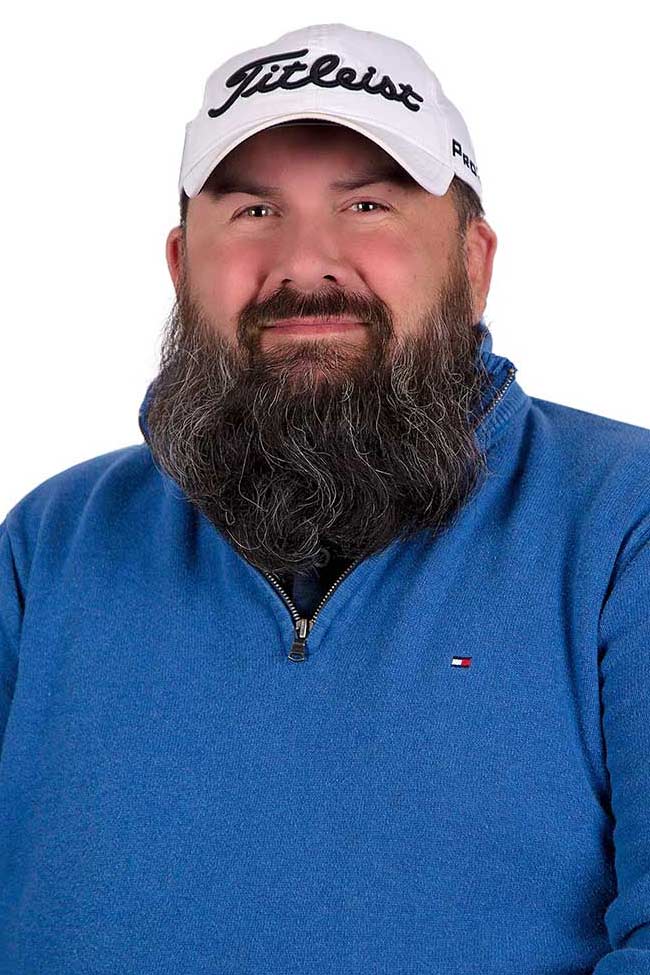 Jamie Hogan
SEO Specialist
About Jamie Hogan
Jamie joined YourSocialStrategy.com in December 2016 with a lot of excitement for a new career path. Each day, Jamie manages all of the Search Engine Optimization work. He coordinates the workload with Katarina and ensures that each customer is completed before the month's end.
Jamie loves to spend time with his son, Jackson, and play lots of golf.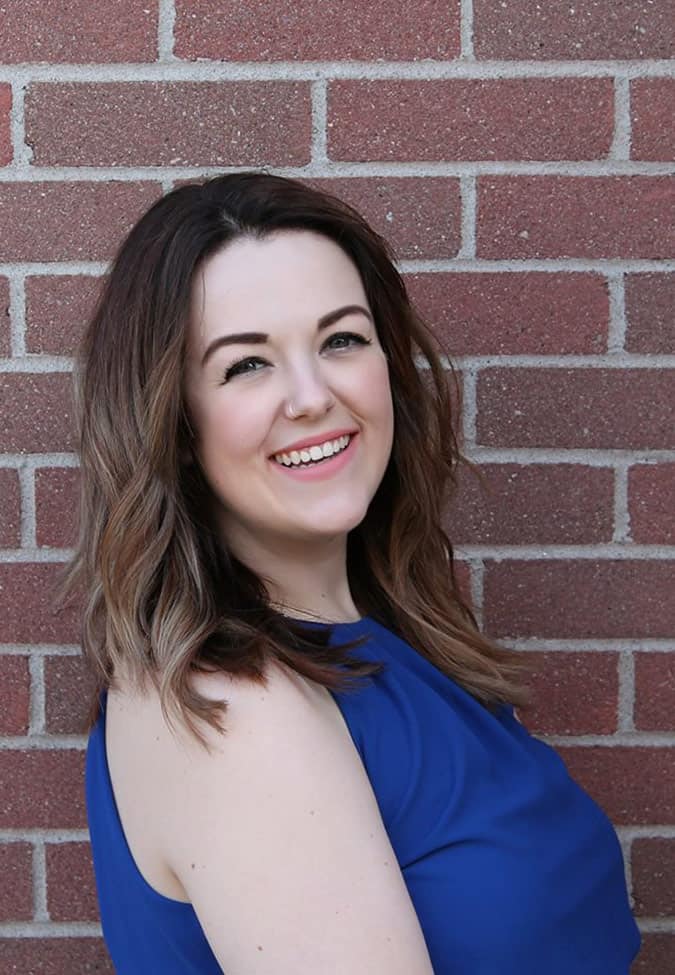 Dominique Tremblay
Social Media Manager
About Dominique Tremblay
Dominique joins the YourSocialStrategy.com team in the summer of 2018. Along with her Social Media Skill Sets, Dominique has a love for all things marketing related. She brings to the table a lot of graphic design capability.
Dominique will be managing our Social Media Accounts, and conducting day to day posts to our client Social Channels.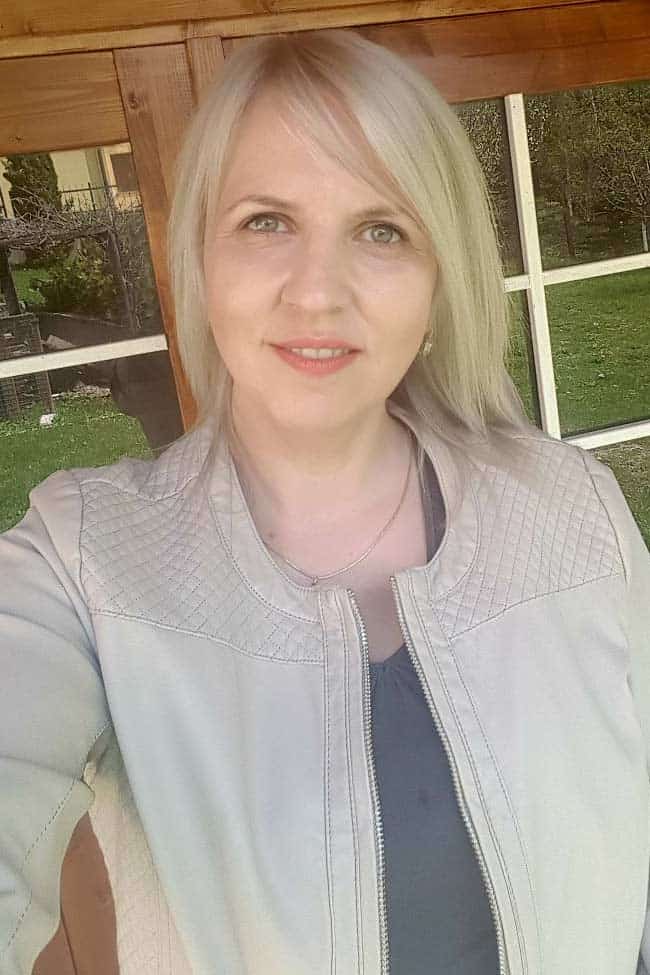 Katarina Rados
SEO Specialist & Website Development
About Katarina Rados
Katarina joined the YourSocialStrategy.com team in February 2018. Katarina was hired initially to support Jamie with Search Engine Optimization tasks but quickly became involved with Website Development projects as well.
Katarina is an experienced web developer with a demonstrated history of working in the internet industry. Skilled in Search Engine Optimization (SEO), Photography, Customer Service, WordPress and Adobe Creative Suite.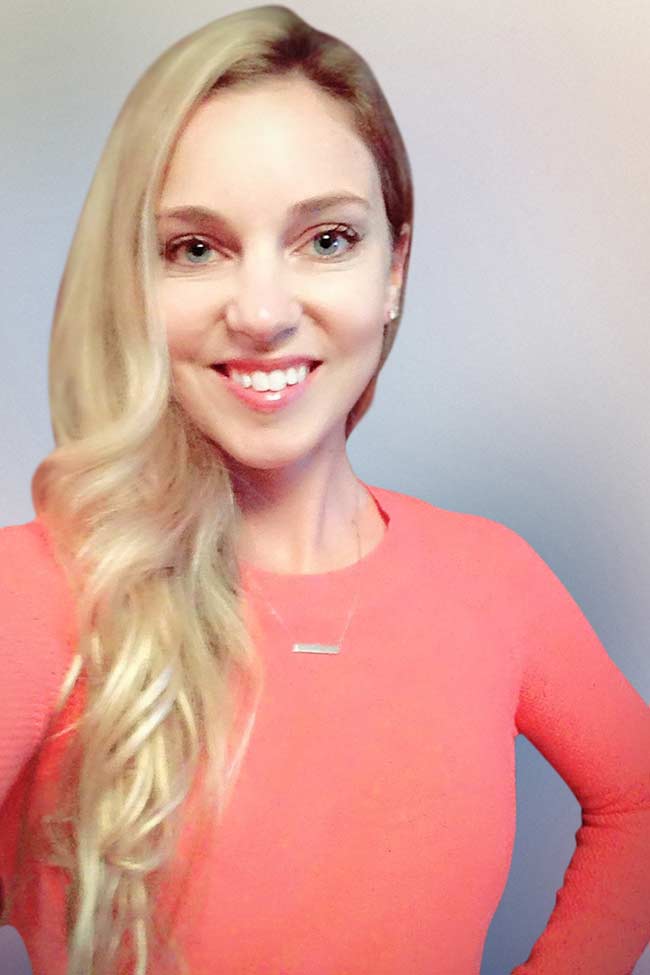 About Lark Begin
Lark joined the YourSocialStrategy.com team in July 2017. For the past year, Lark has been creating our Social Media Posts and Content Writing, especially with our Blogs.
Lark is a proud addition to the YourSocialStrategy.com team.