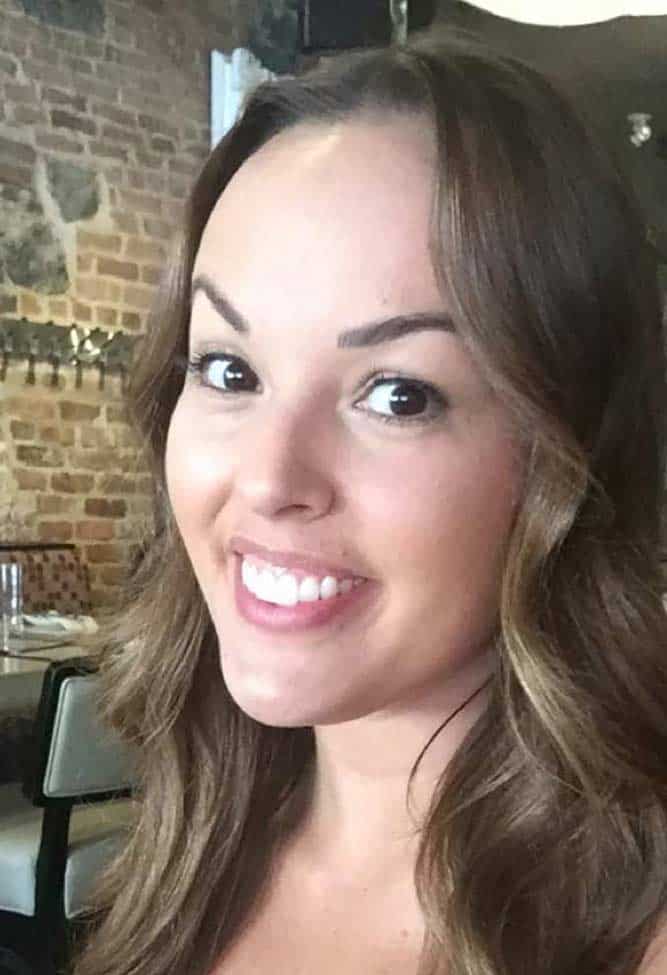 Shelby Stone
OPERATIONS MANAGER
I'm a mom of two incredible children, fueled by coffee and a drive to have YSS one day take over the Internet (cue villain laugh).
I'm married to my high school sweetheart and we made two super cool kids, Maxwell and Lennon. Family means the world to me and I'm so lucky to have the most amazing work family as well. I joined Your Social Strategy in May of 2018 after working a decade in the funeral technology space. As Director of Operations for YSS I know the true value of a good brand and work hard to ensure our clients get a digital strategy tailored to their specific needs, and have the best experience working with our kick ass (sorry, not sorry) team.
When I'm not putting together strategic campaigns you can find me either chasing my kids, coffee in hand, or chugging wine from the bottle…depending on the day.
What skills do you bring to the team?
I'm very punctual (annoyingly so at times, I'm sure) and organized (I have a very odd love of to do lists). I'm a team player who works well under pressure. I also have a knack for writing which allows me to be creative and have a hand in assisting each department with different projects.
What is your favourite App and why?
I use the Pinterest app daily. As a young family with two kids we're constantly looking for fun new things to do, and new recipes to try so Pinterest is my go to for those things. Also, the PC Express app because time is not always on my side, so I do my groceries online and just pick them up. Honourable mentions, QuizUp and Wordscapes – to keep the brain sharp
What's your secret talent?
I'm a pretty good rapper. (I rapped to my husband in my wedding speech.) I am also immune to brain freeze, so I can eat ice cream as fast as I please with no brain pain. #win