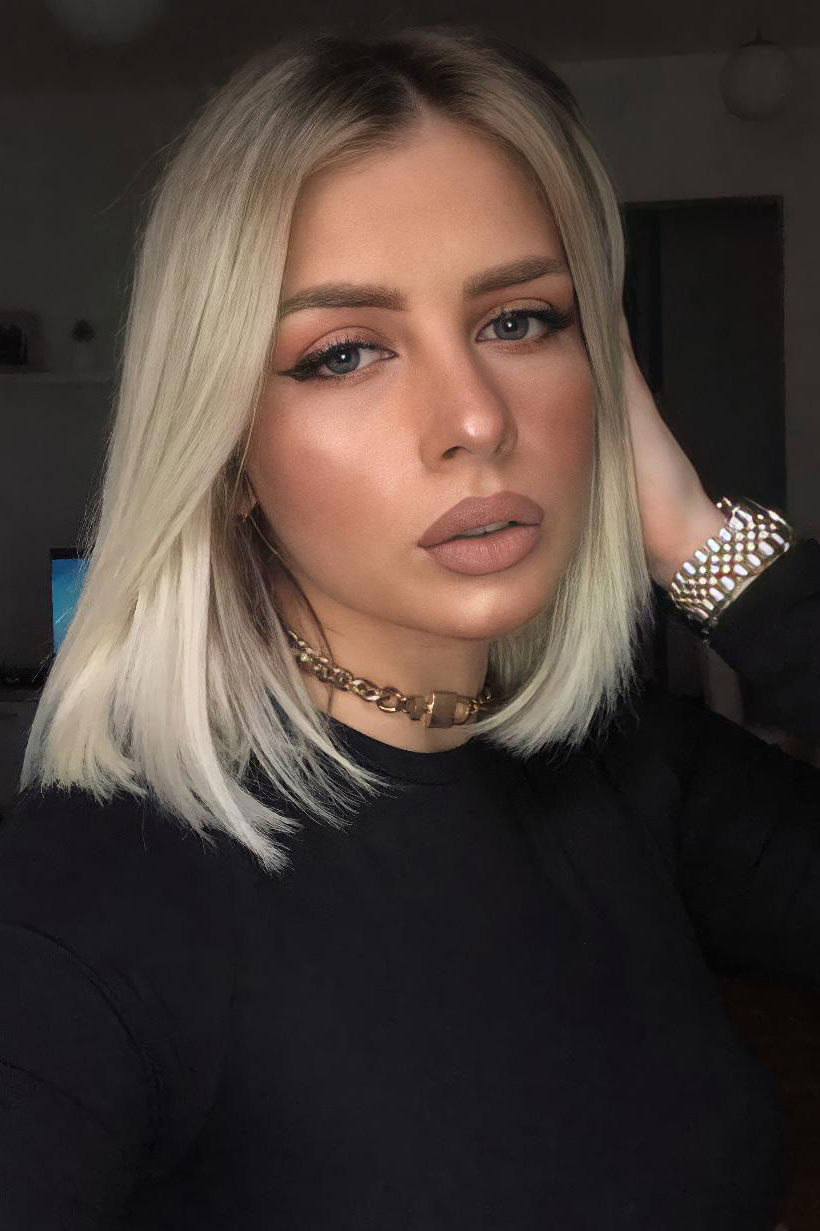 Andjela Nikolic
Social Media Coordinator
Hello everyone! My name is Andjela Nikolic. I'm a Social Media Coordinator at YourSocialStrategy. I have been working in Social Media for 3 years now. My hobbies are working out, reading books, watching movies and spending time with my loved ones.
What skills do you bring to the team?
I'm always online looking at news and trends, as well as searching the relevant topics that would be interesting for creating content for our clients. I'm creative and I always try to create eye catching content that would get a lot of new followers to our clients.
What is your favourite App and why?
My favourite apps are Instagram and TikTok. I love using them because I think they are the best platforms for users to show off their creativity. 
What is your guilty pleasure?
My guilty pleasure would definitely have to be non-stop search for new restaurants. I love food and I'm always on a hunt for new places where I can try food from all over the world. If you have some good recipes for me, let me know!