Share
Share
If you have a business blog, you are likely aware of how crucial it is to keep it updated and current. But it's also essential to know how to optimize your blog posts for SEO. The fact is that many businesses fail to use the marketing potential this avenue offers, optimally.
While many companies have blogs, only a little over 60% of them care to update them. By providing relevant and fresh content and optimizing your posts correctly, you can benefit greatly. Here are some ways in which to optimize your blogs.
Conduct Research
Keyword research is crucial for on-page optimization. You may already be including various keywords without really knowing that you are doing so. But there are many different techniques and tools to find keywords that are relevant to the information in your blog posts.
The Google Adwords Tool is effective in this respect. You can also see which keywords your competitors are using, and you can use those to target potential customers too. It's also essential that you place them strategically for the best impact. These are the places where you need to include keywords in your blogs:
Title
Headings & and subheadings
First-line- Introductory sentence
Last paragraph
Anchor text (text that's hyperlinked to other pages on your website)
Title tags
Meta descriptions
Note- Do not overuse keywords- that's called keyword stuffing which affects readability and it's something that Google frowns upon as well. The Internet giant now penalizes businesses that have blogs with excessive keywords in them. Make sure that you intersperse the keywords throughout the blogs so that the article reads well.
Optimize Images
Whenever you upload images to your blog, include keywords in their file names and also fill out the alternate text fields with very brief, keyword detailed descriptions of the images.
Reference Other Bloggers With Links
Whenever you mention any other blogger or articles in your blog posts, include a link to any information that you are referencing. That's proper blogging etiquette, and it can help you get a link in return as well. High-quality links are crucial if you want to rank higher on search engine results.
Choose Your Blog Post Title Well
Search engines always pay attention to your blog post title to determine what the blog is about. This is why you need to choose the title correctly and make sure that it includes your primary keyword too.
Include it in such a way that it makes sense and so it does not confuse your readers. If you have fewer clicks that can affect your chances of being noticed on search engines. But if you have your primary keywords in your blog, it will ensure that readers can find the information they need.
Make Sure That Readers Get The Opportunity To Subscribe To Your Business Blog
Include strategically placed Feed Subscription or RSS buttons. This allows viewers to subscribe to your posts through mail whenever necessary. Your blogs followers will also receive notifications as soon as you upload a new post, so they won't have to visit your website now and then to check for new content.
Use Social Media To Widen Your Blog Posts' Reach
Most small businesses use social media platforms like Facebook, Google+, Twitter, Instagram etc. to connect with existing and potential customers. Promoting your blog content via these platforms will give your business even more exposure.
You can use programs like Hootsuite to post links quickly to your latest blog posts on all your social media websites in just a couple of clicks. If you like, you can also schedule your posts well ahead of time!
Use Appropriate Internal Links
Internal linking is one of the best ways to make your presence felt in the online space. It is a crucial ranking signal for search engine algorithms. It isn't always straightforward to get other websites to link to your business site. But you can link your blogs internally as much as appropriate and possible.
Every time you write new posts, think about the relevant posts that you've published in the past, which can be linked to the current ones. If it makes sense to do so, you can include the links naturally.
The anchor text that you use should also relate to your targeted keywords for the posts that you are linking to. You can also search your posts for relevant keywords and include those in the new content as it boosts your SEO efforts.
Hire Skilled Professionals For SEO
These are just some of the ways how you can optimize your blogs for SEO. But these tasks require constant attention, and it's never a set-and-forget effort. This is why it's best to hire the services of skilled and experienced professionals that can handle this aspect of your online presence.
The experts will make sure that all these things are in place so that your online presence gets the boost it needs. When you put in these efforts consistently, you will notice that it helps improve your ranking on search engines, your branding efforts and increases your following as well.
Over time, you will notice an increase in conversions which of course means you have better sales and increased profitability. All of these are very crucial aspects of the competitive business landscape that we operate in and they are something you need to focus on from the get-go.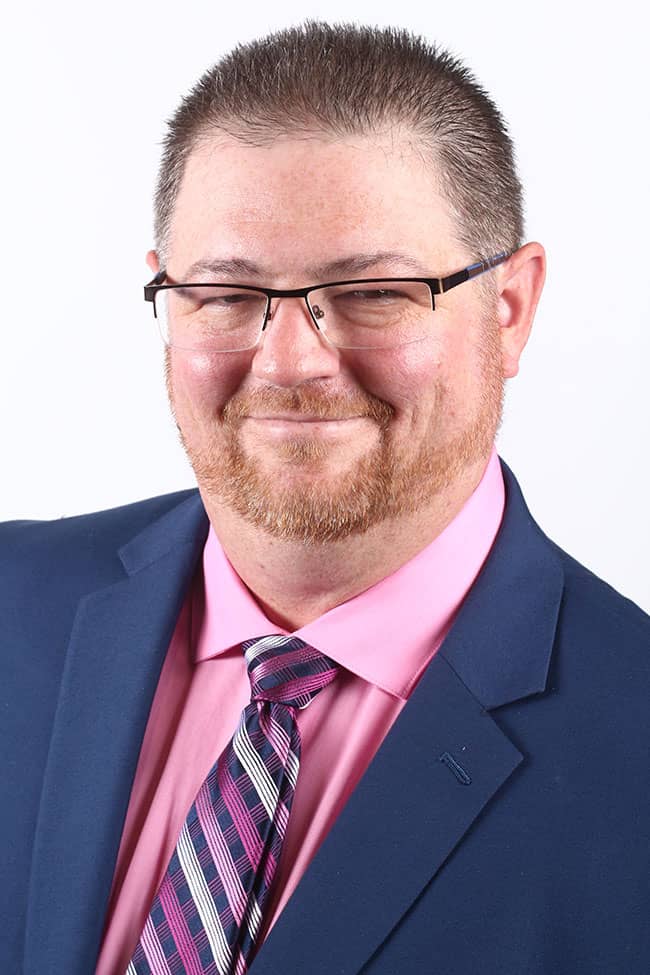 I've always had an entrepreneurial drive, and have been in business since I was just 25 years old. Over the past 24 years, I co-owned two software development companies that serviced the funeral profession, where I met a myriad of incredible people, many of whom I still keep in touch with today. I became a guest speaker and member of some great funeral service associations alongside amazing business professionals. In 2016 I was ready for a change and made the decision to start my very first company, on my own, and I haven't looked back since! Starting YourSocialStrategy.com from the ground up has had its challenges, growing pains, and some ups and downs, but growing my team and seeing the work we do has been nothing short of astounding.
Read More about me!