Case Study
A Social Media Success!
Some insight into our client, St. Vincent de Paul Society of Kingston: Why they chose us to do their social media marketing and how we turned their strategy into a successful one.
How We Increased St. Vincent de Paul Society of Kingston's Following
The Challenge
The goal for St. Vincent de Paul Society of Kingston was to bring awareness to their facility so that people can donate more and know they have a place to go!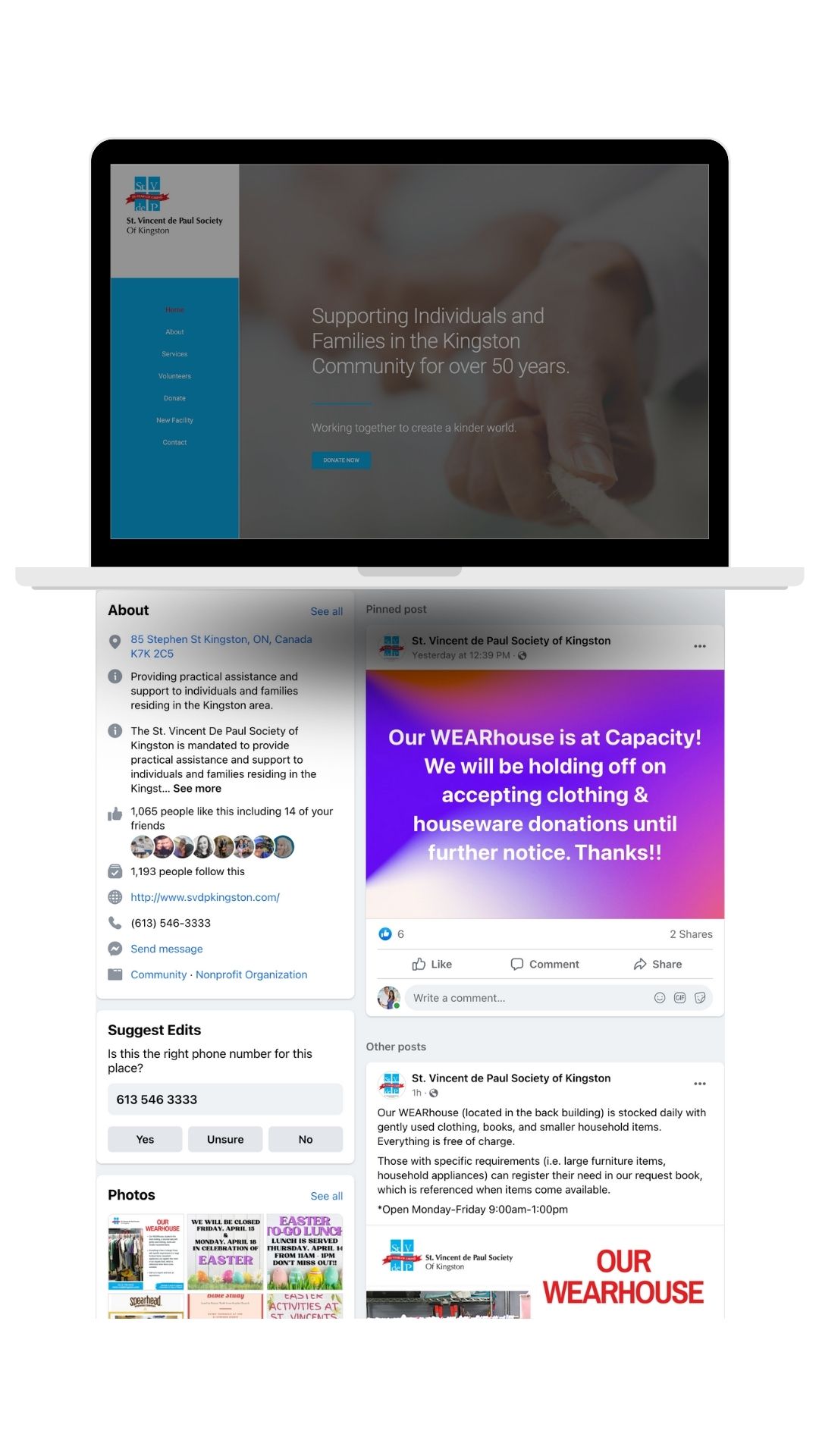 The Solution
Our strategy was to remind followers of who St. Vincent de Paul Society of Kingston is, what they do, and why giving back is so important. Not to mention they are local in Kingston so people feel the need to help their own community, rather than other charities. By doing this, we have increased their following since the beginning.
Q&A's With St. Vincent de Paul Society of Kingston
We asked Judy, the Executive Director, some questions leading up to the partnership with us. See what she has to say!
How did you hear about us?
"We had a friend that recommended your company to me."
What were you looking for in a solution?
"Quality service that did not break the bank."
What made our company stand out over others?
"The cost and experience with other non-for-profit organizations. Plus a really friendly group of people!"
What feature of our service was most appealing?
"We started out with a website and the ongoing support/assistance with that made us want to continue with other services. So here we are."
How did our team help with the implementation?
"Partnering with us and listening to our needs while offering great feedback."
"We have been super impressed with the customer service. You guys are fantastic!"
Judy Fyfe, Executive Director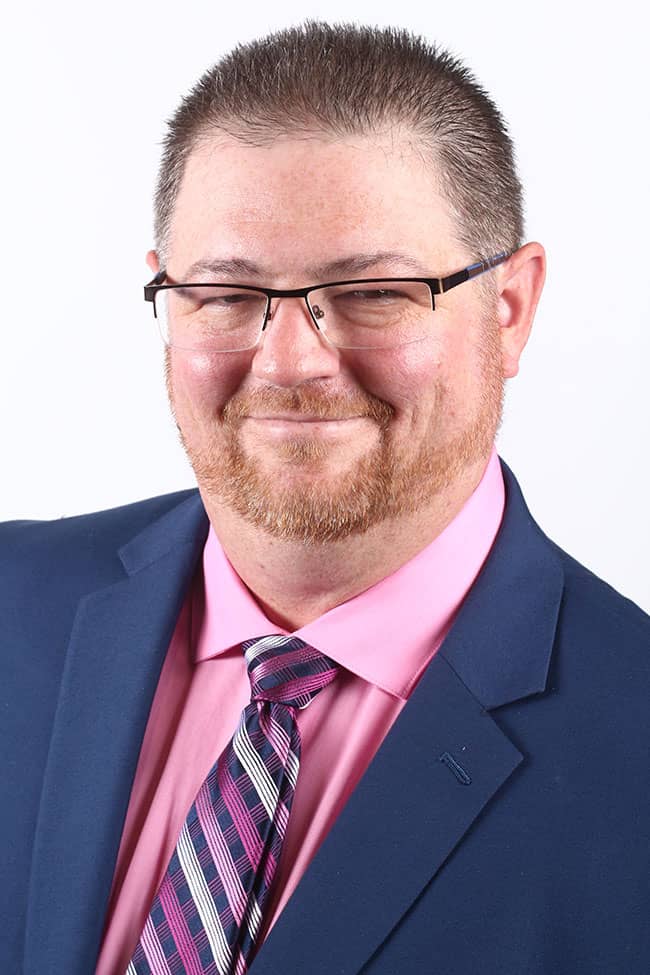 I've always had an entrepreneurial drive, and have been in business since I was just 25 years old. Over the past 24 years, I co-owned two software development companies that serviced the funeral profession, where I met a myriad of incredible people, many of whom I still keep in touch with today. I became a guest speaker and member of some great funeral service associations alongside amazing business professionals. In 2016 I was ready for a change and made the decision to start my very first company, on my own, and I haven't looked back since! Starting YourSocialStrategy.com from the ground up has had its challenges, growing pains, and some ups and downs, but growing my team and seeing the work we do has been nothing short of astounding.
Read More about me!