SOCIAL MEDIA CASE STUDY:
EMINENCE MASSAGE THERAPY
A New Business on a Mission
When Eminence Message Therapy reached out to us, they were just starting their business and knew they needed to have a presence on social media.
"I have been friends with the owner, Mike, for a long time so he was my obvious choice to go to when I opened my business. I didn't even consider shopping around. I love the creativity, professionalism, knowledge, and service that you offer," cites the owner of Eminence, Ruth.
Their goal was to help build their business up by creating brand recognition and gaining a following. This is what we did to help achieve their goals. The two channels they wanted us to manage for them are Facebook and Instagram.
We were consistently posting about their services and articles/blogs that are information about what they have to offer. 
"My social pages are doing great. I'm seeing a lot of interaction and positive feedback. YourSocialStrategy has definitely helped my business since launching our social media," says Ruth. 
I have had nothing but positive experiences and interactions with your company, everyone is always so pleasant and helpful. I appreciate the uniformity of the posts and the variety and creativity. There have been many times where I have demanded extra help and am always received very well and receive exactly what I have requested even though I think this may not be ideal for you guys, I really appreciate the support at these times when they occur. Other times I am the exact opposite and provide zero information and your team can still manage to deliver appropriate posts to keep the account nice and current and active. I recently chatted with Teaghan and we have some great ideas going forward. Thanks for everything!!
We are thrilled to have helped Eminence Massage Therapy reach its goals. We have received such positive feedback from the client. If you have any questions or need help with your social media strategy, contact us. We would be happy to help!
Have you made an incredible Instagram post or Reel that you want more people to see? Do you want more people to comment on your recent posts? Try the Instagram boost feature. You should start promoting your posts and reels if you answer "yes" to either of these...
read more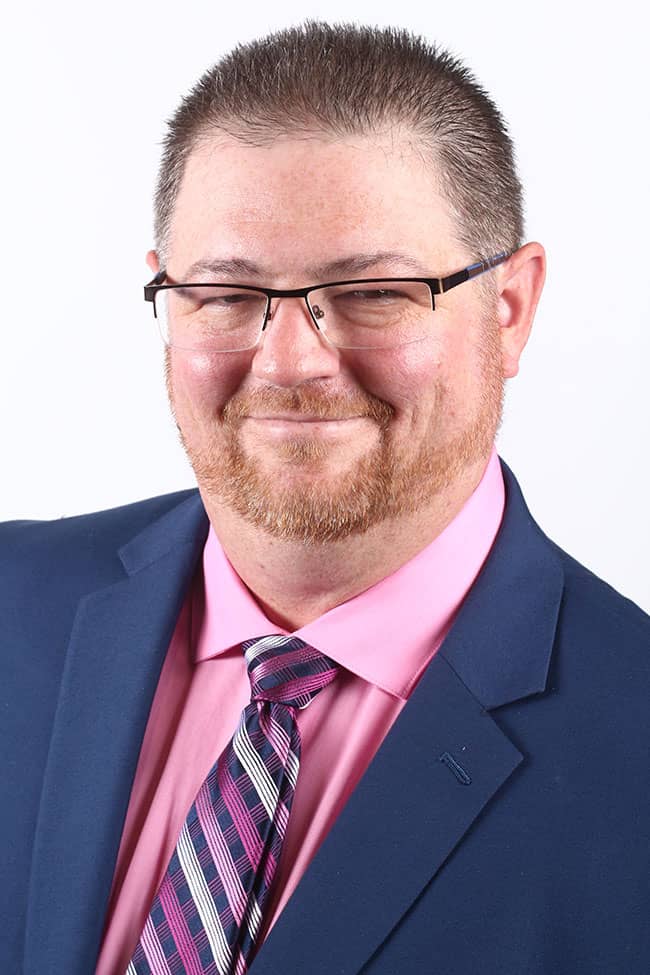 I've always had an entrepreneurial drive, and have been in business since I was just 25 years old. Over the past 24 years, I co-owned two software development companies that serviced the funeral profession, where I met a myriad of incredible people, many of whom I still keep in touch with today. I became a guest speaker and member of some great funeral service associations alongside amazing business professionals. In 2016 I was ready for a change and made the decision to start my very first company, on my own, and I haven't looked back since! Starting YourSocialStrategy.com from the ground up has had its challenges, growing pains, and some ups and downs, but growing my team and seeing the work we do has been nothing short of astounding.
Read More about me!