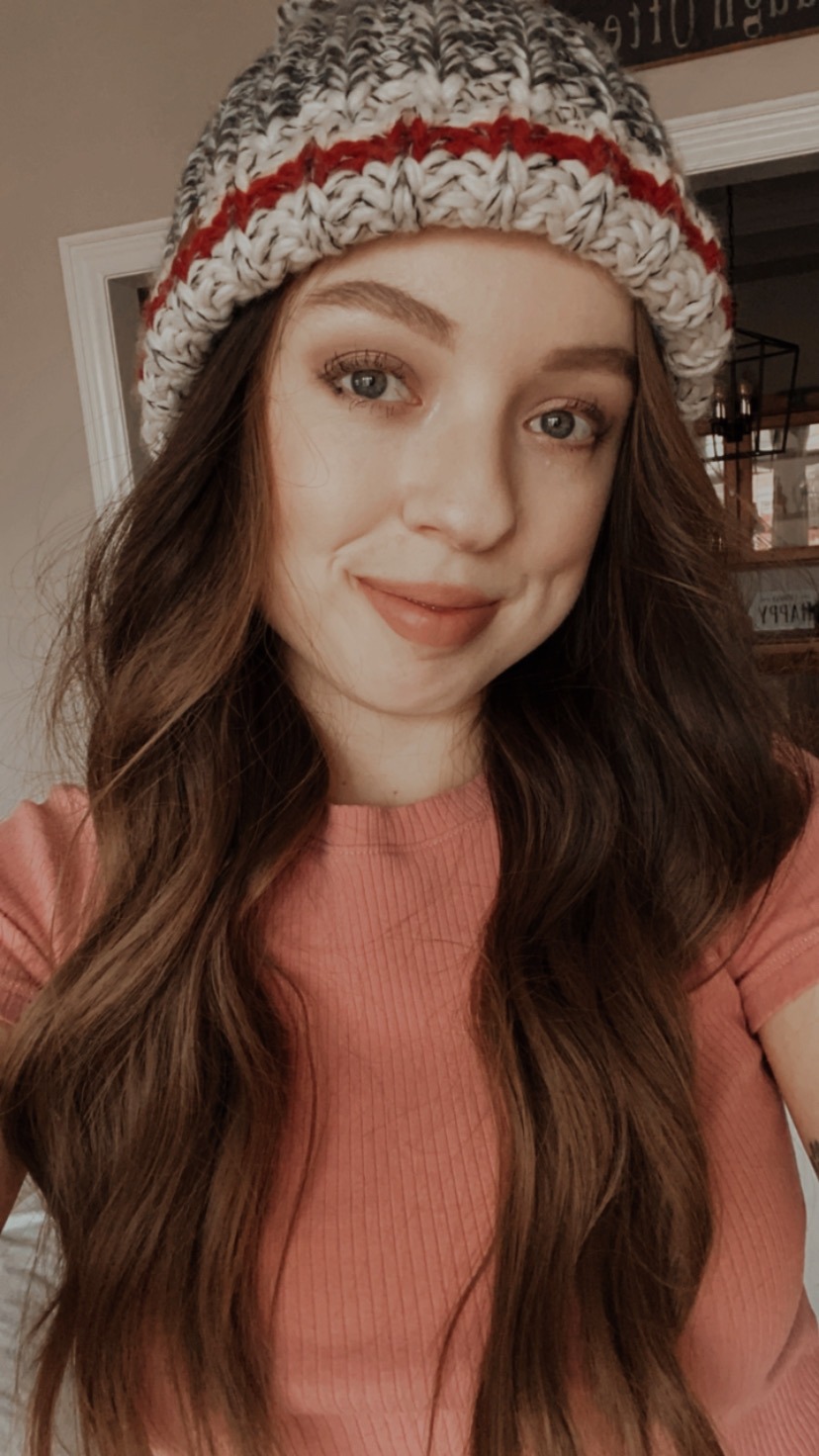 Cassidy Dalzell
SOCIAL MEDIA COORDINATOR
Hello! My name is Cassidy Dalzell, and I am super excited to be a part of this team as my dream has always been to work in social media, and I also love helping people, so this is the perfect place to be!  I absolutely love animals. I have been a vegetarian most of my life, and dream of owning a mini-pig someday. I currently live with my parents, sister, boyfriend (who moved from Mexico to be with me – we did distance for a couple years) and my two dogs… my dogs are my entire world, I don't know what I would do without them! On my spare time you can find me doing yoga, spending time with my friends, going for a walk, browsing online, or watching reality TV.
What skills do you bring to the team?
I have always had a passion for social media and marketing; I spend most of my day on social media and I am always learning the new trends – things change day to day! I went to school for Media Communication as well as Brand Management, and have additionally taken several social media courses online in my free time. Therefore, I will bring my educational background as well as what I have learned in previous experiences. I love creating content and making things look pretty, so creativity and graphic design are also somethings I can bring to the team! I additionally love video editing and would love to put this to use on the job. I am good when it comes to working in a team, as well as alone; I am a very positive person and will always do what I can to lift the team up
What is your favourite App and why?
My favourite app is easily Instagram! If you see me on my phone, chances are I am on Instagram. It's my favourite social media platform to keep up with old friends, current trends, and work on my own personal profile. I find Instagram so versatile and there is so many things you can do on it; photos, videos, IGTV, reels, and stories… it never gets boring! Influencer marketing is also interesting to me, so that's something that intrigues me about Instagram as well.
What's your secret talent?
I love creating fun vegan recipes! Although I am not fully vegan; I am vegetarian and allergic to dairy, so I love making vegan versions of things. I also love to make fun coffee recipes! I don't like my food and drinks to be "boring" … I make things people would never think of! Fun fact: I never measure anything when cooking, I am the kind of person to throw things together and hope for the best 😊 Also, I have been a Jonas Brother fanatic since 2007 and could probably tell you anything about them!