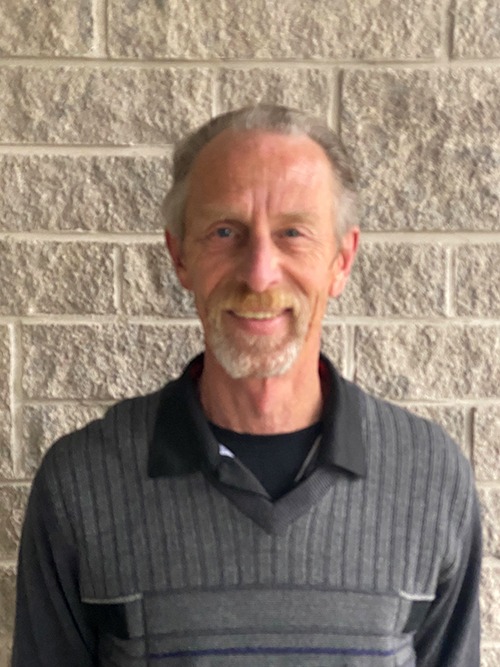 Dave Hart
Business Development Specialist – Head Handshaker
Hello, I'm Dave, and I am the most recent addition to the YSS team.
What skills do you bring to the team?
I'm hoping to instill some old-school perspective along with some new ideas to the team. With the extent that social media has evolved over the past 10 years, I believe that customer service, care, and concern are still a priority to all businesses, and my career background although not in media exemplifies and hopefully strengthens our ability at YSS to build involved and lasting customer relationships.
What is your favourite App and why?
My favorite app. would be the weather network. If I wake in the morning and have the ability to read it then I feel the sun will shine no matter what the actual weather.
What's your secret talent?
Although very few people know I'm talented in sketch artistry and design.
My summers are filled with golf, home handyman repairs, and when weather and time permit driving in my 1976 Stingray corvette known as "BABY". Winters are filled with bowling, the repairs that golf didn't allow me time to complete and the repairs to complete the restoration of that same wonderful Stingray.