If you want to have a successful business, an online presence is of the utmost importance. Furthermore, running ads on social media can help you reach a wider audience or a specific segment that you would not be able to organically. Facebook is one of the best social media platforms with many users that are sure to want to learn more about your business. Our team at YourSocialStrategy will review more about Facebook ads below.
How Facebook Advertising Works
Facebook allows you to target specific audiences that are most likely to be interested in what you have to offer through the data Facebook has of its users. The first step consists of figuring out your campaign objective. This could be driving traffic to your website, generating leads, increasing sales, or encouraging visitors to download your app.
After figuring out your objective, you set up audience segmentation, which is the process of informing the social platform with a profile of your ideal audience and it will only display the ads for members who have the behaviours that you specified. Next, you will be creating the ads you want to run. Remember to rely on imagery and simple text, that way it is easy to visualize on any device. Finally, you can use the data and analytics to evaluate how your ads are performing and improve on anything that is not converting very well.
There is a variety of different types of Facebook ads, and some might be more interesting for your business than others. Here is a list of the many types:
Page Likes spread awareness about your brand by getting people to like your page. This type of ad is easy to be converted since people are more likely to do the simple action of liking your page than making a purchase.
Engagement Ads help existing users to re-engage with your content. These ads are good if you want to highlight features, new products, or run an offer that encourages users to engage with your app or website. Therefore, this ad is a great option if you want to keep your customer engagement high.
Post Promotion targets customers that go to your page, but only interact with specific content that you do not post often. Post-engagement ads help increase the reach of your content and get your page more likes.
Acquisition Ads focus on bringing new users to your business, whether this is through lead generation, app installation, or product promotion.
Brand Awareness is a great way to boost your exposure. This type of ad tells customers a little bit about your brand and its back story. It is a great way to build a sense of community among your audience.
Localized Ads focus on location-specific goals. This type of ad lets you set a specific location and target them with tailored offers for high relevance.
Website Conversions take users to a defined call to action on a particular page of your website. A good way to use this type of ad is to direct them to a newsletter sign-up or a free trial page.
Website Clicks focus on driving traffic to your website. This ad's main purpose is to simply get customers to visit your website rather than make a conversion. Therefore, it is something that allows the user to learn more about what you have to offer rather than make a purchase right away.
Event Promotions allow your audience to participate in events and build a sense of community.
Offer Promotions are special discounts you can offer your audience to appeal to the target market. Additionally, these ads stand out from the sea of ads that Facebook users often gets, since the user is more likely to see a benefit to clicking the ad.
Lead Generation Ads drive users to a landing page. This often consists of the user filling out a form with their contact information. However, on Facebook, user can input their information without having to leave the platform.
What Makes Ads Effective?
Facebook ads are one of the best ways to reach a global audience. This is because the social platform has a global audience of 1.5 billion people. This is a great advantage because the bigger the audience of a platform, the more specific you can get when targeting potential customers. Additionally, with Facebook's data, you can target specific personal interests, purchasing behaviour, life events, and many more that the platform offers. Not to mention, Facebook continues to grow and adapt as the audience changes their media consumption habits.
Is It Worth the Investment?
Facebook is one of the most cost-effective advertisement platforms in the market. In today's day and age, if you want to promote a product or service you need to have an online presence. Facebook is one of the leading platforms when it comes to social media advertising. Not only is it immensely popular, but advertising is also very budget-friendly. When setting up an ad campaign, you can choose between lifetime or daily budgets. The first is great if you have a fixed budget or a specific schedule to run ads. The second is good if your budget can fluctuate or you want to maximize ongoing campaigns.
If you need help establishing an online presence or creating ads on Facebook, we can help you. We offer consultation services, SEO, social media marketing, pay-per-click advertisement, review management, website development, traditional market, and much more. Our main focus is to provide a professional and quality service to your business. Additionally, we want to achieve your goals and objectives. Contact us if you want to learn more about our services.
Have you made an incredible Instagram post or Reel that you want more people to see? Do you want more people to comment on your recent posts? Try the Instagram boost feature. You should start promoting your posts and reels if you answer "yes" to either of these...
read more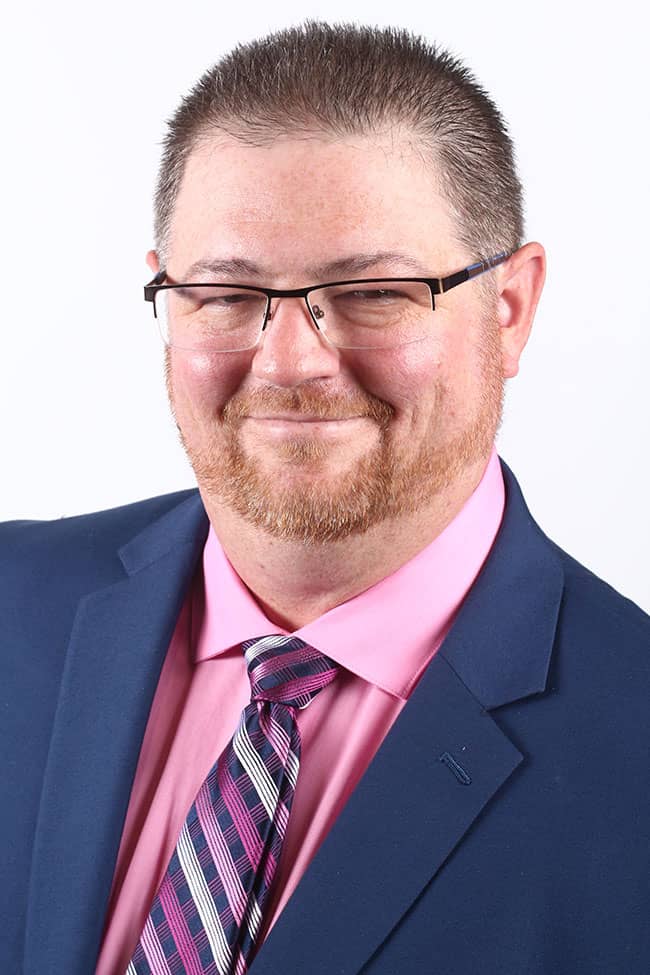 I've always had an entrepreneurial drive, and have been in business since I was just 25 years old. Over the past 24 years, I co-owned two software development companies that serviced the funeral profession, where I met a myriad of incredible people, many of whom I still keep in touch with today. I became a guest speaker and member of some great funeral service associations alongside amazing business professionals. In 2016 I was ready for a change and made the decision to start my very first company, on my own, and I haven't looked back since! Starting YourSocialStrategy.com from the ground up has had its challenges, growing pains, and some ups and downs, but growing my team and seeing the work we do has been nothing short of astounding.
Read More about me!