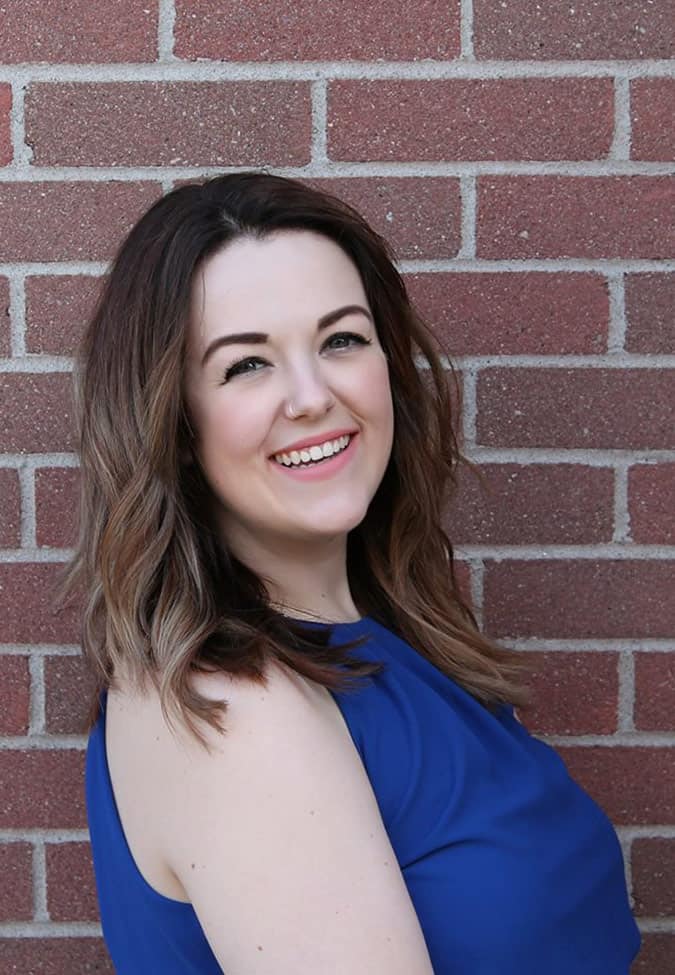 Dominique Tremblay
SOCIAL MEDIA MANAGER
I joined the YSS team in July of 2018 and have had the opportunity to grow in more ways then I could have ever imagined.
I assist YSS and all of our clients with all of their Social Media and Graphic Design needs while always looking for new and exciting skills and ways to offer our clients the best results out of their marketing strategy. It's been such a blessing to be part of the growth of YSS.
What skills do you bring to the team?
I'm compulsively organized with a knack for telling your stories, a flair for the creative and a hint of humor. I blend digital and traditional storytelling, creativity, and content writing (aka magic) to get your brand's voice heard. My favorite brands are unconventional, full of personality, and have a quirky, "out-of-the-box" vibe.
What is your favourite App and why?
#Instagram. I'm a visiual person and Instagram is such a great tool to relay anything you want in an asthetic way. It's the perfect combination of the best features Facebook, Twitter and Pinterest have to offer combined into one place. The fact that you can get visual search results by searching your favourite hashtags is super convinient and is a tool that keeps my creativity flowing, right at my finger tips! It's also the greatest way to keep all my favourite #basic selfies in one place!
What is your spirit animal, and why?
I would have to say a Raccoon. They're cute, a little chubby and aggressive when not fed.