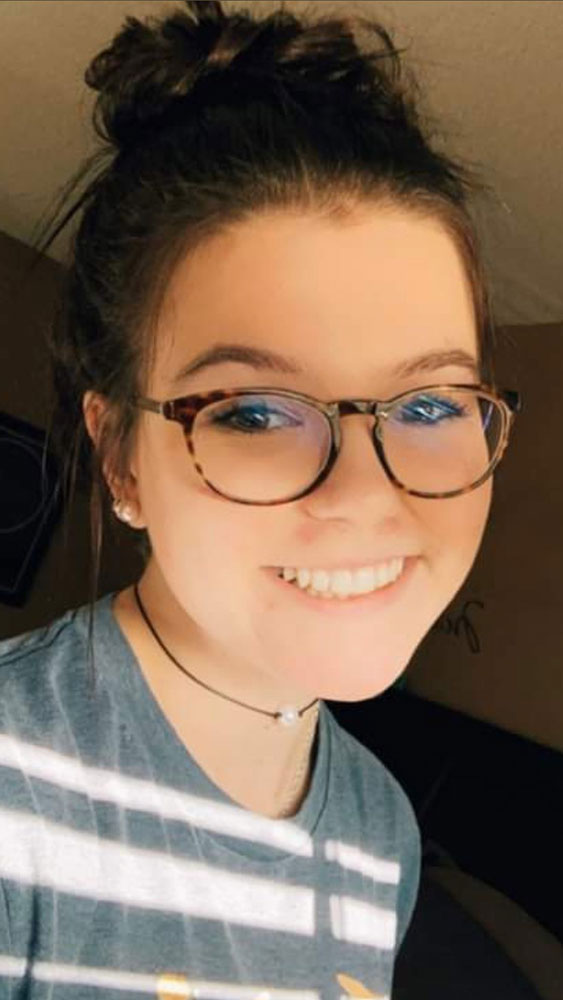 Emma Hepburn
SOCIAL MEDIA ASSISTANT
Hello, My name is Emma… I am super excited to be working with my Dad (Mike) and look forward to learning to skills. My love is my horse and in the fall I am going to be going through college to become a Veterinarian Assistant.
What skills do you bring to the team?
The skills I bring to the team is new insight as a young individual along with being great at social media 
What is your favourite App and why?
My Favourite App would have to be Snapchat or Instagram as I love taking pictures and videos of myself and others as well as posting lots of Selfies of myself! 
What's your secret talent?
My secret talent would have to be that I am Double-Jointed