So you've decided to bid adieu to your mind-numbing nine-to-five job and plunge headfirst into the daunting, but equally exhilarating world of entrepreneurship.
You're not alone.
Whatever reason you've decided to become an entrepreneur – you simply want to pursue your passion, you like the flexibility self-employment can offer, you want to be your own boss, or you see a potential business opportunity that will make you some serious mula – one thing is certain: planning, planning, and more planning is fundamental to your future success.
How do we know? Well, we've been there ourselves, so we're no strangers to the whole process. We've reveled in the highs, tipped back some cold ones during the lows, and learned what works and what doesn't. Lucky for you, we've taken all of our experience and compiled it into one super0handy, practical document that will help improve your chances of success.
We don't doubt you're already putting in long hours to make a go of your business, so you deserve a bit of a break. Settle in with a coffee – or heck, go all out and grab a latte with extra foam – and get ready to learn, friends.
To help Get Your Business Off the Ground, download this document.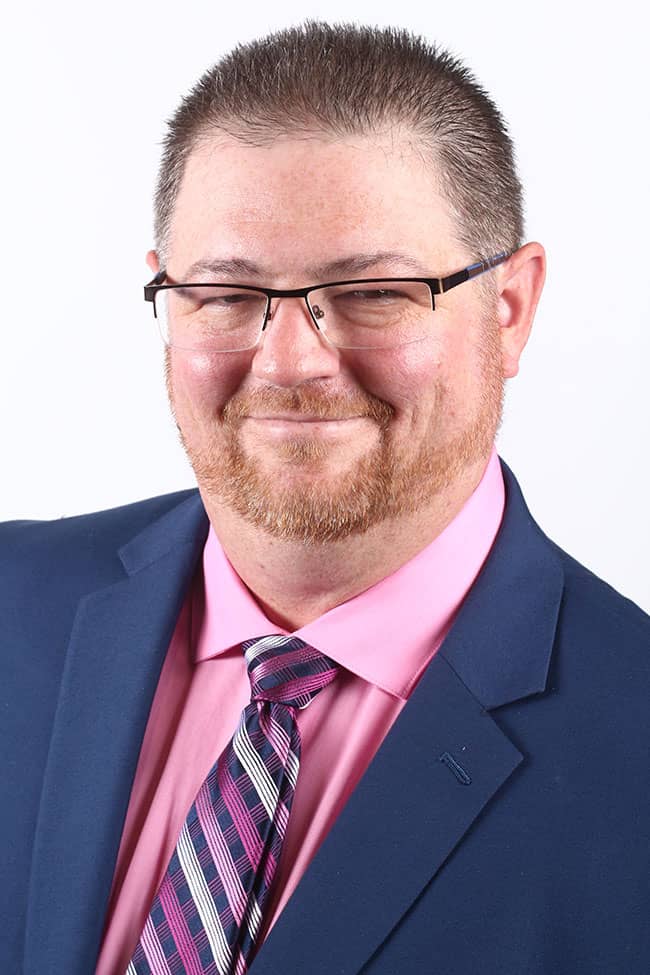 I've always had an entrepreneurial drive, and have been in business since I was just 25 years old. Over the past 24 years, I co-owned two software development companies that serviced the funeral profession, where I met a myriad of incredible people, many of whom I still keep in touch with today. I became a guest speaker and member of some great funeral service associations alongside amazing business professionals. In 2016 I was ready for a change and made the decision to start my very first company, on my own, and I haven't looked back since! Starting YourSocialStrategy.com from the ground up has had its challenges, growing pains, and some ups and downs, but growing my team and seeing the work we do has been nothing short of astounding.
Read More about me!