Have you made an incredible Instagram post or Reel that you want more people to see? Do you want more people to comment on your recent posts? Try the Instagram boost feature.
You should start promoting your posts and reels if you answer "yes" to either of these questions. Instagram post promotion (also known as Instagram boosting) is an excellent way to reach a larger audience and gain more exposure for your content, increasing the likelihood of positive user interactions such as comments, likes, and shares.
We've compiled some promotional strategies to help you get the most out of your Instagram posts. There are also some industry secrets that you won't find anywhere else.
What Exactly Is An Instagram Boost (Also Referred To As Instagram Promotion)?
Instagram promotion entails paying to increase the reach of a specific post. If you choose to "boost" your promoted post, Instagram users who do not follow you will see it. Promoted content may appear in the Stories feed or the Explore section.
Instagram advertisements include promoted and boosted posts. In this manner, you can narrow your focus on a specific demographic based on demographic information such as age, gender, and location.
You can increase the number of people who see your post and those who interact with it by promoting it, both of which can increase the number of people who follow you. When you promote your posts on Instagram, you can learn more about the performance of your content and the people who see it than just your core audience.
Which Instagram Posts Qualify For A Boost?
To be promoted, your Instagram post can be of any type.
Pictures
Videos
Carousels
Stories
Product-related posts with tags
Enhanced content will appear in the Explore or Stories feeds. If you have a Business Profile on Instagram and the Promote option is enabled, you can select the Boost Post option when publishing a post to your Feed.
Techniques For Increasing The Visibility Of Your Instagram Photos And Videos
A paid Instagram Business account is the only way to boost or promote an Instagram post. After that, continue with the instructions below.
Click the post you wish to boost in your Instagram Feed. Then, you click Boost. To ensure the highest quality, Instagram advises boosting only posts with pictures smaller than 8 MB.
The next step is to specify your ad's objective, target audience, budget, and run time. If you want a specific outcome from this advertisement, that's your "goal," while your "audience" is the target demographic you've identified. The daily budget is the maximum amount spent on this advertisement. Set the time frame based on how long you want your advertisement to appear.
As soon as you've finished these, proceed by selecting Next. It will now ask you to link your Instagram to a Facebook Page if you haven't already. Pick an active profile or continue without creating one.
After editing, click Boost post in the Review section to publish your promoted content.
Once you have completed the above steps, your ad gets submitted to Instagram for review. And as soon as it's approved, the post will go live.
The Upsides Of Boosting Your Instagram Post
Instagram is used by over a billion people each month, making it one of the most popular social media platforms. 90% of those users follow businesses, giving you access to a highly engaged audience.
Instagram posts have a high engagement rate, with an average of 1.94%. On the other hand, Facebook and Twitter only have 0.07% and 0.18% of users, respectively.
Instagram ads can help you reach a larger audience, increase engagement with your posts, and motivate your followers to take action.
You may want to boost an Instagram post for a variety of reasons, including:
To increase brand visibility: Promoting a post can help you reach out to new people interested in your brand's products or services.
To increase participation: Promoting posts can increase engagement and exposure, increase organic reach and attract new followers.
To increase web traffic: By including a link to your site in the post's promotion, you can track the number of visitors to your site from promoted posts. A promoted post may also result in more sales or signups.
Reaching your intended audience efficiently: Using Instagram's targeting options, you can choose who sees your promoted post. Customers' demographic information, such as age, gender, and interests, can be used to target them.
To gather information on marketing strategies: The success rate for each promoted post will be shared. You can then assess the efficacy of your strategy and make necessary adjustments using these measurements.
Promotional efforts are worthwhile, despite some restrictions on creative originality. They facilitate conversations between brands and consumers by creating original, engaging content. Instagram's advertising options make it simple to set a promotion's budget and time frame, and the platform's insights provide feedback on the ad's efficacy and cost.
Paid social media advertising, such as the boost feature, can increase your chances of attracting new customers even if piquing the interest of your target audience is more challenging than it used to be. You should be able to apply what you've learned in this post to improve your social media advertising and thus achieve your next set of business goals.
Achieving success with Instagram Boost requires some skill but is an effective way to reach a wider audience. For additional information regarding our social media marketing service contact us.
Google Search Console is a Google service (free to use) that enables you to submit your website to Google, discover issues on your website, and measure important data like clicks and impressions. There are two primary reasons to submit a site map to Google. When you...
read more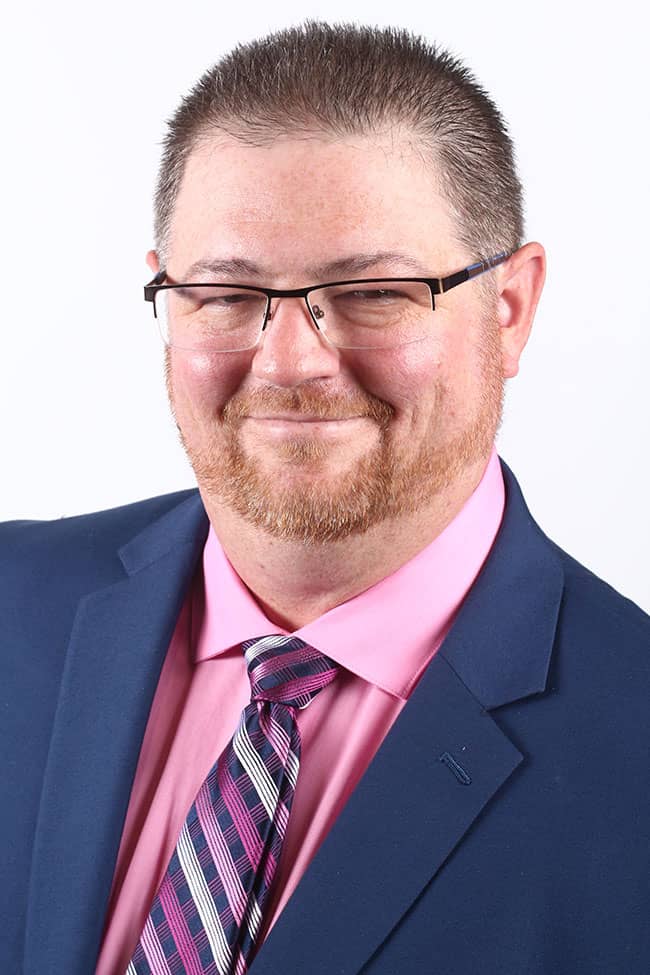 I've always had an entrepreneurial drive, and have been in business since I was just 25 years old. Over the past 24 years, I co-owned two software development companies that serviced the funeral profession, where I met a myriad of incredible people, many of whom I still keep in touch with today. I became a guest speaker and member of some great funeral service associations alongside amazing business professionals. In 2016 I was ready for a change and made the decision to start my very first company, on my own, and I haven't looked back since! Starting YourSocialStrategy.com from the ground up has had its challenges, growing pains, and some ups and downs, but growing my team and seeing the work we do has been nothing short of astounding.
Read More about me!