Google is the biggest search engine, and billions of people use it every day. Users know just how efficient Google is and rarely look beyond the first page for answers unless there are looking for something particular. This means you need to ensure your website ranks high enough to appear on the first page. Results on the second or third page are nearly invisible and don't get much traffic.
Many people think that getting on the first page is a matter of luck and there's too much competition for a handful of spaces available. Here are some tips that can help you dominate the first page:
Invest in Pay-Per-Click (PPC)
PPC or Pay-Per-Click ads are the easiest and fastest way to rank high on search engines. Google reserves the top of SERPs for paid ads, which is a prime real estate and highly visible. A well-planned PPC campaign targeting the right keywords will ensure your website shows up on the first page and everyone sees it.
PPC isn't a replacement for SEO because modern search users trust organic results more than paid ads. However, this strategy is still a valid technique that can get you a lot of visibility.
Choose the Right Keywords
A successful SEO strategy doesn't involve ranking high for all possible keywords. It's about ranking high on specific phrases that target the right audience. For example, if you are a coffee bean seller in Greenwich, you are more likely to show up on the first page if you target 'dark roast coffee beans in Greenwich' than you are if you target 'coffee beans NYC.'
Experienced SEO professionals spend a lot of time on keyword research to find a list of highly effective phrases. They use intent-based, long-tail words that reach a specific audience. Focus your campaign on these relevant and compelling terms to rank high on SERPs.
Importance of LSI Keywords
Latent Semantic Index or LSI is a popular term and is often used in SEO. In an attempt to make search more user-friendly, Google started looking at the intent behind search phrases. Instead of matching results to keywords exactly, the engine now looks at the keywords and related phrases in the content. For example, if the term is 'best SEO strategies' Google will check whether related phrases like 'search engine', 'optimization,' 'local SEO,' 'keywords,' etc., are present in the content.
LSI keywords are phrases related to the primary search phrase and give Google a deeper understanding of the content. Populating your articles and website copies with relevant phrases is a good way to get on top of the SERP.
Use Keywords at Prime Locations
Most people know they must add keywords to their content to catch a search engine's attention. However, they don't realize that placing keywords at the right locations can help Google scan and index pages quickly. The easier it is for Google to understand the relevance, the easier it is for you to rank.
Place keywords in page or article titles to catch the search engine's and user's attention immediately. You should also include them in meta descriptions, page URLs, and image alt tags. Add a small description for any video content on your website and make sure it contains keywords. All of these steps will help your page become more visible.
Create Valuable, User-Friendly Content
The internet is oversaturated with content, and most users have learned to ignore things that aren't relevant to them. If a piece doesn't provide unique and valuable information, users will leave your website and even feel frustrated by the lack of real information. Google's algorithms are sophisticated enough to notice things like bounce rates, session times, and other such factors that showcase user satisfaction.
Websites or pages with high bounce rates and short session times don't rank well, even if they have a strong SEO foundation. You need to make sure all the content on the website is optimized, user-friendly, and informative. Upgrade the site content regularly, correct wrong information, and keep adding fresh posts if you want to get to the first page of Google.
Optimize Your Website for Mobile
A large number of general and local searches are performed on mobile or tablet devices. If your website isn't responsive and doesn't perform well on these devices, few people will visit it. Google and other search engines prefer mobile-optimized websites to platforms that do well on desktop.
Experts recommend building a website on the responsive framework to ensure it can adjust to all screen sizes or platforms easily. Great cross-platform performance will improve overall user experience, which will show up through increased session times and more clicks. Better user experience directly impacts a website's rankings.
Use Location to Draw People In 
General search is highly competitive and includes links from well-known, large-scale websites. Local search is far less competitive and will help you reach a select audience. Adding location names, city names, and using terms like 'coffee shops near me' in the content can help you shine on local search engine results pages.
It is also essential to establish a strong presence on Google Maps. You can use Google My Business to create a Map pin and ensure all of the details like name, address, phone number, and other such facts are accurate.
These steps will help optimize your website for search engines and improve your overall ranking considerably. If you are patient and maintain consistent SEO, the site will show up on the first page of the SERP.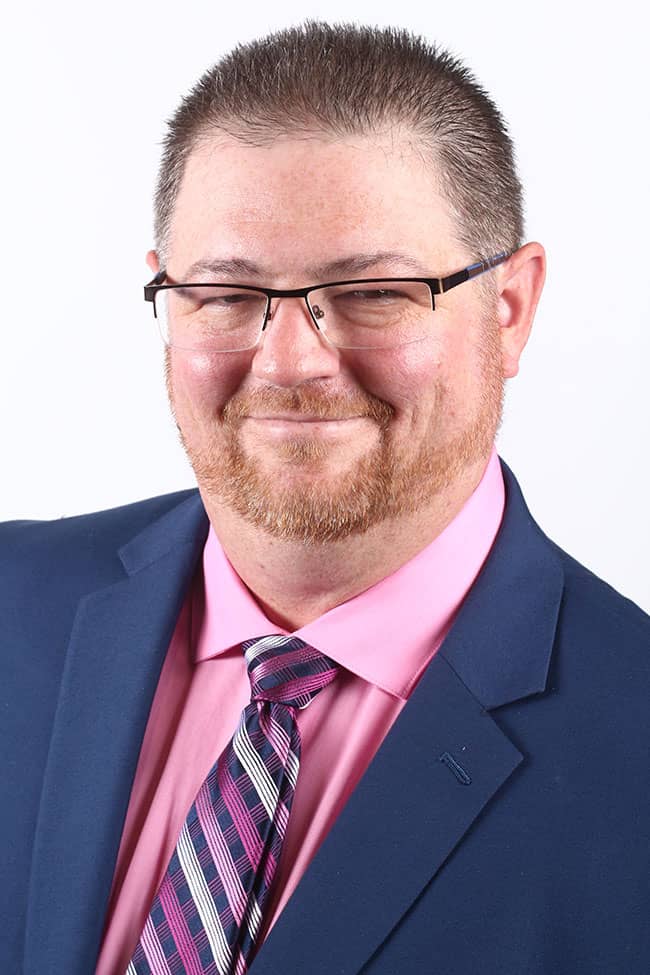 I've always had an entrepreneurial drive, and have been in business since I was just 25 years old. Over the past 24 years, I co-owned two software development companies that serviced the funeral profession, where I met a myriad of incredible people, many of whom I still keep in touch with today. I became a guest speaker and member of some great funeral service associations alongside amazing business professionals. In 2016 I was ready for a change and made the decision to start my very first company, on my own, and I haven't looked back since! Starting YourSocialStrategy.com from the ground up has had its challenges, growing pains, and some ups and downs, but growing my team and seeing the work we do has been nothing short of astounding.
Read More about me!