Nowadays, for your business to prosper you need to have a social media presence. However, many businesses end up having profiles that too corporate and feel like there is a real person running them. Luckily, there are some simple ways to help your social media team smoothly run your socials and still connect with customers to keep them coming back. The most important is to remember to be consistent. Our team at YourSocialStrategy.com is here to help.
Create Your Social Media Personality
For your audience to feel like your social media account is not just a corporation posting about products is to create a personality for your social media account. This personality is called the persona, which is a guideline of the tone of voice and language that your target audience uses. However, your persona is not just that, it is a person that represents your audience. When creating your persona, you should think of their gender, age, family life, hobbies, and interests. The tone of voice is how you will communicate with your audience to appeal to them.
Get Personal
Don't be afraid to show behind-the-scenes pictures. This can greatly hem with humanizing your brand on social media. Is it a staff member's birthday? Why not make an announcement about it on your accounts? If your team won an award, feel free to share a team picture. If your office just got a makeover, feel free to share a few of those images with your followers as well. Behind the scenes, photos can go a long way in building trust and connections with those who follow your brand or would like to learn more about it.
Keep the Personality in The Comments
An important aspect to maintain is the tone of voice and language in the comments. A lot of brands tend to not have the same personality when answering comments. This can make your audience doubt that your social media is not as personal as it appears to be.
To help with this inconsistency, you could put together a FAQ sheet that helps your social media team answer the most asked questions, so they have guidelines to follow in order to stay consistent.
Be Unique & Consistent
It is really important to stay consistent, so your audience really gets to know the personality of your socials and the people behind the brand. Additionally, this personality's values need to align with your company's values. You can also bring in your company values to posts on your socials or partnerships. For instance, if your company is environmentally conscious, try bringing this into the personality and posting about it.
Your social media networks are a way for your audience to get to know your brand. It should help you get new customers and keep the existing ones returning.
Another aspect to consider for your social media is for it to be unique. Your business's socials should reflect what your business is like and make your audience feel like there is some kind of exclusivity. A great idea is to have exclusive discounts for your followers, and even show some behind the scenes or show off some of the people in your team. It is really helpful for your audience to understand that you are not just an account or just a business, there are people working who have a personality that might be similar to theirs.
Keep the Conversation Going
In order to continue to be noticed on social media, you need to have good engagement. This means that you need to create a flow of conversation with your audience. A good way to keep the conversation going is to personally message clients who have purchased your products for feedback and thanking them for making the purchase. If your account is smaller, you can use direct messages to talk about new arrivals that are coming in. If you have more followers and cannot use direct messages, you can use your stories to boost engagement and learn more about what your audience is interested in. This can help you grow your business and expand since you can learn more about your audience's interests.
Overall, consistency is of the utmost importance. If you want your social media to be as credible as your business, you need to be consistent so they both reflect each other. Additionally, whether it is one or multiple people who run your social media profiles, you need to still have the same tone of voice and language regardless. And do not forget to keep the engagement going so that you can get people to learn about your brand and old customers continue to purchase from you.
If you'd like to learn more about how to humanize your brand using social media, please contact our team today at YourSocialStrategy.com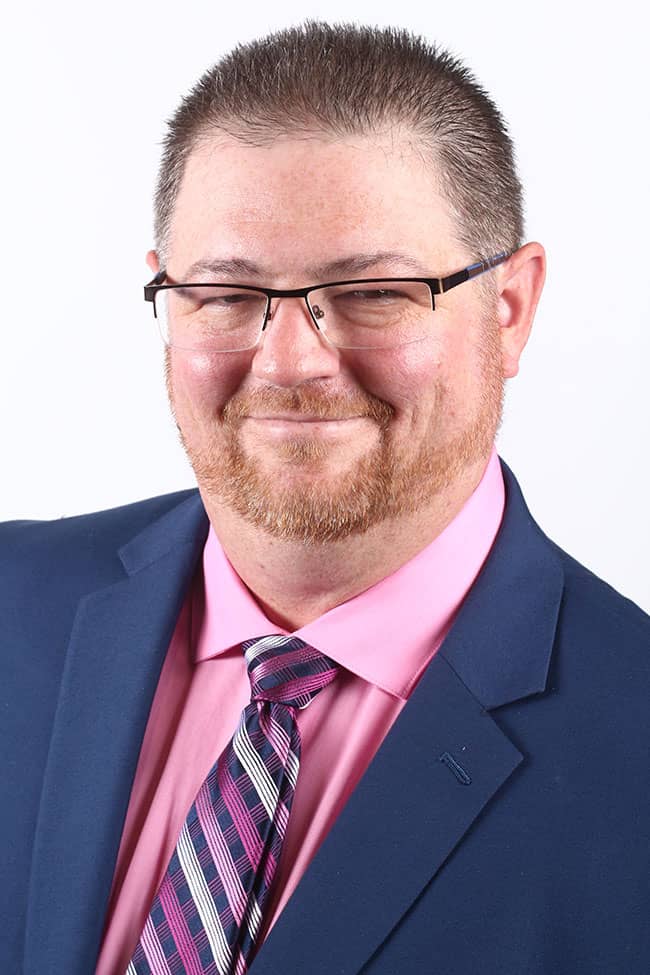 I've always had an entrepreneurial drive, and have been in business since I was just 25 years old. Over the past 24 years, I co-owned two software development companies that serviced the funeral profession, where I met a myriad of incredible people, many of whom I still keep in touch with today. I became a guest speaker and member of some great funeral service associations alongside amazing business professionals. In 2016 I was ready for a change and made the decision to start my very first company, on my own, and I haven't looked back since! Starting YourSocialStrategy.com from the ground up has had its challenges, growing pains, and some ups and downs, but growing my team and seeing the work we do has been nothing short of astounding.
Read More about me!