Facebook advertisements are a great way to boost sales. Nowadays, most people are often scrolling through this social platform and do not even notice that they are being exposed to ads over and over again. Facebook allows your business to create a wide variety of ads and even focus on very specific audiences. This gives your business more visibility, as well as boosts sales and conversion rates. Our team at YourSocialStrategy is here to show you how to increase sales using Facebook ads.
Stay Consistent
One of the most important ways to get your business's Facebook to help you increase sales is to be consistent. Try to maintain your branding and language the same throughout the platform. Additionally, it is good to keep your profile aligned with your company's values, which helps it all feel more credible and keeps your audience feeling like they really know your business and know what to expect.
Ads that You Can Create
Facebook allows you to create a wide variety of ads that can help you reach different sub-groups in your demographic. There are many ways you can get someone to see your product or various products in their timeline.
Carousel
If you want to get your audience to see a variety of your products, the carousel ad is the best option. This type of ad is interactive, which makes people intrigued, and they will often scroll through the various products to see what else you offer. The carousel allows you to choose a variety of the products you sell to be displayed on the ad, as well as tell a story with products that work in combination with each other.
Videos
The most effective ad on Facebook is video. The platform's algorithm prioritizes video content, meaning that it is much more likely for users to get your ad on their feed. Furthermore, videos are the most engaging form of content and people are more like to stop watching a video than read a post because it automatically starts playing while scrolling. When it comes to video ads, you can show your products in action or even create posts that show how to use your product.
Offers
Sales always catch people's attention, and Facebook allows you to create ads that show users of the platform that your website is currently holding a sale on a specific item or a variety of items. These ads are great because they are less of a hassle for the customer. He or she does not even have to leave the social media platform to redeem the sale. Once the customer clicks on the advert, he or she will get a code to use on your website.
Boost Posts
If you have created a post that shows behind the scenes of your business or any post at all that you think would be a good way to showcase your business to your audience, you can boost posts that you have created on the platform. It is a great idea to boost posts that already have a high number of interactions so you can get even more people reached. Additionally, when you are choosing to boost a post, you can choose to reach only people who liked your page or them and their friends. If you boost a post that already did well, you are set for success.
Custom CTA
When creating an ad, Facebook allows you to personalize it with your own call-to-action. The CTA can be: 'Shop Now', 'Book Now', 'Learn More', 'Sign Up', and you can choose to type your own. CTAs are good to grab your audience's attention and get them to perform the action you want. Whether that is to access a link to your website, check out one of your products, or even sign up for a newsletter.
Targeting Your Audience
Besides the wide variety of ways you can advertise on Facebook, the platform has a variety of ways you can reach your target audience. You can target people who have visited your website and people who have subscribed to your e-mail list. You can also target people based on their behaviors, which can be people in the process of buying a product or even depending on the device they use. You can also target your audience based on their income and even parents by the age of their children. The social media platform allows you to really focus on who you want to reach out to boost engagement from a specific group of people or bring brand awareness and potential new customers.
Overall, Facebook ads allow you to boost posts that you know already worked with your audience to reach a bigger number of users. Additionally, you can create personalized ads to reach out to your audience that features a variety of your products, give your audience exclusive discounts, or you can even create your own CTA button to best fit your business. The wide variety of options to target your audience is another great aspect of the Facebook ads tool. This allows you to reach very specific people to really get your business out there to the people who are most likely to purchase your goods.
If you'd like to learn more about how to increase sales using Facebook ads, contact our team at YourSocialStrategy.com today!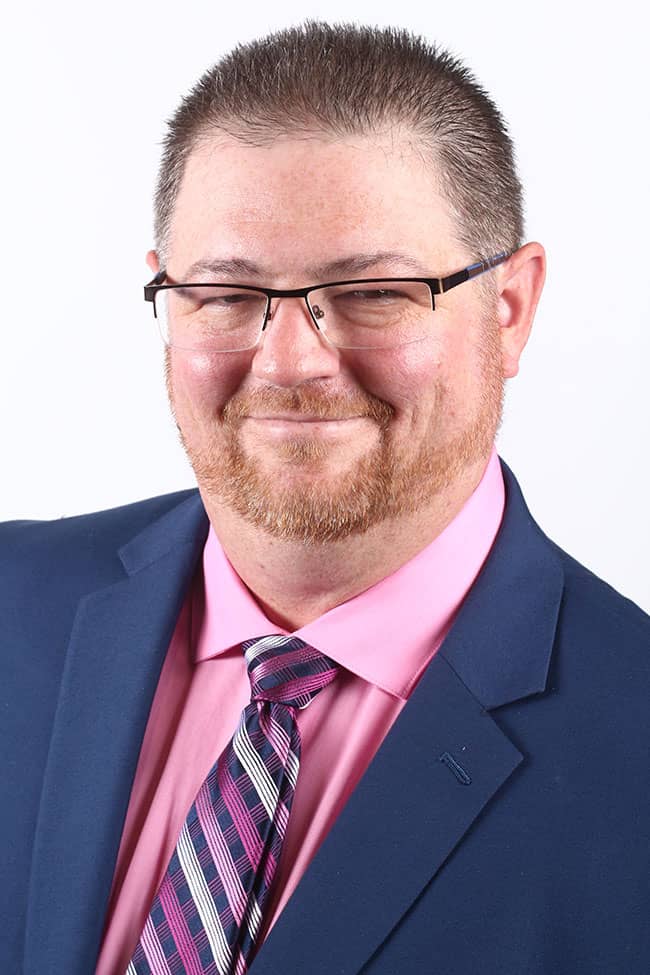 I've always had an entrepreneurial drive, and have been in business since I was just 25 years old. Over the past 24 years, I co-owned two software development companies that serviced the funeral profession, where I met a myriad of incredible people, many of whom I still keep in touch with today. I became a guest speaker and member of some great funeral service associations alongside amazing business professionals. In 2016 I was ready for a change and made the decision to start my very first company, on my own, and I haven't looked back since! Starting YourSocialStrategy.com from the ground up has had its challenges, growing pains, and some ups and downs, but growing my team and seeing the work we do has been nothing short of astounding.
Read More about me!