Social media contests are a great way to get more engagement, visibility, and conversions. You can also tap into the power of online connections and user-generated content. When someone participates in a contest, all their followers see it, and some may even participate in it.
A campaign can easily build up traction if it is executed well, especially on social media platforms like Twitter and Facebook, where things tend to go viral if they are interesting enough. Here's a look at how you can run a successful social media contest:
1. Set Goals
The first step is to set goals because they give every marketing campaign direction. What do you want to achieve from the content? Do you want more visibility? Require a bigger following? Promote your brand? Get conversions? Use the SMART goal setting format to create goals that are actionable and easy to track. Don't try to achieve everything through a single campaign as a narrowly focused contest is more effective than one with too many goals.
2. What Kind of Contest Do You Want to Run?
Choose a content type based on the kind of results you want. There are several creative and exciting ways to garner people's interest. Here are some examples that can help:
Increasing Follower Count – Ask people to follow your account to participate in the contest and get a chance of winning the prize.
Increasing Visibility – Ask users to share the material with their connections like retweeting or regramming the content.
Increasing Brand Presence – Encourage user-generated content and ask people to tag your brand in their posts.
Promoting a Specific Product – Ask users to post pictures using the product, tag the brand, and use the product name as a hashtag.
Expanding Email Lists – Ask users to provide their email and social media contact to participate.
These are just a few examples of how you can run a contest based on your goals or targets. All you need to do is make sure your content follows the rules of the platform and reaches the right audience.
3. Set a Budget
A contest requires some form of the prize, and it should be appealing enough for people to share their social currency. Set a budget and a target before creating a campaign because promising too much will affect your bottom line. For example, you can create a giveaway containing a collection of the most popular products in the store.
Account for expenses for paid ads and keep contest frequency in mind while planning a budget. Brands that want to generate reasonable engagement will need to run contests several times in a year. It won't do to make the prizes too expensive if you're running them once a month.
4. Understand the Target Audience
Understand your target audience before creating a contest. Different targets will have different preferences, so study them carefully during the planning process. Younger audiences are picky with their social currency and aware of its power. They know they're doing you a favor by sharing posts or participating in contests. They don't like to be duped or undervalued, which is why you need to set a contest that is appealing and valuable for them.
Companies can source data about their target audience from internal and external sources. Create an audience profile to understand what they want before running a campaign.
5. Choose the Right Platform
Choosing a good platform is essential if you want a successful campaign. Most brands run contests on all platforms like Facebook, Twitter, Instagram, or even Pinterest. However, these networks have vastly different formats and audiences, which means you can't easily run a single contest on all of them.
Investing in multiple social media websites can also be a waste of money and resources. Run a test on all networks to determine where you are likely to get the most significant response. It is also essential to understand the contest rules of different platforms. Facebook, Twitter, Instagram, LinkedIn, and Pinterest have detailed guidelines on how to run contests.
6. Set the Timeline
Contest timeline matters because it helps create a sense of urgency. You need to set deadlines for launch, user submission, active contest dates, prize declaration, and shipping the prize. If the timeline is too short, your campaign won't get enough engagement. If it is too long, it will lose traction and the sense of urgency.
Timelines can differ based on the platform. Twitter is very fast-moving, so you may be able to wrap up a contest in a few days. Facebook and Instagram are relatively slow, so the campaign can last for a week, if not more.
8. Promote Everywhere
Even if you're running a campaign on one social media platform, promote it on all your online assets. You should even run an email campaign along with it to get more engagement. Add a promotional page on your company blog and other social media business profiles to get the best results.
Once the contest is complete, collect and study all of the data associated with it. This information will help you with future campaigns and marketing endeavors. Even a failed contest is a learning experience.
Running a social media contest is an excellent investment. You can improve brand visibility, get more connections, expand the brand's email list, and get more followers. All of these benefits will help you create a strong brand presence.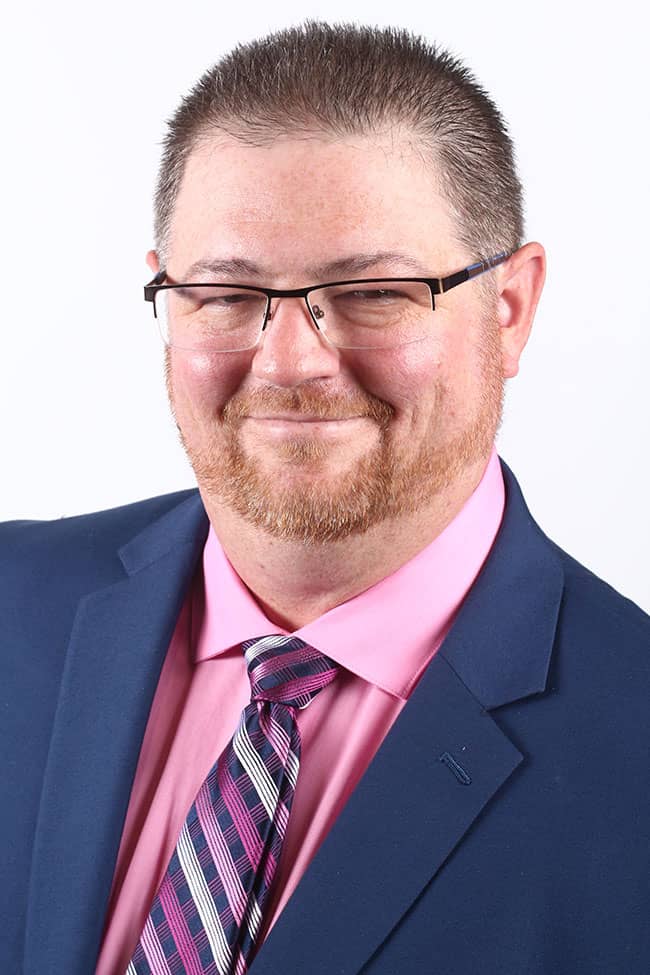 I've always had an entrepreneurial drive, and have been in business since I was just 25 years old. Over the past 24 years, I co-owned two software development companies that serviced the funeral profession, where I met a myriad of incredible people, many of whom I still keep in touch with today. I became a guest speaker and member of some great funeral service associations alongside amazing business professionals. In 2016 I was ready for a change and made the decision to start my very first company, on my own, and I haven't looked back since! Starting YourSocialStrategy.com from the ground up has had its challenges, growing pains, and some ups and downs, but growing my team and seeing the work we do has been nothing short of astounding.
Read More about me!