Instagram announced last year that it was hiding likes. While people can still like the content on the platform, they cannot see how many people liked that post. Times are changing in social media marketing. In the past, likes and comments were the way to track virality and popularity. However, these metrics overlooked quality. Now, Instagram, and other platforms, are trying to focus on encouraging good quality content for the audience to consume. This measure taken by Instagram can change the way businesses use influencers to advertise their products and services. Additionally, it is a much more effective way to measure a post's success through other metrics than likes and comments.
Why Hide Likes?
According to Instagram, its main reasons to hide likes were to put less pressure on people, to improve users' mental health, and to combat fake engagement, in which influencers would buy likes and comments to boost engagement. The platform also thought about the younger audience, and how much the competition between who had the most likes what detrimental to their mental health and well-being. Likes are not completely gone, however. They are just not visible to users, but they can still be accessed through metric analytics.
Do Likes Really Matter?
Nowadays, platforms are making sure that likes do not matter as much as they used to. In the past, getting likes was a synonym for virality, however social media platforms are trying to change by boosting posts that have the most engagement. As technology and the social media world continue to evolve, social platforms are trying to make their role in marketing and social communications more effective by measuring engagement rather than likes. This engagement is measured by the number of comments and shares that a post gets. Therefore, social media platforms are focusing on brands and users posting organic content that creates and fosters conversation, rather than a simple ad to sell your product or service.
Platforms are not completely taking likes away; they are simply hiding them since they will be less of an important factor for the algorithm. However, you can still see how many likes a post got in your analytics. Nowadays, the way users feel about your brand is much more important than the number of likes that you get in a post. Many users would rather buy something that was recommended to them by an actual person, than something that an algorithm suggests for them.
Overall, likes will not affect a business or an influencer as much when it comes to visibility on a platform. The feature is mainly for vanity, since a post with a big number of likes and few comments, would rank just as low as a post with no comments and few likes. This is an effort to give users a better experience when browsing through social media and a better way to measure a post's success on the platform.
A Shift in Influencer Marketing
The metrics that will make a post successful are click-through and view-through rates, swipe-up engagement with stories, conversion rates, and video completion rates. This will likely change the influencer marketing scene, especially within Instagram. This push for high engagement numbers will help micro-influencer to continue to increase. Many brands will focus on running various campaigns with a wide number of micro-influencers who reach less than 100,000 followers, rather than a few macro-influencers who reach a wider audience.
It is important to remember that users can still see their likes. Therefore, you can still use the metric by asking influencers if they can share it with your company. This measure taken by Instagram is only to build and foster long-term relationships with influencers, which allows for better communication and better traffic for your business. Additionally, this leads to the creation of more authentic content and better connections between influencers and their audiences.
Your company's social media success should not be measured by likes. Therefore, removing them will not affect your digital marketing strategies and campaigns. When measuring influencer campaign performance, other metrics will help you see if it was a successful campaign. Not to mention, these metrics are much more effective ways to measure the campaign's success than likes and comments.
Your Social Strategy can help you create a digital marketing strategy and build a social media presence. Our team of experts can offer you solutions to any issues that your business is running into, trying to adapt to this ever-changing social media and digital world. We offer search engine optimization to increase your rankings and brand awareness, social media marketing, pay-per-click advertising to drive traffic to your website, review management, website design and development, traditional marketing, and much more. If you want to take your business to the next level, contact us, and we will be happy to help you!
Quality websites and a thorough understanding of your target audience's search terms will no longer suffice in 2022. It would be best if you were sure that your message resonates with your audience in this digital age, where more than half of the world's population...
read more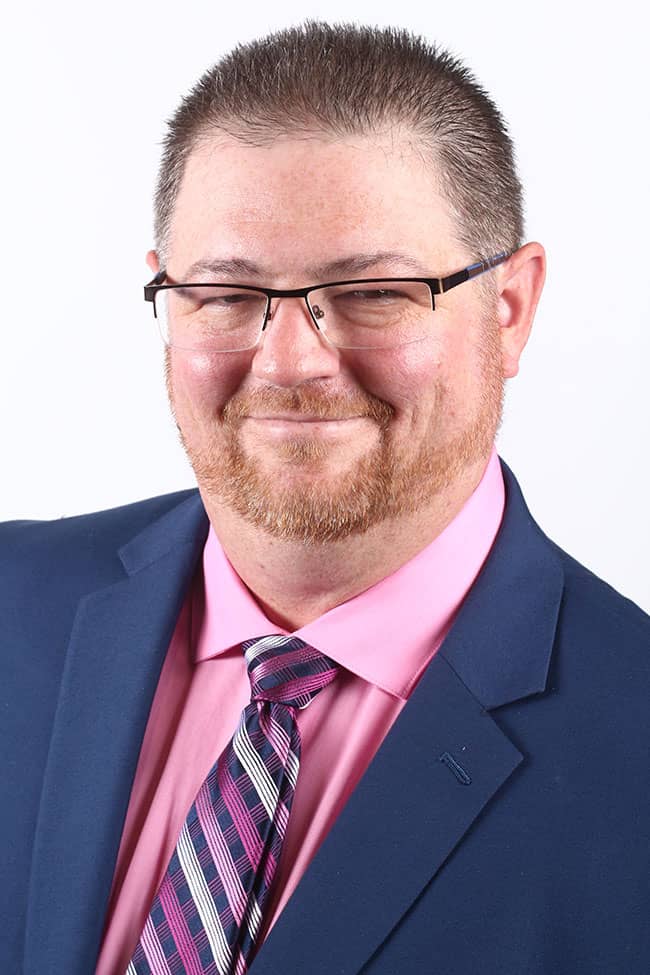 I've always had an entrepreneurial drive, and have been in business since I was just 25 years old. Over the past 24 years, I co-owned two software development companies that serviced the funeral profession, where I met a myriad of incredible people, many of whom I still keep in touch with today. I became a guest speaker and member of some great funeral service associations alongside amazing business professionals. In 2016 I was ready for a change and made the decision to start my very first company, on my own, and I haven't looked back since! Starting YourSocialStrategy.com from the ground up has had its challenges, growing pains, and some ups and downs, but growing my team and seeing the work we do has been nothing short of astounding.
Read More about me!