Any reputable brand or company that markets its services and products online can profit from prominent social media platforms. Instagram, Twitter, Snapchat, LinkedIn, Pinterest, and Facebook are all incredibly popular, so users log-into these accounts every day.
Advertisers and entrepreneurs can't afford to ignore these present industry patterns. If most people spend a significant amount of time online, especially on social media, you, too, must be ready to engage audiences on these platforms and communicate with them effectively.
Most social media platforms offer plenty of marketing opportunities for your brand, so learning how to formulate a strategy and execute your social media marketing tactics affects the popularity of your brand and its reach.  Here are some tips to improve your presence on social media:
Be Precise and Target The Right Audience
When sharing your content and the distinctive selling point of your brand on social media, you must undoubtedly know who you are targeting. That's all about having core brand awareness and knowledge. Whenever you market something, whether it's a clip, a Facebook post, or your brand, you'll need to present it to a target audience. Not everyone will have an interest in the services or products you are selling or promoting, so it's essential to keep your post very concise and meaningful to those involved.
Provide Value to your Readers
High-quality content is tough to find nowadays. However, this is not a generalization, as many digital marketers do their best to publish only relevant content and facts. Although your social media networks can help spread your content, its quality is the factor that will differentiate your business from others in the industry.  So, if your competitor regularly shares the same material, you'd better consider developing something new and unique.
Reading a 600-word post on a subject isn't the same as watching a 10-minute immersive (yet educational) video clip. Add variations to everything you post!
Visual Content Makes an Impact
It's a fact that visuals are more impactful than words.  Considering you agree, whenever you post a new update on your social media pages, include images with any written blog posts/articles. It's also crucial to ensure that the images appeal to your audiences. Don't add something blindly just because you need a picture to support the textual content.  And make sure you use stock photos and videos to stay in the clear.
The correlation between high-quality visual content and brand recognition is that a fantastic piece of content that provides value to the viewers is more likely to be shared, which helps extends your brand reach. When you use watermarks while branding your video posts, several viewers will come across your company's logo and name. And if you don't, viewers would still be able to view the original post.
Connect With Niche Influencers
Social media influencers are people that have a significant following online.  Try to connect with people or social media pages that have high visibility but within your market or industry, while staying away from influencers that promote competing brands. You would have to strike a deal with these influencers so that they will be encouraged to promote your brand among their followers.
Keep an Ear to the Ground
Social media marketing is pretty straightforward. All you have to do is launch well-planned paid advertising campaigns and enhance your social media business pages. That will help improve awareness about your brand and its reach as well. While doing so, you would have to keep your follower's comments, critiques, and opinions in view. It's crucial to pay attention to the feedback that your audience posts about your tweets, pins, shares, and comments. But what people perceive about your brand is important too. Be open to positive feedback as well as criticism that comes your way.
Aim To Create Viral Content
Social media gives offers numerous opportunities to expand your brand reach. One of the most significant benefits of social media marketing is that it gives you the chance to become viral. Most people share interesting posts, videos, and other content with their groups and friends. If they find your posts and content to be amazing, they will be inclined to share it with others on various social media platforms. It also allows you to create content that helps you connect in an exceptional way with your audiences.
Make Sure That You Test and Measure Your Campaigns And Content
If you want to create a more significant brand impact, you must look for ways to create a better impression with your social media marketing strategies. Regardless of whether they are paid or organic, you need to measure, test, and optimize them as required. There are several social media analytics tools you can implement to get a better understanding of your audiences' behavior. You need to be dynamic in your approach while marketing on social media platforms and maintain a fresh perspective. It will help you stay ahead of the competition and create a better brand impact with your target market.
Put in Extra Efforts
Like all other advertising and marketing strategies, social media marketing also takes planning and effort.  While some business owners do handle this aspect themselves, it's far better to engage the services of skilled and experienced digital marketing professionals for the job.
They would be able to provide a well-crafted social media marketing strategy that will increase your brand visibility, your sales, and profitability too.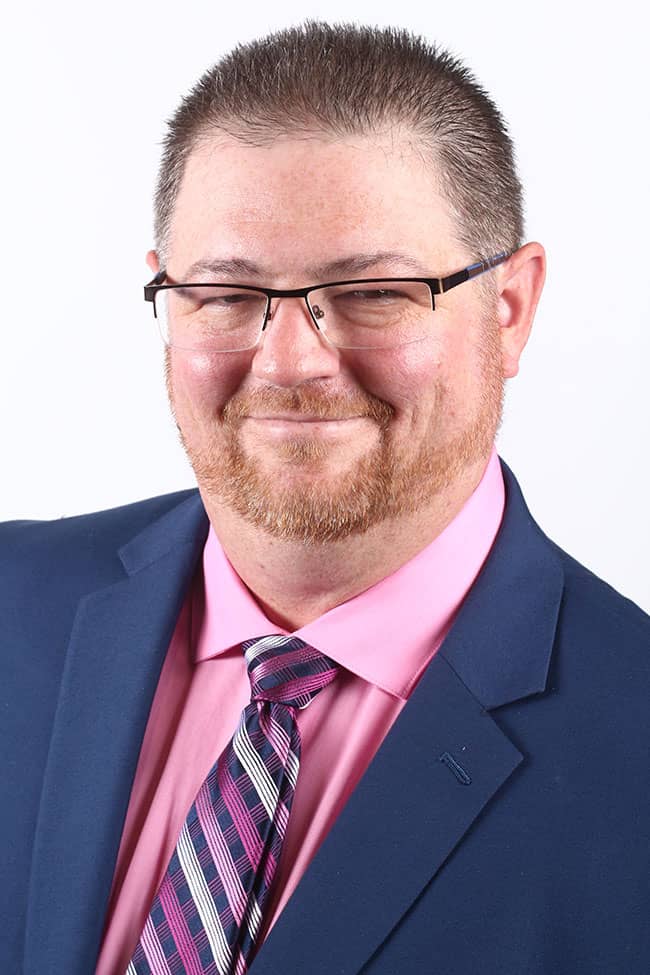 I've always had an entrepreneurial drive, and have been in business since I was just 25 years old. Over the past 24 years, I co-owned two software development companies that serviced the funeral profession, where I met a myriad of incredible people, many of whom I still keep in touch with today. I became a guest speaker and member of some great funeral service associations alongside amazing business professionals. In 2016 I was ready for a change and made the decision to start my very first company, on my own, and I haven't looked back since! Starting YourSocialStrategy.com from the ground up has had its challenges, growing pains, and some ups and downs, but growing my team and seeing the work we do has been nothing short of astounding.
Read More about me!