The world of digital marketing is so diverse these days that terms like remarketing seem to be popping up every other day to describe a new technique that is being used to promote your business to potential clients. Remarketing is the practice of sending target ads to users who have already been in contact with your site or with your company in some way. That's why it's directly linked in many cases to email marketing. However, there are distinctions that need to be made here. Our team will dig into this further below.
Remarketing covers all of the different interactions that you as a company can have with people that you know have visited your site. However, an email marketing campaign particularly one to users on your mailing list has the power to provide more personalized attention in a way. Particularly if you keep relevant data on the users that are on your mailing list.
Such as previous purchases, and other "habits" that you may have picked up. As you can see a remarketing campaign can get really complex in certain cases to the point where you're going to need to learn how to use software, particularly on your site to track each user and then send more personalized ads through email. We could keep going down the rabbit hole, but we want to get to the purpose of the article. Is remarketing right for your business?
What Type of Business Is Going To Benefit More From Good Remarketing Practices?
Are you in the business of keeping the clients that you make? If so then there's an argument to be made that remarketing is for you. It's hard enough to be able to make a client. Trying to keep that client can be even harder. If you have a direct relationship with the client in the traditional sense like a conversation when he's at the store or even through a chat line before they buy your products online that's an opportunity to build and strengthen that relationship. Remarketing in many ways is what you can do to provide true solutions to the clients that you have.
For example, let's say you're in the business of weed sprayers, if you keep tabs on your clients you'll be able to time their last purchase to the general timeline in which they should be coming back looking for more. When that time comes then you can be there to offer a deal or just a reminder via email that they can head over to your site and buy what they need. The weed sprayer business may not seem all that relatable, but the truth is that any business that offers recurring solutions can certainly benefit from having recurring clients. Remarketing is one of the best ways to be able to maintain that relationship with your clients.
The Subtle Art of Keeping In Touch or Overwhelming Your Client
Remarketing works very differently in large corporations than it may work in smaller shops that are trying to cultivate a large following. Everyone with an email account potentially has to deal with multiple emails from different businesses every single day. What ends up happening is that you just zone them out as a consumer, or you block them and put them in the spam folder.
This is the fear that keeps many companies from implementing remarketing strategies, and without a doubt, we'd have to say that the fear is real. Speaking of real, how long does it take for a client to return to your business? If you're a supermarket you may have the same person in there once or twice a week. Some people may even go more times. Maybe if you're in that business trying to reach out more often makes more sense.
When you're a business that gets clients coming back once a month or so, then maybe spamming them every day about the new deals that you're offering isn't necessarily the best way to go. There's a ton of data on this, and still, experts can have different opinions on how often a company should reach out to its client base. In any way that you look at it though, it seems that you want to be in the background at least. You want to make sure that you're not forgotten, but at the same time, you're not so spammy to where clients are going to tone you out.
Crafting A Remarketing Strategy That Works For You
We've kind of flirted with this concept through the whole article, but there's an argument to be made that any business can benefit from remarketing. Even businesses who sell things like furniture that probably won't need to be replaced for years can then offer different furniture sets that can complement things that you already know your client bought. That's the question though, how personal can you afford to be in your remarketing strategy with your client base? If they sign up and create an account on your site, you'll have all of the data that you need to get real personal information. That doesn't mean that a good remarketing strategy requires you to write handwritten letters to every person on your mailing list.
How often you write, what you write, and why you write can vary depending on the business or even the type of client. You can use VIP client lists to your favor in crafting a good remarketing strategy. It could take some time to implement, and a couple of closed doors to power through, but building a genuine relationship with your client base is generally a good idea. We can help you craft a remarketing plan that precisely matches exactly what your business might need.
Google Search Console is a Google service (free to use) that enables you to submit your website to Google, discover issues on your website, and measure important data like clicks and impressions. There are two primary reasons to submit a site map to Google. When you...
read more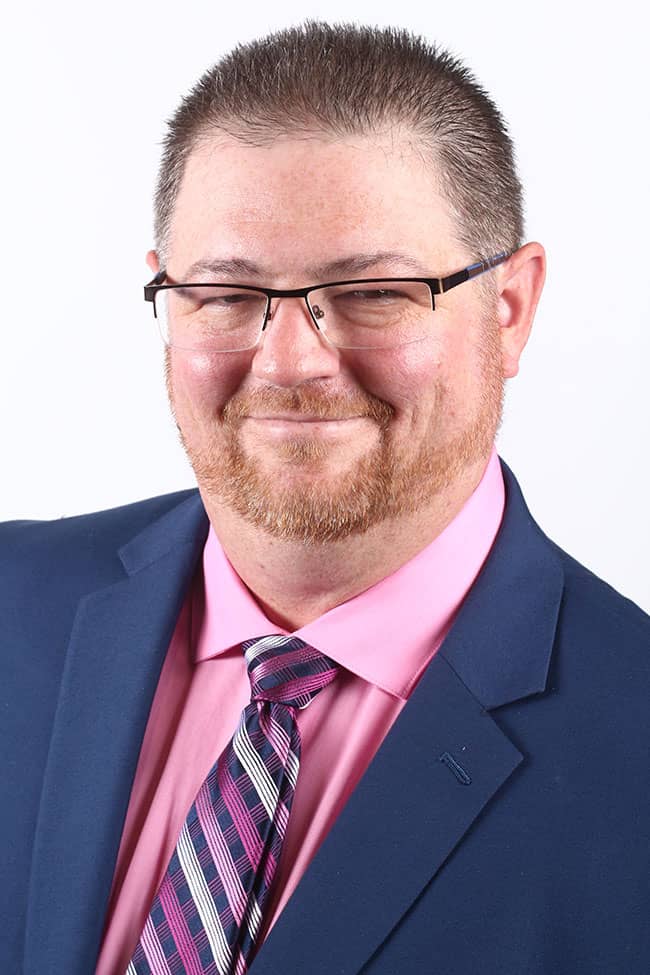 I've always had an entrepreneurial drive, and have been in business since I was just 25 years old. Over the past 24 years, I co-owned two software development companies that serviced the funeral profession, where I met a myriad of incredible people, many of whom I still keep in touch with today. I became a guest speaker and member of some great funeral service associations alongside amazing business professionals. In 2016 I was ready for a change and made the decision to start my very first company, on my own, and I haven't looked back since! Starting YourSocialStrategy.com from the ground up has had its challenges, growing pains, and some ups and downs, but growing my team and seeing the work we do has been nothing short of astounding.
Read More about me!