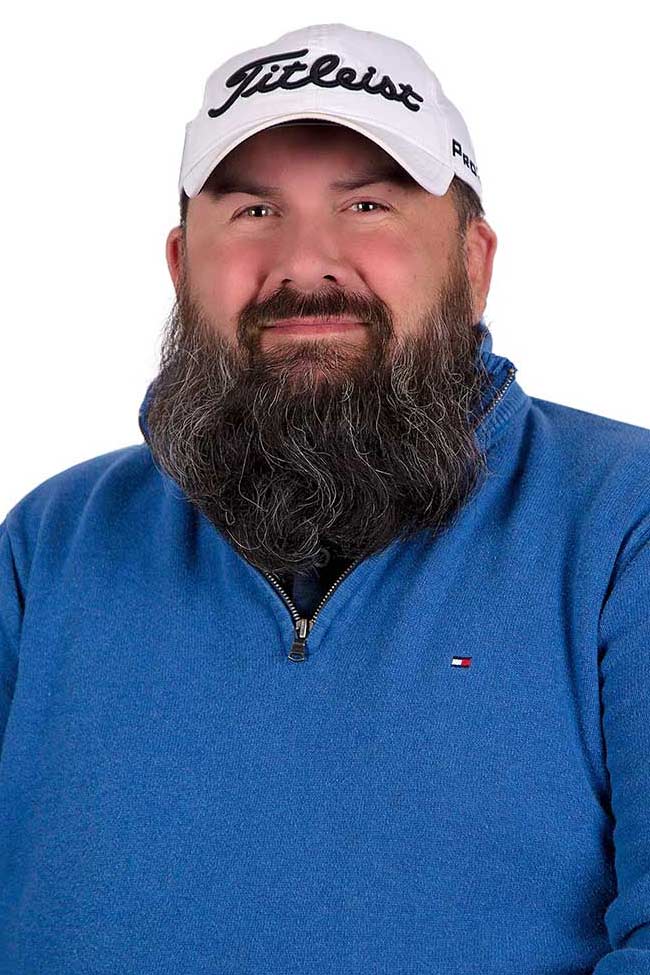 Jamie Hogan
SEO SPECIALIST
I joined YourSocialStrategy.com in December 2016 with a lot of excitement for a new career path. Each day, I manage the Search Engine Optimization work. I ensure that each customer is completed before the month's end. I love to spend time with my son, Jackson, and play lots of golf.
What skills do you bring to the team?
I bring a strong work ethic and dedication to doing the job right
What is your favourite App and why?
Candy Crush. It is something that relaxes me
If you got stuck in an elevator and were forced to listen to only one song, what would be?
Five days in May by Blue Rodeo