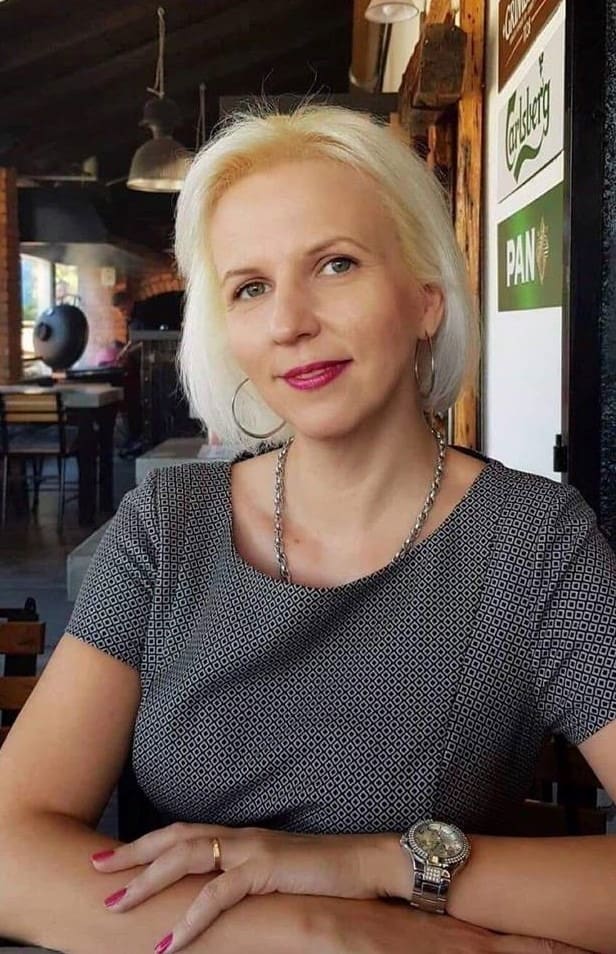 Katarina Radoš
SEO SPECIALIST & WEB DEVELOPER
Hello! I am Katarina. I joined the YourSocialStrategy.com team in February 2018. I was hired initially to support Jamie with Search Engine Optimization tasks but quickly became involved with Website Development projects as well.
What skills do you bring to the team?
I am an experienced web developer with a demonstrated history of working in the internet industry. Skilled in Search Engine Optimization (SEO), Photography, Customer Service, WordPress and Adobe Creative Suite.
What is your favourite App and why?
I don't really have a favourite app but I love my Samsung Galaxy Watch.
What is your favourite way to spend your free time?
I like to take long walks, spend time with my family and my two cats, watching movies or read a good book, I like to grow blooming flowers in my garden in the summer and I like to try out new recipes.