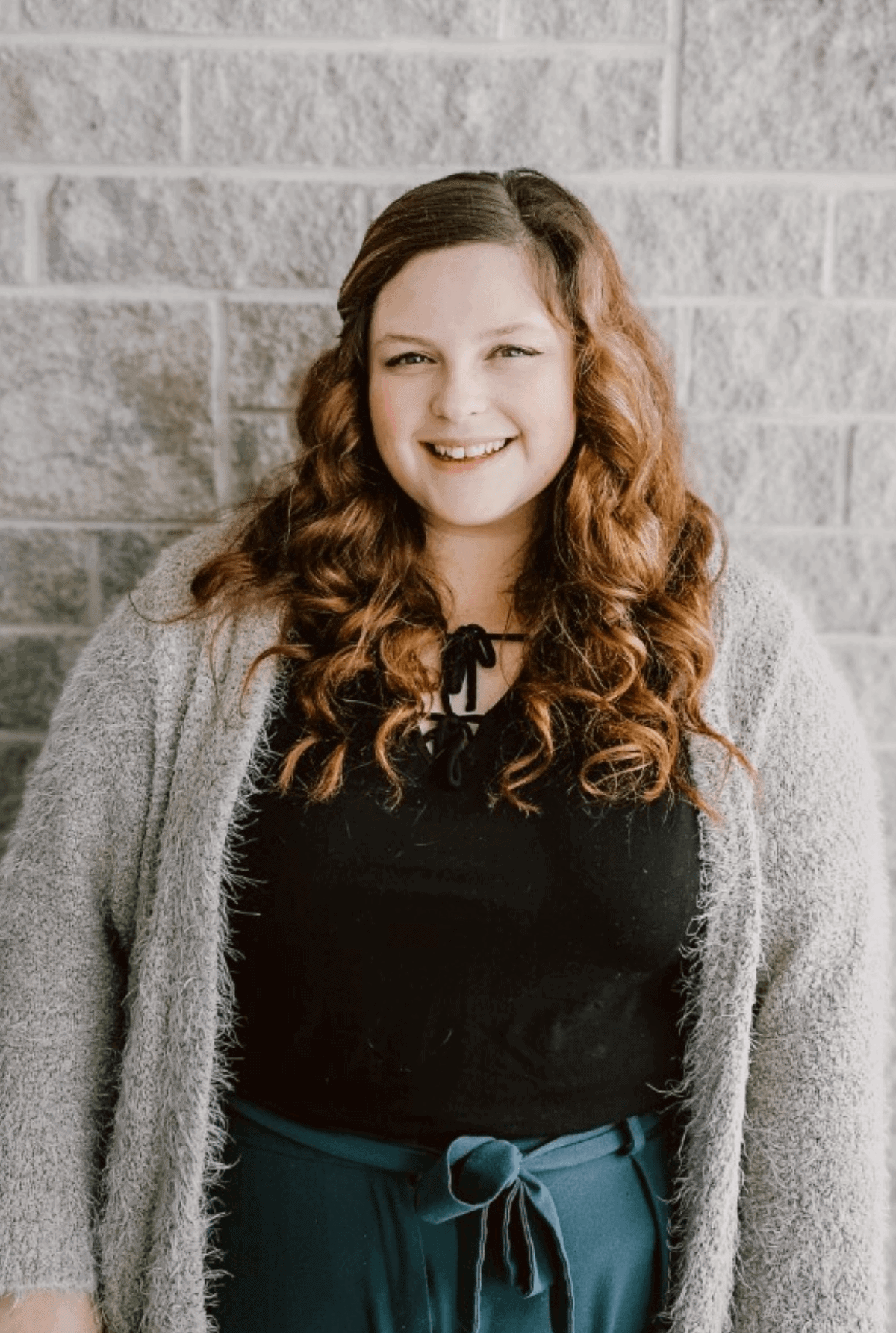 Kelsey Jennings
SOCIAL MEDIA SPECIALIST  
Hello! My name is Kelsey and I am the resident coffee addict and social media specialist. I joined the team here in August 2019 and it has been the best decision I have made! I work alongside the social media team to create digital content for our Social Media clients. My job is fun; getting to graphically design images for a diverse set of businesses always keeps my creative mind flowing. When I am not working my design magic on the computer you can find me baking ample amounts of desserts to keep my coworkers well sugared up.
What skills do you bring to the team?
When it comes to skills I bring to the team I think I bring a new creative perspective. In past roles I have designed for a vast array of clientele from museums to libraries to Not-for-profit groups really diversifying my skill set. I think one of the most important parts of our team here is that we all create and design differently. This means that every single one of our clients is getting truly unique and personalized designs for ALL of their content.
What is your favourite App and why?
My favorite app has to be Spotify. I am a HUUUUGGEE music buff and am constantly listening to something. Spotify is great because I don't get stuck in the same types of music. They are constantly suggesting  music and podcasts catered specifically to my own tastes. You can also get a feed of what your friends are listening to! Fun fact in 2019 I listen to over 79,000 minutes of music on the app.  
What Cheesy Song Do You Have Memorized?
ALL of the lyrics to We Didn't Start the Fire by Billy Joel.  I also have all of the lyrics to the Office rendition of the song called Ryan Started the Fire in the 4th episode of the 2nd season of the show.