Key Performance Indicator (KPI) is a measurement designed to see how well a company is meeting its goals, specifically in regard to a campaign or strategic endeavor, like an advertising promotion.  KPIs must be quantifiable (countable).
So, you embarked on an SEO program and now you need to see if you are successful.  The question is what do you look at or for?  Here are some things to keep in mind from our team at YourSocialStrategy.com.
Organic Sessions
A session is a visit to your website, usually with actions during that visit.  When a user searches on Google or Bing and then comes to your website, you have a visit.  Google Analytics will measure this traffic for you.  If you then work with Agency Analytics, you can cross reference and have even more data to work with.
The growth of organic traffic means that your SEOs are working to draw more attention to your site and more people are looking at what you have to offer.  With increasing searches that involve your specific brand or company name, you will be even more successful.  More hits to your site means the search engine will start ranking you higher on searches and theoretically gain you even more traffic.
Keys include snappy titles that entice the reader and clear posts and descriptive material that will keep them interested, move from page to page, and respond to your call to action.
Keyword Ranking
A site is ranked by the primary search engines.  Obviously, the higher the rank, the better chance you have for a user to come into your world.  Keyword rankings can be tracked using SEMRush or SE Ranking.  You should keep track of your ranking because clients directly relate SEOs with success.
If you are a supplier of a nationally known brand name, your ranking will pop up higher.  If you are not a part of that marketplace, your strategy may be more long term.
Rankings should be looked at at least weekly, but in some cases, daily.  If you have been near the top and suddenly you start to lose ground, you need to find out what happened.  It may be due to normal fluctuation but it could also be a glitch in your page or a competitor doing a better word optimization, or your pages have dropped in relevance, or you just need to put out more posts.
Because keywords are the door to your business, the greater the number of hits on your site, the better chance you have to convert into sales.
Leads into Conversions
This is one of the most important KPI.  Are you actually turning those hits into sales?  A hit turns into a lead through the completion of your contact form for more information, webinar registration, or a phone call.  The person is interested in your product or service and now you need to close the sale.
Google Analytics is another good tool here.  It will give you data about whether you are converting sales from mobile apps or desk top.  It can show you which pages are the most effective.  You can also look at a variety of demographics, including gender.
If possible, get as much detail about the user experience (UX) including whether or not your site was easy to use, the purchase process was simple and was logical or intuitive as they moved from page to page.
Bounces
You should be able to learn as much from your failures as your successes.  That includes bounces where someone comes onto your site and then almost immediately moves out taking no action.  A typical bounce rate is about 50% but this number may vary depending on industry or field.
Google likes to think that their algorithms to rank searches are correct.  If they see too many bounces for your site, they will begin to consider that your site is not relevant to the words searched.  That means you are going to drop in the rankings.
Pages per Session
This is a metric that looks at how many of your pages a user visits.  Part of this will depend on how complex your architecture is.  If it takes a user several pages to set up an account, you will show more pages per session, but that is not necessarily what you are after.
A user that navigates from page to page is showing interest in your product or service or that you are providing a great deal of information for the user to absorb and put to use.  That makes your site more valuable in the long run.  To capitalize on this process of moving from page to page, be sure to have clear and easy calls to action to either develop a lead or close the sale.
Load Time
If your site or page is taking too long to load, the user will abandon the site and probably not return.  Statistics show that a wait longer than 3 seconds will result in a termination.  Some users are more patient but the longer the wait, the less chance that you will get the lead.
Periodically, someone should externally test the website for load time.  If it is taking too long, you need to find the cause.  GTMetrix will also help you by offering suggestions about how the code, images, or server can be changed in order to shorten the load time.
This will get you started.  There are a number of other data points you might want to consider like which are the exit pages that are last viewed.  You can also look at how long the session averages.  An interested user will spend more time than one who is bored with your prose.  Once you have enough data, you can continue to improve your site as appropriate.
If you have any further questions about SEO, social media marketing or KPI's, please contact our team at YourSocialStrategy.com today!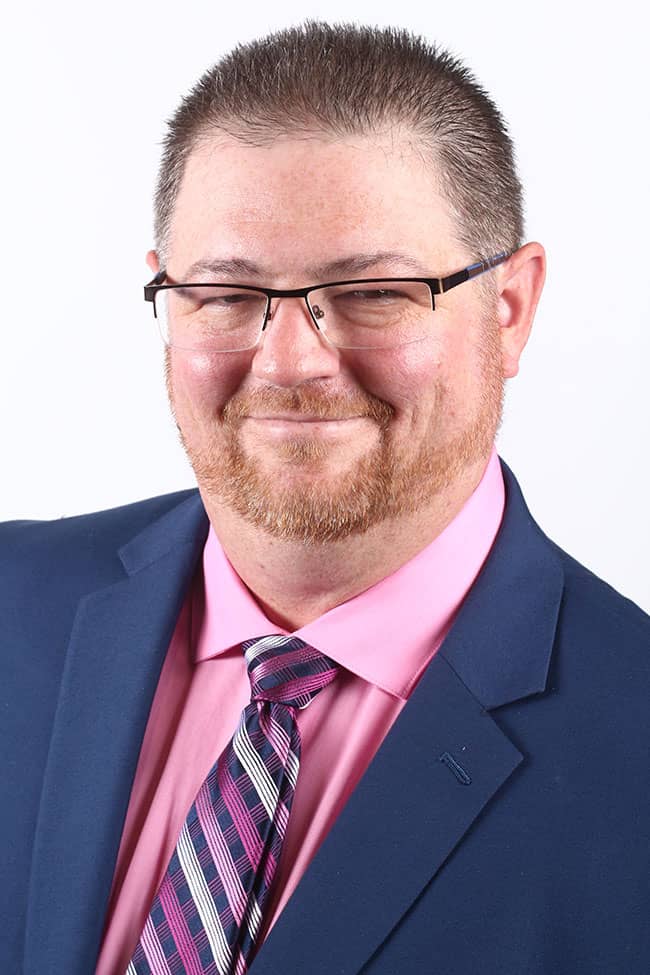 I've always had an entrepreneurial drive, and have been in business since I was just 25 years old. Over the past 24 years, I co-owned two software development companies that serviced the funeral profession, where I met a myriad of incredible people, many of whom I still keep in touch with today. I became a guest speaker and member of some great funeral service associations alongside amazing business professionals. In 2016 I was ready for a change and made the decision to start my very first company, on my own, and I haven't looked back since! Starting YourSocialStrategy.com from the ground up has had its challenges, growing pains, and some ups and downs, but growing my team and seeing the work we do has been nothing short of astounding.
Read More about me!