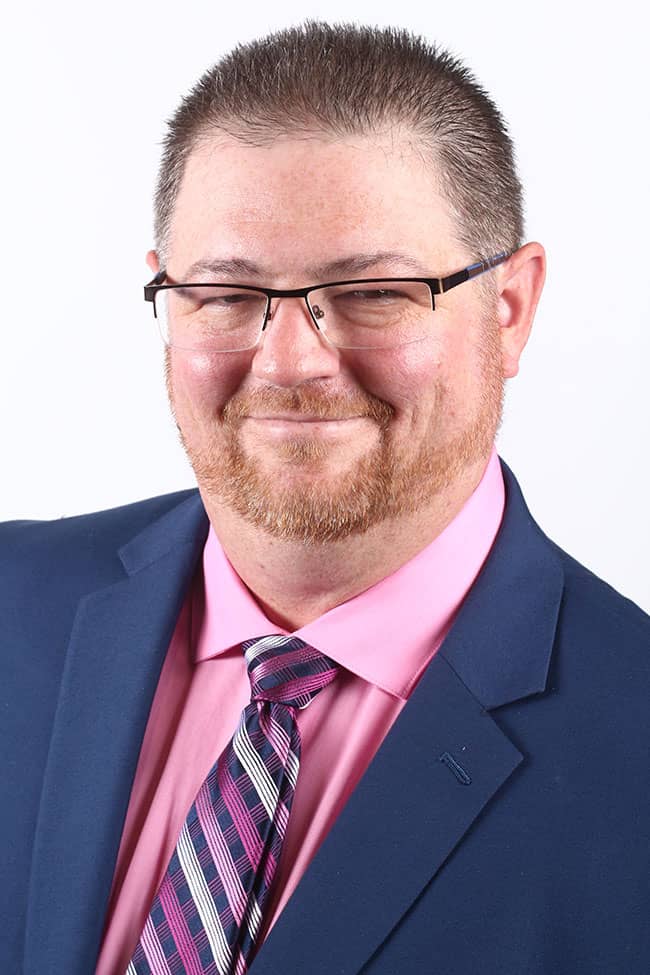 Mike Hepburn
OWNER & CEO & LEAD THINKER
Hello, my name is Mike Hepburn and I am the owner of YourSocialStrategy.com. I have over 22 years of Marketing Experience, We were making websites before all of this internet craze. 
Geez, that makes me sound old.
As the owner, my day to day tasks are about keeping the company going in the right direction which is made SUPER easy with the team that I have put together. One of my day to day activities is to communicate with customers about the status of their website project. I am always trying to keep everything running smoothly for our team and the customer. I absolutely love my job and position with YourSocialStrategy.com!
What skills do you bring to the team? 
I feel that I bring a lot of leadership skills to our team. I am excellent at customer relationships and communicating with our team… For the most part I am very organized, but that is mostly from my perspective and not the team's 
What is your favourite App and why? 
Amazon – This app allows me to do almost ALL of my shopping from the comfort of my couch. With the exception of Vegetables and meat I get everything delivered within a couple of days. On a related note, I love Life360 for keeping track of my daughter! As a parent this app is amazing to let me know where she is at all times. Also tells me how fast she is driving with her friends, a must-have App for any parent with a teen.
What's one thing you couldn't live without?
TV – I have to be constantly watching LIVE SPORTS all day every day… I don't care if its soccer, hockey or football, but it has to be on… For the most part its just background noise, but it makes me very comfortable and just love sports!