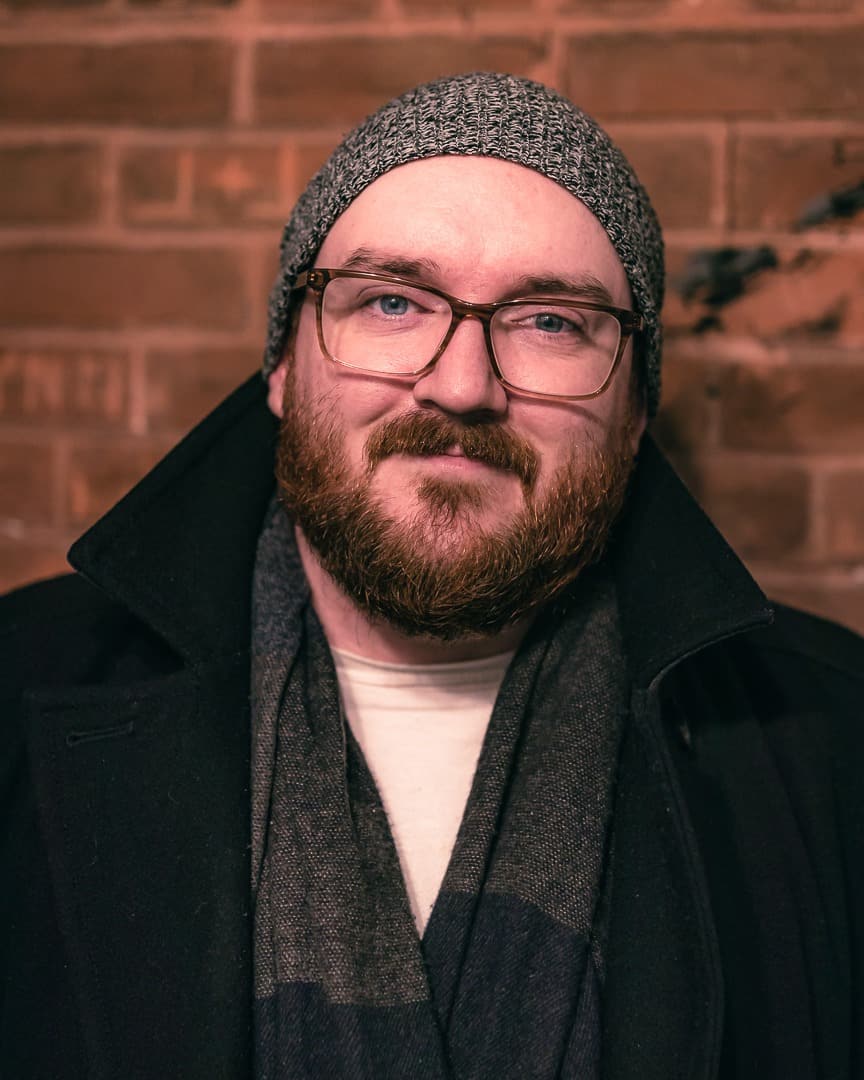 Ryan Maybee
SENIOR SOCIAL MEDIA COORDINATOR
I started with Your Social Strategy early into 2021 and my excitement to bring my own unique perspective to the team is a motivating force. Working together with people to build strong brands remains a top objective in my work. Outside of my career, my family and photography are two of the most important things that inspire and drive me.
What skills do you bring to the team? 
Keeping organized is an essential habit I try to maintain in my daily work life and something I make prevalent in a workspace. Growing up I was very strongly considering a career in writing; to this day a creative mindset and writing skills are two key elements I consider customary. Lastly, I don't want to brag, but I was in the top 0.5% of Rush listeners on Spotify in 2020.
What is your favourite App and why? 
Easy answer: YouTube. I've easily clocked the most time into YouTube above all other apps. Whether it's various tutorials, watching stand-up comedy bits, discovering new music (or repeatedly watching the most insane musical performances) or playing a video podcast, YouTube easily steals the most screen time for me.
What's your secret talent?
I've recently discovered that I really enjoy cooking, especially when I'm preparing for others. Of the meals I've made, I can safely say that my custom grilled cheese is to die for (and if you don't pair that sandwich with tomato soup you're missing out and I feel bad for you).