Quality websites and a thorough understanding of your target audience's search terms will no longer suffice in 2022. It would be best if you were sure that your message resonates with your audience in this digital age, where more than half of the world's population has Internet access. You'll need comprehensive online marketing and SEO strategies for a successful online presence.
However, optimizing your webpage could be overwhelming for small business owners with a lot on their plates. The place to start is with these six practical SEO pointers, as even the most minor adjustments can significantly impact your site's traffic.
6 SEO Strategies to Consider

1. Keep Track Of All Changes
It doesn't matter which SEO strategies you start with; the most important thing is to keep an eye on how your rankings are changing. If you decide against consulting a professional, this entails carrying out the following:
Select a metric for tracking your website's traffic. How many subscribers and customers do you have, and how many people return to your website?
To keep tabs on your progress, implement any SEO tools listed here.
Take one step at a time. Trying everything at once makes it impossible to determine what is effective.
2. Establish A Coherent Site Structure
No matter how many SEO strategies you put into practice on your website, it will be useless if it is not organized in a way that makes it simple for users and search engine crawlers to navigate. For small businesses that are just getting started with their online presence, this means establishing a hierarchical structure that includes:
Categories
Internal linking that reaffirms the site structure
Pages
Subcategories
3. Place Emphasis On Creating Content
Quality content creation is a top priority in 2022's SEO marketing strategy for small and large businesses. To help you out, here are some things to consider:
The quality of the content is now more important to Google's algorithms than ever before. Creating content compatible with your meta descriptions, keywords, and headlines is an essential step in this process.
For SEO purposes, long-form content is preferable to a short form.
Readers, not servers, should be the focus of your writing. Keyword stuffing is now penalized by Google's algorithms because it's a strategy designed to attract search engines rather than human readers.
The term "content" does not simply refer to the text. Pictures and videos both have a significant impact on user engagement.
4. Put Effort Into Developing Internal And External Links
Creating a web of internal and external connections is an enormous undertaking. The best advice for search engine optimization is to organize your links in some small way daily. This is true whether you are a sole owner with an existing website that is less than perfect or a small business developing a brand new website.
Internal linking should be used to create site structure. If not, it turns into orphaned material. This indicates that it is not connected to the remainder of your website. For both Google and visitors, finding orphaned content is a challenge. In the absence of a connection to the rest of your webpage, crawlers could miss or underestimate the importance of a particular piece of content, lowering its ranking.
Interlinking your website's pages generally achieve two key goals: It makes things simpler for viewers to navigate (and thus stay on your website) and helps crawlers better understand and rank the site.
It is essential to have high-quality backlinks from other websites to improve your website's search engine rankings. However, the quality of backlinks, as opposed to quantity, is of greater importance in today's world. Rather than spending money on low-quality links that will hurt your traffic, site owners must focus on creating high-quality content that will attract backlinks by itself and develop relationships with companies of all sizes in relevant fields.
While black hat SEO techniques, like buying links, might have worked in the early stages of SEO, they no longer do. Acquiring large numbers of low-quality links will almost certainly result in a drop in traffic to your website. Ensure that the SEO company you hire doesn't engage in practices that even remotely resemble it.
5. Remove anything that is slowing down your website.
Increasing the speed of your website is a great way to increase traffic and keep it there. According to Google's guidelines, a website's speed is essential to its ranking. Research shows that a half-second delay in page loading time results in a 20% drop in traffic. Customers and search engines alike will be happier if you eliminate any aspects of your website that cause it to load slowly.
6. Always consider mobile first
During the summer of 2018, Google began indexing web pages based on their mobile compatibility. However, since mobile traffic surpassed desktop traffic in 2016, creating responsive websites for mobile devices has become a top priority for web designers. Even if you're working on a desktop computer, your website must be mobile-friendly when producing or designing content. For example, this means a greater emphasis on mobile user experience and a more mobile-friendly site structure.
There is no such thing as a one-size-fits-all strategy for website optimization. To be successful in future ventures, keep a close eye on everything you do. These tasks should be handled by SEO experts who have a great deal of experience in the field. For additional information regarding our SEO services, please contact us.
Have you made an incredible Instagram post or Reel that you want more people to see? Do you want more people to comment on your recent posts? Try the Instagram boost feature. You should start promoting your posts and reels if you answer "yes" to either of these...
read more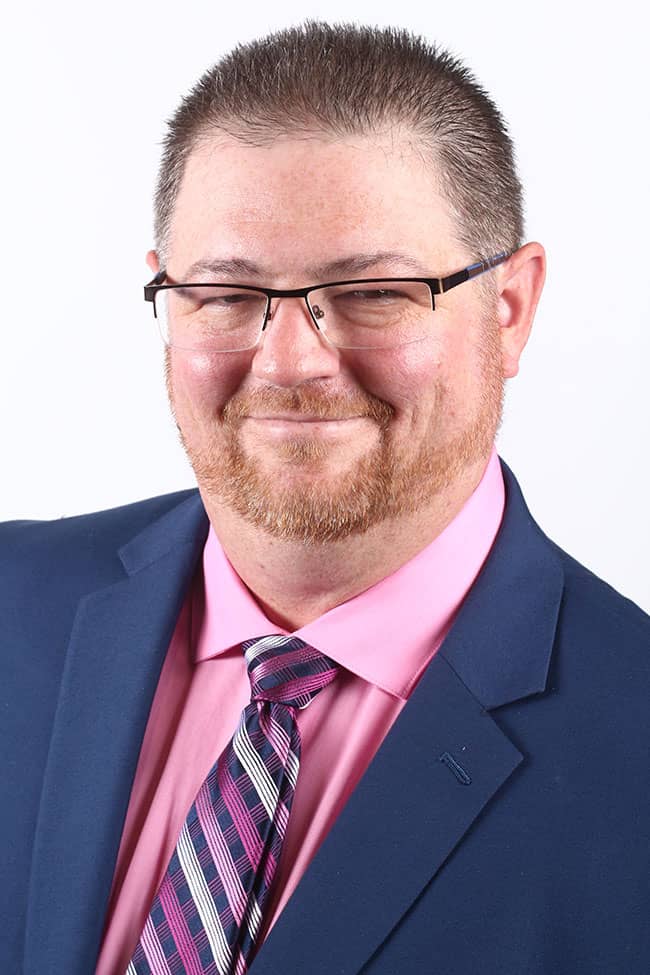 I've always had an entrepreneurial drive, and have been in business since I was just 25 years old. Over the past 24 years, I co-owned two software development companies that serviced the funeral profession, where I met a myriad of incredible people, many of whom I still keep in touch with today. I became a guest speaker and member of some great funeral service associations alongside amazing business professionals. In 2016 I was ready for a change and made the decision to start my very first company, on my own, and I haven't looked back since! Starting YourSocialStrategy.com from the ground up has had its challenges, growing pains, and some ups and downs, but growing my team and seeing the work we do has been nothing short of astounding.
Read More about me!