If you have a business nowadays you know that having an online presence is of the utmost importance. Nowadays, it is through search engines that potential customers will find out about you. Google reaches a big audience worldwide and using Google ads should be a top priority for any business that wants to be successful in today's digital age. However, it can be overwhelming to learn about the platform and why you should use it. Luckily, Google Ads is intuitive, its analytics are easy to understand and features are simple to use. Learn more from our team at YourSocialStrategy below.
How Do Google Ads Work?
With Google ads, you can create ad campaigns to get your website on people's searches. These campaigns can have many ad groups which allow you to target specific people by using keywords and negative keywords. Furthermore, each ad group can direct the audience to a specific page on your website. With Google, you only pay for your ad when someone clicks on it. Additionally, the more clicks you get on one of your ads, the more Google will boost it and give you a better price per click.
Why Use Google Ads?
Google Ads is a great platform to get your small business out into the digital world. With it, you can create campaigns that target specific audiences, but the search engine has such a big reach that anything truly is possible. Additionally, Google allows you to set a budget that will fit into your wallet, so you do not end up overspending on ads that working that well. With Google, you can publish your ads instantly, and you can get results within an hour of publishing a brand new ad.
Big Reach
First, Google allows you to reach a huge audience. There are over 3.5 billion searches that are done on Google every day. This is the most appealing aspect of Google ads. Not only is it easy to use and very intuitive, but the platform allows you to reach audiences from all over the country and world. Additionally, Google has a monopoly when it comes to search engines. Hardly anyone uses a search engine that is not Google to find products that they want to buy or ask questions that they have.
Specific Audience Targeting
Google allows you to reach a big audience, but Google ads also allow you to focus on a specific group of people that you want to reach to see one of your products or services. As mentioned before, Google allows you to create campaigns with ad groups that can direct potential customers to specific pages on your website. When creating a campaign, you can choose a distance radius for your ad campaign to show, which can be worldwide or just your town. Google also focuses on showing your ads to people who have looked for similar things beforehand.
Quick Results
While SEO is very important for any business, Google ads allow you to get the result more promptly than SEO. This is helpful when you are testing the waters and learning which keywords and negative keywords work best for your ad groups. With Google Ads, you can get analytics within an hour of having your up. This is not always the most accurate depiction of how your ad will perform but can give you some information on the keywords. The ad analytics will change over time since some keywords might be popular at different times of the year or trendy. With Google, your ad is visible as soon as you publish it.
Insightful Analytics
Google ads is an easy-to-navigate and intuitive platform that allows you to get your analytics monthly, weekly, daily, and hourly. Your dashboard provides all the insightful information you need to understand whether certain campaigns, ad groups, or keywords are working in your business's favor. Some of the metrics that Google provides you include impressions, clicks, average CPC, keywords selected, demographics, devices, locations, days, and hours. The platform also provides more extensive reporting for you to deep dive into how your business is doing online.
Flexible Budget
By using Google ads, you choose how much money you want to spend. This allows you to set up a maximum budget, so you don't end up overspending your business's digital marketing budget. Additionally, Google allows you to change the budget as many times as you would like. The platform also offers bidding that allows you to have an even more flexible budget. When it comes to bidding, you can choose a specific factor to spend money on and the others will be free of charge.
Overall, Google ads are a great platform to get your business on search engines. The platform also allows you to create campaigns that can target specific audiences with keywords. Not to mention that the platform allows you to get analytics almost instantly and provide you with insightful information about your campaigns.
If you need help with your business's digital marketing, YourSocialStrategy is here to provide great quality service to your digital marketing needs. We offer Search Engine Optimization, Pay-Per-Click Advertising, Social Media Marketing, and many other related services. Feel free to contact us to learn more about our services.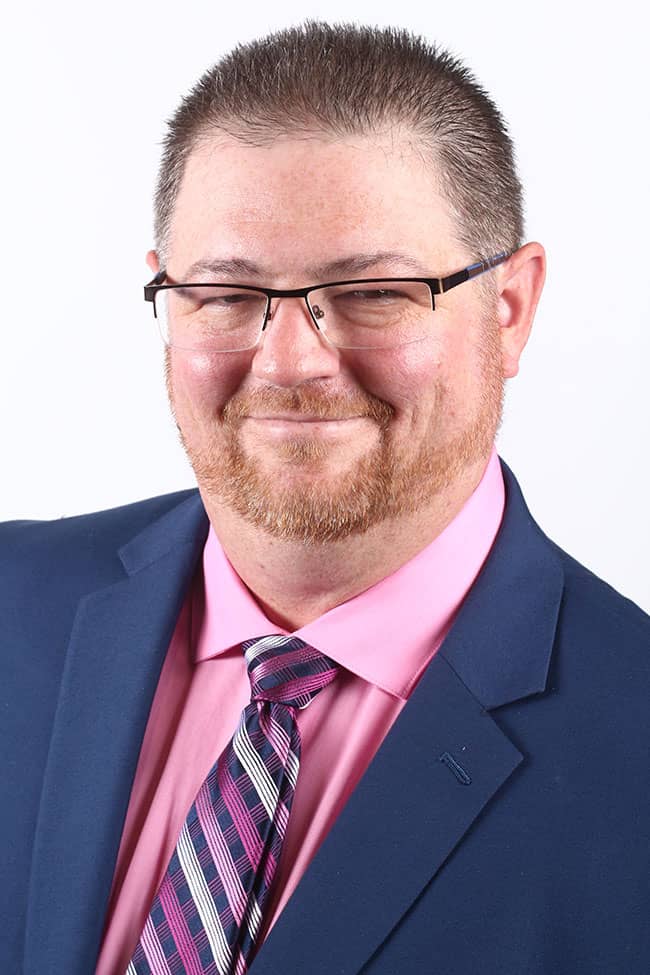 I've always had an entrepreneurial drive, and have been in business since I was just 25 years old. Over the past 24 years, I co-owned two software development companies that serviced the funeral profession, where I met a myriad of incredible people, many of whom I still keep in touch with today. I became a guest speaker and member of some great funeral service associations alongside amazing business professionals. In 2016 I was ready for a change and made the decision to start my very first company, on my own, and I haven't looked back since! Starting YourSocialStrategy.com from the ground up has had its challenges, growing pains, and some ups and downs, but growing my team and seeing the work we do has been nothing short of astounding.
Read More about me!