Social media is a versatile platform. It allows people to form friendships, share opinions, spread awareness, and exchange ideas. It also allows brands and customers to develop a deeper, more direct relationship.
Companies can use these networks to reach millions of prospective customers and gain recognition through well-organized social media marketing campaigns and establish a strong brand presence. Here's a look at some of the most important social media platforms and how they can benefit your business:
Different Social Media Platforms  
There are several social media platforms available online. Many of them have millions of users, intuitive ad platforms, and considerable reach on a global scale. However, some networks are more beneficial than others. Here's a look at the most popular and effective ones:
Facebook
Facebook is one of the oldest and most successful social media platforms. It has an active monthly user count of over 2.6 billion, which means its reach is massive and impactful. While the network has been declining in popularity in recent years, especially among the millennials and Gen Z, it is still quite influential.
Facebook has a great advertising platform with an extensive collection of tools to help businesses reach the right audience. Marketing experts consider it to be one of the best in the industry because of its diverse targeting parameters, powerful analytics, and consistent support. While this platform is old, it is still a wise investment for almost every kind of business.
The only downside is that you need to invest a good chunk of money into it. Facebook advertising is expensive, and organic marketing requires constant engagement to succeed.
Instagram 
Instagram is arguably the most popular social media platform among the younger generation. It has more than one billion monthly active users, and most users visit the platform every day. Facebook owns Instagram so you can benefit from the giant's feature-rich advertising system.
This platform allows businesses to engage customers through Livestreams, Stories, profile posts, and even short IGTV episodes. Companies can provide people with an inside look, showcasing their events, manufacturing processes, and services. Instagram-promoted posts also have massive reach, which can bring a lot of brand recognition.
This platform is suitable for industries that rely heavily on visual imagery like fashion, beauty, tourism, arts and entertainment, automobile, hospitality, and food. If your target audience is more active on mobile and prefers visual media, Instagram is the best platform for you.
Twitter
Twitter is a highly active platform with more than 380 monthly active users. Its character limit makes it one of the most appealing marketing platforms because you get engagement with less effort. While Twitter's advertising platform isn't as refined as Facebook's or Instagram's, it is very successful. Ads on Twitter see 1-3% more engagement than those on Facebook.
Twitter makes it easy to interact with customers and target audiences. You can also target people or capitalize on trends using 'hashtag' and '@.' Many companies use Twitter as a customer service platform. Consumers can '@' brands with their complaints and get a quick response. Brands that respond quickly and efficiently on Twitter develop a good reputation online.
However, you do need to wade through a lot of competition and noise on this platform. Twitter is very mobile and fast-paced. Most users focus on recent tweets instead of scrolling down the feed to look at the content posted several hours ago. That means you need to tweet several times a day to succeed.
LinkedIn
LinkedIn was successful even before Facebook became so prominent. Currently, it has more than 260 million monthly active users. Don't let the relatively small number discourage you. This platform consists primarily of active professionals, industry decision-makers, and influencers. LinkedIn is one of the best platforms for B2B marketing. It is great for sharing and promoting business content, research, whitepapers, and other such long-form materials.
It is also great for networking and has a rich marketing platform with unique targeting features. You can reach people based on their field, profession, post in a company, geographical area, and so much more.
LinkedIn isn't suitable for B2C businesses and doesn't have a very active user base. Unlike other platforms, people don't visit LinkedIn daily unless they are actively looking for a job or developing a network.
These are the most prominent social media platforms you can use for your marketing strategy. Experts have also started to explore the merits of other networks like Reddit and Quora. These two Question/Answer platforms allow businesses to establish authority and showcase their knowledge of the industry.
Benefits of Using Social Media Platforms
Advertising and engaging people on social media platforms require some effort, but the results are worth it. Here's a look at some of the biggest benefits:
Social media can help increase brand awareness and engagement. If you're active on this platform, you can establish a direct connection with customers.
These networks have a way of humanizing a brand. Companies often engage in banter on platforms like Twitter to keep people engaged.
It is easier to establish brand authority through these platforms. You can use content, comments, and interactions to showcase your skill.
Being active on social media can even lead to increased sales and more traffic to the website.
Brands can partner with social media influencers on platforms like Instagram and YouTube to get more engagement.
Small to mid-sized businesses should maintain a presence on at least two or three social media networks based on their industry and target audience. That will help them stand out and gain positive attention.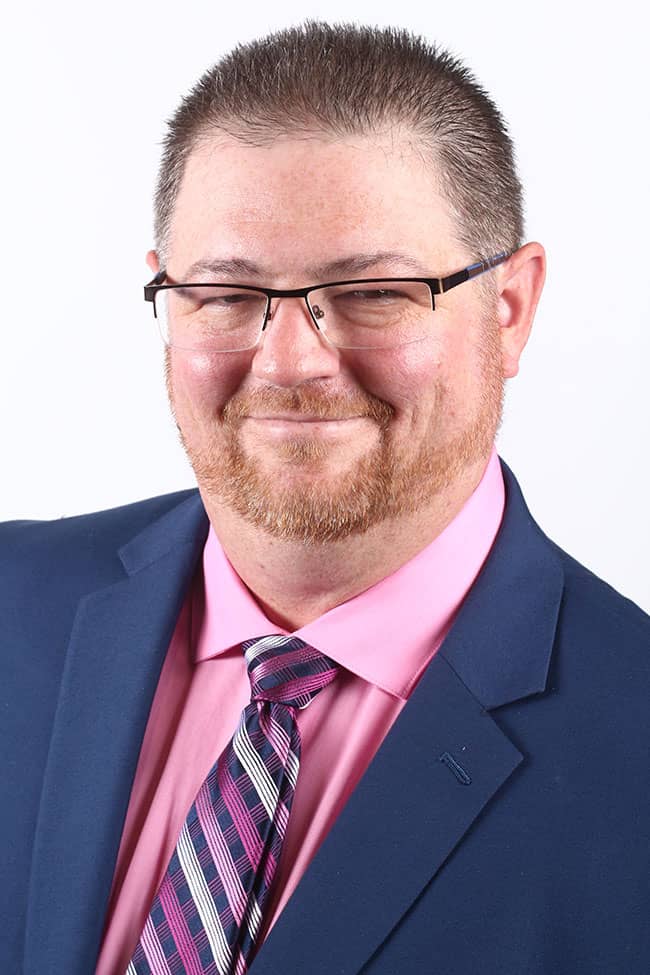 I've always had an entrepreneurial drive, and have been in business since I was just 25 years old. Over the past 24 years, I co-owned two software development companies that serviced the funeral profession, where I met a myriad of incredible people, many of whom I still keep in touch with today. I became a guest speaker and member of some great funeral service associations alongside amazing business professionals. In 2016 I was ready for a change and made the decision to start my very first company, on my own, and I haven't looked back since! Starting YourSocialStrategy.com from the ground up has had its challenges, growing pains, and some ups and downs, but growing my team and seeing the work we do has been nothing short of astounding.
Read More about me!