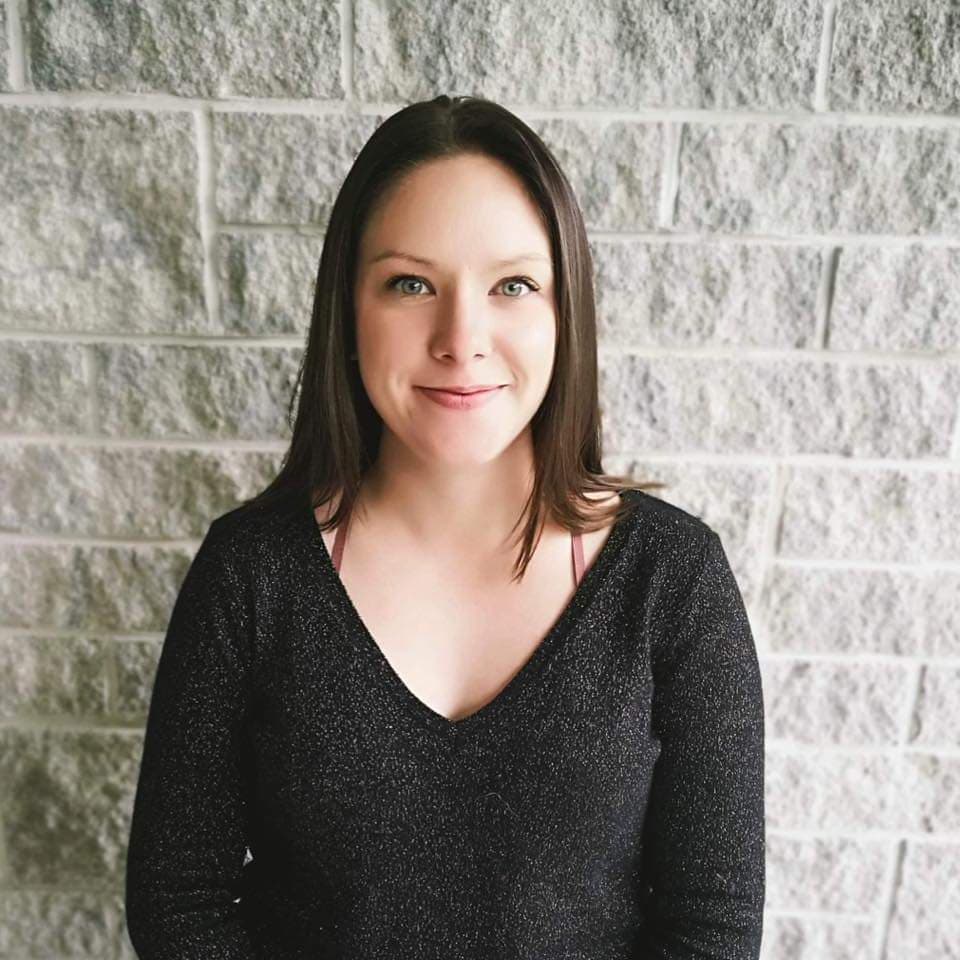 Teaghan Papi
CONTENT CURATOR 
I joined the YSS team in October 2019. Since then, I have met many great people and have learned so many new skills.
I aid the YSS team in finding the newest articles, news and videos for all of our clients! I am constantly searching the web and filtering through hundreds of articles to find the most relevant content to post. Alongside my work here I am also the mom to a beautiful little boy named Elijah!
What skills do you bring to the team?
I bring a new and fresh perspective to the team. I believe I have a super creative mind and am constantly thinking outside of the box. I have strong attention to detail which is a great skill to have when searching for the best content for our amazing clients.
What is your favourite App and why?
My favorite app would have to be Pinterest! It is such a versatile App that can be used in many ways. Whether I am stuck on what to cook for dinner, fun crafts to do with my son or what style to do my hair next, Pinterest always has my back! Pinterest is also a great resource for me if I feel that I am hitting a creative block.
What is my guilty pleasure?
My guilty pleasure would defiantly have to be binge-watching tv shows. Once something has caught my attention, I cannot be pulled away. I have successfully now watched Greys Anatomy start to finish 6 times! I am confident I could perform surgery.