Digital marketing statistics from 2019 indicate that consumers are giving more importance to online reviews. An increasing number of people now rely on first-hand experiences and opinions of customers that have purchased a product or service.
With this trend in view, the time has come to use online reviews to effectively boost your presence online. However, this process isn't as easy as one might imagine. It involves relying on customers to first see your products or services, buying from you, and then leaving an online review.
If you receive more negative reviews than positive ones, it could potentially harm the image and reputation of your brand, which can drive customers away. This is why it's essential to manage reviews, 5-star ratings, and comments that customers post about your products.
Some Pointers
There are many reasons how and why you should manage your reviews. Here we take a look at some of them:
Respond To Negative Reviews
It is a great idea to start responding to the reviews posted by your customers, and also address any questions or queries that they might have. You must respond to all negative reviews, as it shows that your business cares about its consumers and is making an effort to improve.
This, in turn, will help you gain your consumers' trust. If they notice negative reviews and a reply attached to it, they will most definitely ignore the comment entirely. This presents you the opportunity to win the trust as well as the loyalty of these potential consumers and convince them to make a purchase.
By responding to all the negative reviews left online, your business is presented with the opportunity to right the wrong or even address issues. The website will show that your business has responded to the review, and made an attempt to fix it. However, while responding to these, you must see to it that the owner or representative recognizes the concerns of the consumers, apologizing for the inconvenience caused.
For private discussions, see to it that the owner's or representative's title and contact information is mentioned there. If the issue is corrected, you can also politely ask the reviewer to update the negative review. This will show potential customers that your business is not afraid of facing problems and dealing with them.
Respond To Positive Reviews As well
Just as the importance of responding to negative reviews cannot be overstated, replying to positive reviews is equally crucial. It shows that your business appreciates and acknowledges its consumers for their positive reviews. Ultimately, they are promoting your product or service by posting their opinion online.
Thank your reviewers for sharing their experience with other potential consumers, so that they too can be persuaded into making a purchase. Also, consider adding your business information, as it will help improve your SEO rankings. While replying, mention your new products or promotions. Invite potential customers to share their experience with family and friends.
Review Websites to Keep an Eye On
Google and sites like Yelp, Facebook, and Better Business Bureau are the most trusted review websites. Consider monitoring these websites for any mention of your business, products, or services. It's also an excellent idea to utilize niche review websites like Google Local Services, TripAdvisor, and HomeAdvisor.
Although it's a relatively new system, Google Local Services effectively helps connect potential consumers with local service providers. Unfortunately, this system is only available in 30 major cities. However, if your company is located in any of these cities, it could prove to be highly beneficial for you if most of the reviews are positive.
Keep in mind that reviews help improve your local ranking on Google. That also makes it easier for potential customers to connect with your business.
Steps To Increase the Number of Reviews
Although it may seem like an impossible challenge to increase the number of reviews posted on your website, the reality is that it's fairly simple. Most people that buy a product or a service are likely to leave a review if they're asked. You can send out a link within the order confirmation email that requests honest feedback.
Consumers have to select a positive or negative response in the link that will redirect them to a review page in case it is positive. But in the case of negative reviews, the response is captured and forwarded to the manager in charge.
Another effective method is to ask in person. If a customer walks into your store and purchases a product or service, you can introduce a policy where the employee that sold the product can ask the customer to write an online review. This can be achieved by handing them a business card with a link or QR code that directly takes them to the review form.
Regardless of the approach, it's always a good idea to ask your customers for feedback. It indicates that your business is moving forward in the right direction and making an attempt to determine whether there is any space for improvement. Besides, it also ensures that your business is ready and prepared for the future.
The online space gives you many opportunities to expand your brand reach and increase your customer base. Managing reviews well is a good way to achieve this objective. For any information about our digital marketing services, feel free to contact Your Social Strategy via this online form, and we'll reply within the next business day.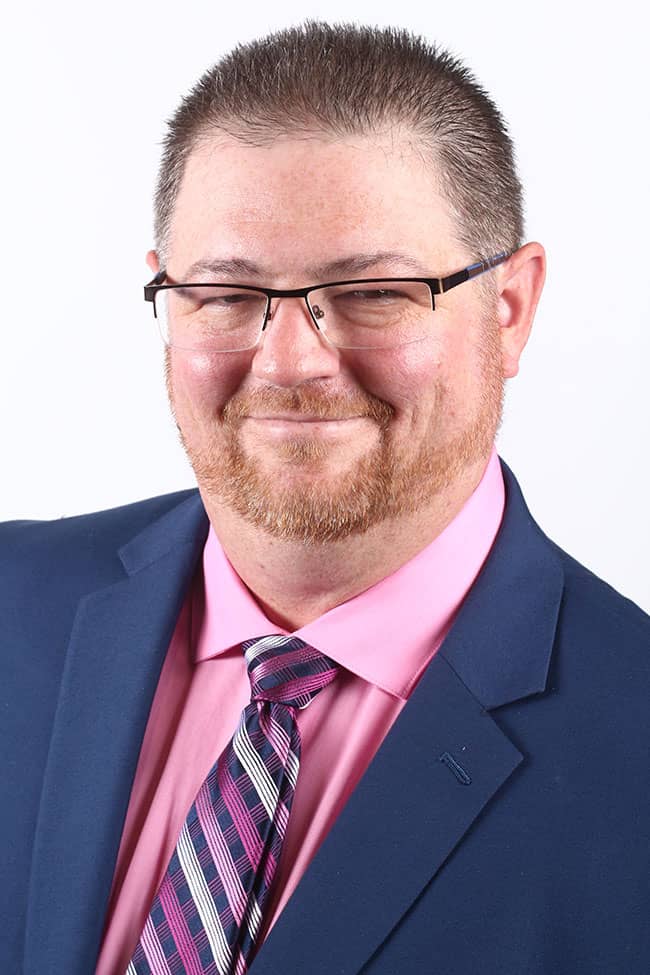 I've always had an entrepreneurial drive, and have been in business since I was just 25 years old. Over the past 24 years, I co-owned two software development companies that serviced the funeral profession, where I met a myriad of incredible people, many of whom I still keep in touch with today. I became a guest speaker and member of some great funeral service associations alongside amazing business professionals. In 2016 I was ready for a change and made the decision to start my very first company, on my own, and I haven't looked back since! Starting YourSocialStrategy.com from the ground up has had its challenges, growing pains, and some ups and downs, but growing my team and seeing the work we do has been nothing short of astounding.
Read More about me!