Right now the Coronavirus (COVID-19) is front and center in all of our activities. Many companies and industries will struggle with fewer sales, sequestered employees, hoarders, and insecurities.  Everyone needs to play a part in reducing panic and controlling the economy as much as possible.
The social media posts that your brand issues can be key during uncertain times. Here are some thoughts.
Content
Before you press the Enter key, take a second look at the material you are about to send to your followers.  Step back and think about how it will be interpreted in the current state of affairs. If you question the content or inference, even a little, ask someone for a second opinion.
Remember that you can always post that meme or comment after things have settled down.  Also, think about where it will land in the public eye between stories about food shortages or how to make your next rent payment.
Keep Perspective
Many companies are adding to the growing panic. This virus has a worldwide impact. People can die from complications resulting from exposure or are developing secondary issues that will have further bearing on existing conditions.
You want your message to the public to be sympathetic and relevant. This is no time for flippancy. Give yourself the best possible image and you won't be remembered as that company/person who was tactless and blundering.
Don't Walk Away
Keep your social media going, but make sure it is on target.  Let's face it; your audience is going to be spending more time on devices.  They are going to "tsk tsk" over security measures in the toilet paper aisle, waiting for the next update on confirmed cases, and trying to find a way to earn extra money.  People will start developing cabin fever and can easily become depressed.  You can help by focusing on what they need:
Positive Attitude – Avoid being overly negative.  It will only add to the anxiety that many people are experiencing.  Vulnerable children suppressed immune systems, and worry is the realities in this situation. Focus on what can be controlled and how to accomplish it.
Solid Information – Don't post it if you do not have confirmation that it is true.  Opinions can be misinterpreted as gospel.  This is an opportunity to build your reputation on good data and helpful suggestions.
Customer Care – Emails and texts to customers about changes in your business hours or how they can still access your products are ways to stay relevant.  Help your customer service representatives by maintaining frequently asked questions and answers menu or sheet so they can be prepared.  Many callers only want reassurance but many want resolutions.
Courtesy – As much as possible try to maintain a courteous attitude during conversations and written communications.  This is not the time for short answers, but for using positive responses.
Restlessness – All too soon the kids who thought it was great to have a few extra days off school will become bored and antsy.  If it fits within your brand, start offering suggestions for activities that don't involve restaurants, arcades, movie theatres, etc.
Keep Calm
Panic is contagious.  Between newsfeeds about outbreaks around the world and political ads, it is all too easy to slip into an atmosphere of gloom and doom. Make every effort to keep your comments positive and at a reasonable volume.
Use reliable and verifiable sources for your alerts. Double-check the veracity of the statements you will issue.  It will save a lot of backtracking in the future.
Understand Your Audience
This is an extremely emotional time for many people. Using compassion and trying to understand their position will help project the best possible image for your business.  This virus is showing a global impact on both personal and professional bases. Its influence will have far-reaching effects that may not even be predictable at this point.
Finally…Use Common Sense
Use appropriate safety precautions. Sanitize as much and as often as possible.  Even if you are not vulnerable, there are many people who are.  Be considerate.  Wash your hands and carry on!
For any information about our social media marketing services, feel free to contact Your Social Strategy via this online form, and we'll reply within the next business day.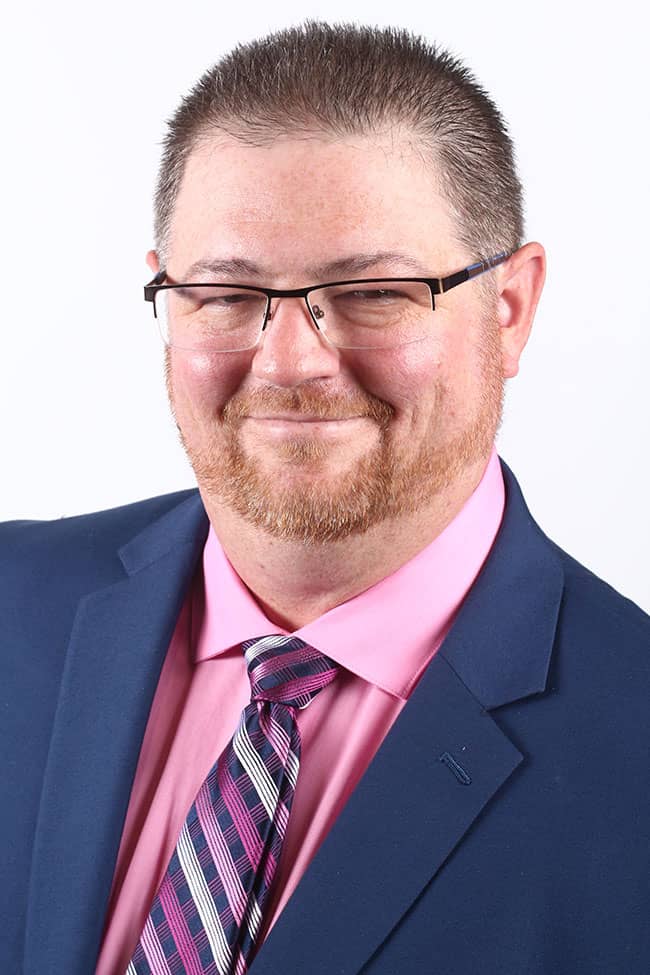 I've always had an entrepreneurial drive, and have been in business since I was just 25 years old. Over the past 24 years, I co-owned two software development companies that serviced the funeral profession, where I met a myriad of incredible people, many of whom I still keep in touch with today. I became a guest speaker and member of some great funeral service associations alongside amazing business professionals. In 2016 I was ready for a change and made the decision to start my very first company, on my own, and I haven't looked back since! Starting YourSocialStrategy.com from the ground up has had its challenges, growing pains, and some ups and downs, but growing my team and seeing the work we do has been nothing short of astounding.
Read More about me!