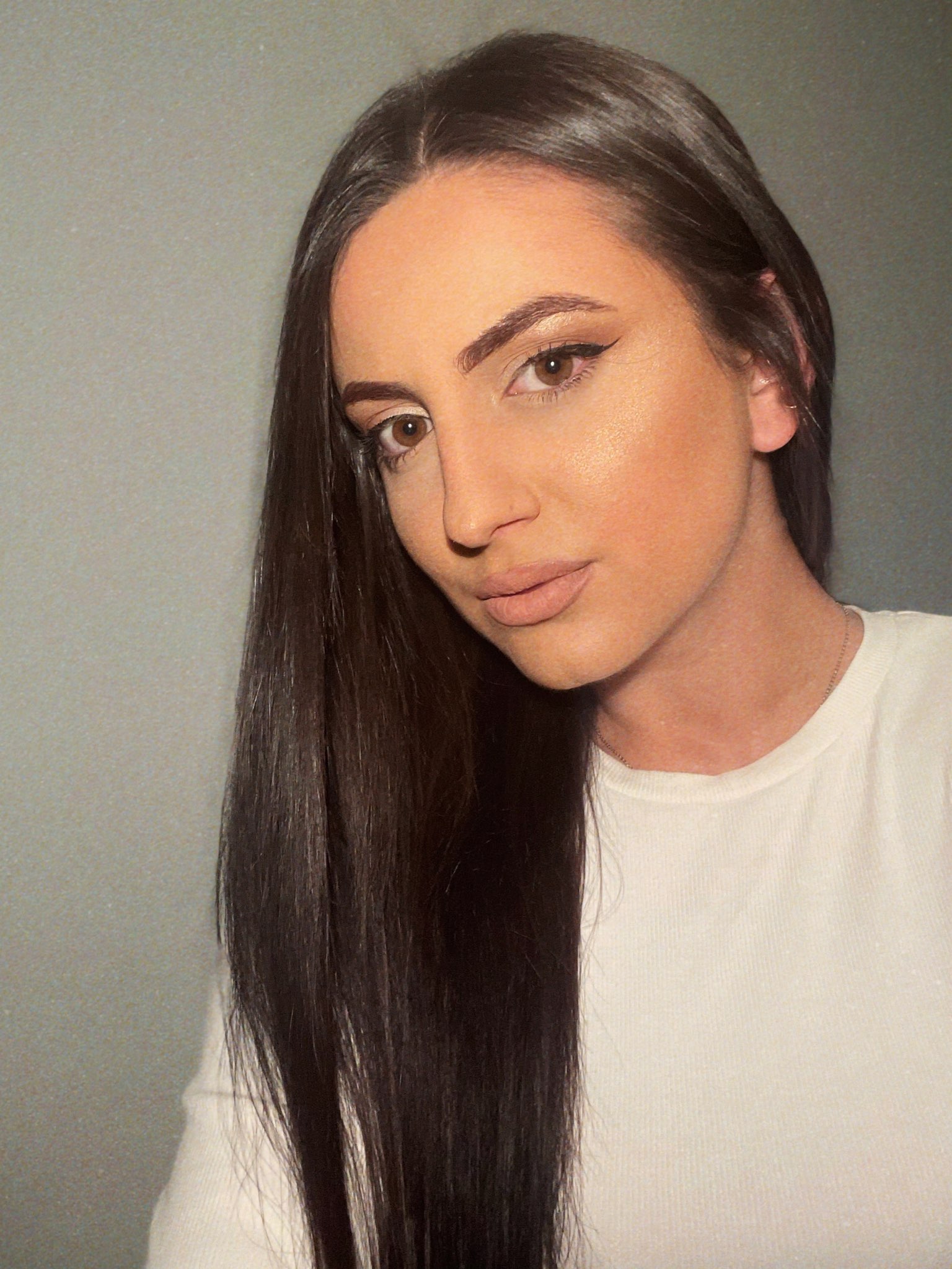 Tina Jovanovic
Social Media Coordinator
My name is Tina,
I'm 25, still a student in Faculty of Philosophy. I'm in my senior year and I started working as Social Media Marketer as a part time job, but I really liked it so I'm trying to make it a full-time job. Some other things I'm interested in are foreign languages and travels
What skills do you bring to the team?
Hopefully I'll bring some creativity that the team will like, teamwork is something that I really enjoy; also thinking outside of the box & persistence
What is your favourite App and why?
Oh, that would definitely be Instagram. Anything you need – you can find there, whether it's a product or service, also a great platform for promoting a business or just to see some interesting/funny things there!
What is your guilty pleasure?
Not sure what to say here :/