If you are a blogger, then you know the importance of providing quality content to your audience. When you provide quality content, you are rewarded by your audience in many ways. Not only that, but you can also build a stable and strong relationship with your audience, your articles will be shared on their social media platforms. Therefore, in order to achieve this, here are 10 tips from YourSocialStrategy for you that might come in handy.
Know Your Audience
Before you start doing anything with your blog, you should know who your audience is and what they want and need. Most blog writers usually just guess their audience, but instead of doing that, you should do a little bit of research and competitor analysis. The easiest way to do that is with many tools like Google Analytics and MonsterInsights that will give you true website data into simple reports that will be easy for you to understand.
Find a Niche and a Sub-Niche
Before any blogger starts with their blog, it is highly recommended for them to understand their niche. This is because there are a lot of websites on the internet that run and the competition is huge. So how do you survive that?The answer is simple – you choose a sub-niche. You can find a close topic to what your main niche is and you can write about that. Of course, you can still mention your specific brand and product or even write a review.
Write an Engaging Title With Keywords
Writing an engaging title is essential. It is your first touch to the audience and it offers value or a benefit. You want to lure your reader to read your article and if possible, share it. One more thing you need to be aware of is that you should include 1 – 5 keywords in your title and further in your article. You can include your focus keyword in your post URL, meta description or post title.
Create a List of Blog Post Ideas 
If you take a few hours to write down as many ideas as you can for your blog, you will make your job much easier. This can help you stay on track when you are struggling to come up with some new ideas. Not only that, but this can also be a way for you to decide the direction of your blog.
Keep The Writing Paragraphs Short 
If you write long articles you can bore your readers and they will leave your blog and never come back. People love easy reading and valuable information. So, unless your blog gives them what they need, there is a chance that you will lose them.
Use Bullet Points 
Bullet points are easy to read and not boring. People usually skip long paragraphs or just scan through the whole blog post. This is why you need to find a way to highlight your most important information. This time, your readers will see what is most valuable for them and will realize that your post is worth their time.
Tag and Categorize Your Post 
If you work in WordPress or similar platforms, then you need to have categories. Some of them might be general topics, descriptive tags, keywords, etc. You need to make sure that you have identified every post you write and chose 3-5 tags for it. Make sure to add suggestions under the newest blog from the same category.
Search Engine Optimization (SEO)
If you are a blogger and you own a blog, then you might want to learn at least some basic SEO. This is another trick you can use to engage your audience and to show on the first page of Google. What you need to do is understand all the terms in SEO and start using your knowledge.
There are two types of SEO – On-page SEO and Off-page SEO. On-page SEO means that you can edit your page to make it SEO-friendly. This means that when you are writing your blog post, you need to include your title and meta description that will match your keywords. What you need to understand is that you may have to use synonyms of your keywords in your blog, but you must be careful not to overuse them.
On the other hand, off-page SEO is something that you should handle after writing your post. This means that you should know how many backlinks are you going to create for your article and share it on social media after that.
Make Your Content Unique 
The internet is a big playground and it is most likely that you are not the only one writing about a certain topic. However, you don't have to be discouraged by this, because your content can still be unique, relevant and original. What you can do is check out your competition and think about how you can make that topic original.
Try Not to Make Spelling Mistakes and Text Talk 
Having spelling mistakes and text talk is something that no one would recommend. Especially be careful with things like "there" and "there", then "it's" and "its". You probably won't lose a lot of readers, but making spelling mistakes all the time may annoy people. When it comes to text talk, the people who read your blog have been reading since they were children, so they can only scan through the whole text and understand it. They won't be able to do that if you use text talk.
To learn more about how we can help with your blogging, contact YourSocialStrategy today.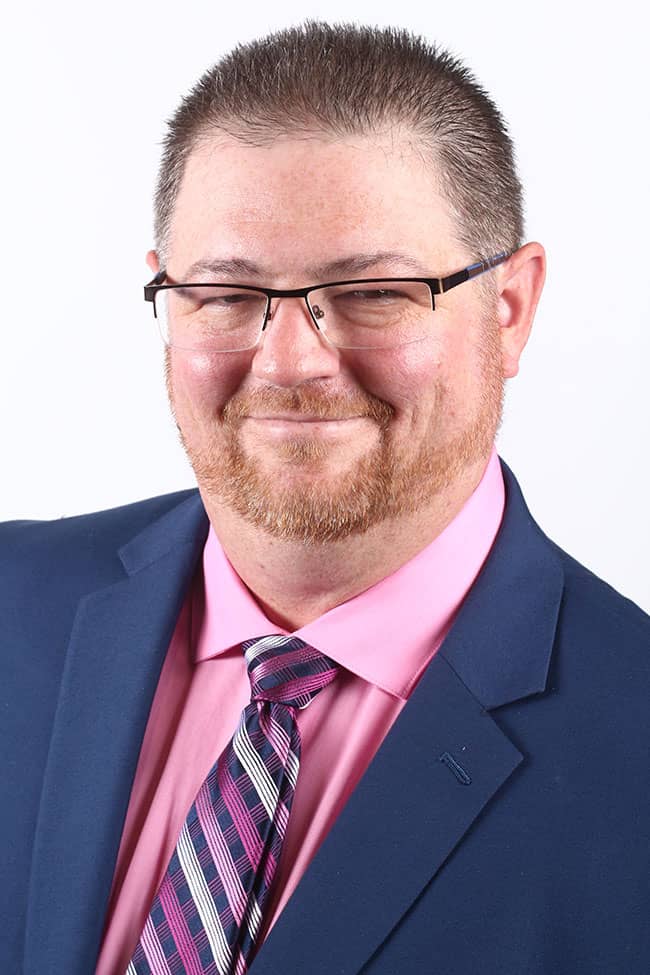 I've always had an entrepreneurial drive, and have been in business since I was just 25 years old. Over the past 24 years, I co-owned two software development companies that serviced the funeral profession, where I met a myriad of incredible people, many of whom I still keep in touch with today. I became a guest speaker and member of some great funeral service associations alongside amazing business professionals. In 2016 I was ready for a change and made the decision to start my very first company, on my own, and I haven't looked back since! Starting YourSocialStrategy.com from the ground up has had its challenges, growing pains, and some ups and downs, but growing my team and seeing the work we do has been nothing short of astounding.
Read More about me!