Social media is a world of its own. It is perfectly normal for us to be absolutely unaware or oblivious to terms such as memes, hashtags, or stories. If you decide to tip your toes into the world of entrepreneurship, it is inevitable to come across social media. Sooner or later, you will have to market your product or service online, which means that you will have to catch up with the current trends in regards to the terminology. Here our team at YourSocialStrategy will show you some key definitions you may stumble upon that you must know.
Importance of Learning Top Buzzwords
Incorporating these terms gives multiple benefits. One of them is being able to establish a deeper connection with future potential clients. On the other hand, you will be more efficient when dealing with social media marketing shenanigans, as being in the know with some particular terms will make the understanding of how this niche of marketing works much easier. Besides, you never know when you are going to need them!
The Buzzwords You Need to Know
Without further ado, here are the top buzzwords found in social media you need to know:
AI
AI stands for "Artificial Intelligence." AI is a term given to the learning procedures machines undergo, and the intelligence that they have. Basically, anything related to machinery like web searching engines (i.e., Google, Bing, etc.,) human-speech decoding machines (e.g., Alexa, Siri, and so on,) and self-driving cars.
Algorithm
Algorithms are the logical representation of the decision-making processes the machines have to make. Every daily use item you get your hands on involves a computer that follows an algorithm. A popular term used on social media regarding algorithms is the "feed algorithm," which computes what posts appear on your social media feed.
Analytics
Analytics is a term employed to describe how social media profiles perform. Analytics (feedback of the results you obtain) are measured in metrics. Social media analytics are quite useful tools to gauge the target audience of a given product or service.
Big Data
As you already know, numbers don't lie. This notion is particularly relevant when we talk about Big Data. This terminology comprises the use and further processing of large chunks of data to obtain information about the consumers' preferences pertaining to a given product in question.
Business Intelligence
"What is Business Intelligence?" This question can leave us scratching our heads. Business Intelligence, also known as BI, is a phrase used to depict all of the measures that involve technology that can be utilized to make a business run in more efficient ways. This is very useful for predictions.
Chatbot
Intuitively you may grasp the vague concept of what a chatbot is. A chatbot is a robotic interface we converse with when entering a website. A good example of what a chatbot is can be online help chat boxes on varied websites. It is an automated customer service device.
Competitive Benchmarking
What is Competitive Benchmarking? Competitive Benchmarking is the term given to the practice of using reference models from the competition and comparing them with your metrics. You can think of the different competitors you may face when selling something and compare your results to theirs.
Content Marketing
Content Marketing is a strategy used by many marketers to create valuable content for a specific audience. Its intent is to build a large customer following. Imagine that you sell ice cream. You can upload to the brand's social media different recipes that involve it.
Engagement
No, it is not related to anything involving rings! Engagement is the definition we give to the measurement of how involved you can keep a determined audience with your social media posts. The higher this engagement factor is, the better your chances are of gaining potential clients for the business.
Facebook Live
Facebook Live is a broadcasting platform on the social media network Facebook. People can live broadcast events as long as they don't violate Facebook's code of conduct. If they do, the account can be banned or shut down permanently.
Facebook Reactions
Facebook Reactions are the evolution of the very well-known Facebook Likes. They include a bunch of reactions that range from anger to amusement. They are handy when we react to a post showcasing something that we are not necessarily pleased about, yet we want to emit a judgment call.
Hashtags
This term is like the mother of confusion. Hashtags are keywords attached to the description of social media posts by using numerals and a text caption. The use of hashtags is for when we want people to see things related to our post. e.g., if you sell used cars, a proper post hashtag would be "#usedcars."
Instagram Stories
Instagram Stories are very similar to the concept of what a journal was used for back in the day. People usually upload stories to show their lives and keep up to date with other Instagram users about what's going on. You can also use it for businesses to promote products.
Instagram TV
Instagram TV, also stylized as IGTV, is a video platform on the social media network Instagram, where diverse people and companies can post videos about different things. Similar to Instagram Stories, you can use IGTV as another promotion tool to make your business grow among Instagram users.
Closing Thoughts
In conclusion, knowing these popular Internet buzzwords can really help you be more in sync with the different technology jargon surrounding social media. At YourSocialStrategy, we make sure that all your business posts stay relevant and up to date with the current times.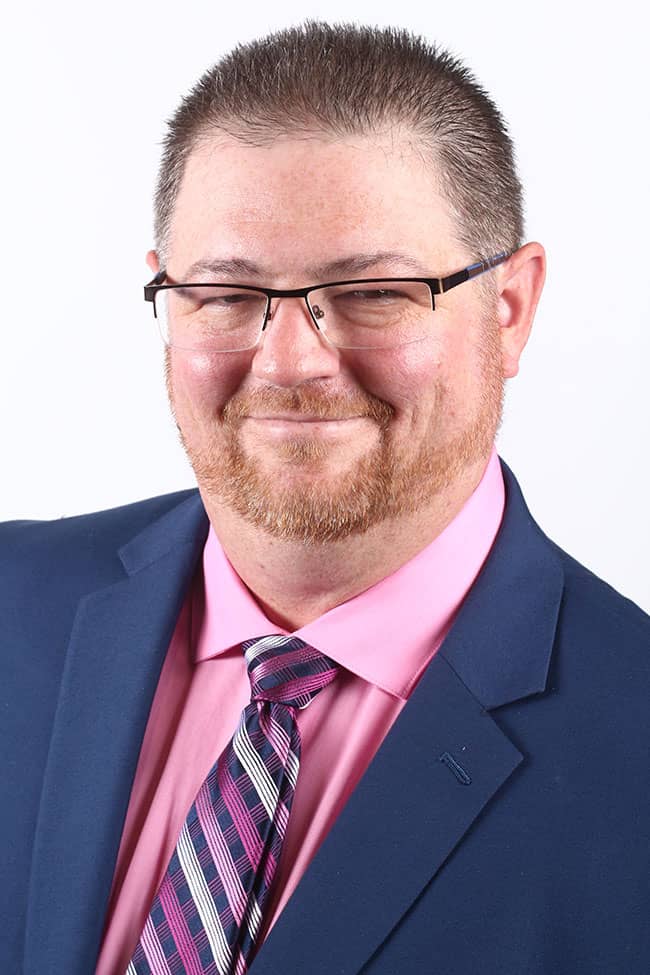 I've always had an entrepreneurial drive, and have been in business since I was just 25 years old. Over the past 24 years, I co-owned two software development companies that serviced the funeral profession, where I met a myriad of incredible people, many of whom I still keep in touch with today. I became a guest speaker and member of some great funeral service associations alongside amazing business professionals. In 2016 I was ready for a change and made the decision to start my very first company, on my own, and I haven't looked back since! Starting YourSocialStrategy.com from the ground up has had its challenges, growing pains, and some ups and downs, but growing my team and seeing the work we do has been nothing short of astounding.
Read More about me!