Maintaining a good engagement rate on Instagram is one of the most essential aspects of growing your account. This is why every major Instagrammer and social media marketer focuses solely on it. Your presence on Instagram might fluctuate from time to time due to changes in its algorithm, making it challenging to maintain.
However, there are specific steps you can to increase your engagement levels on the platform, gain new followers, and grow your reach in no time. Here are a few of them:
Consistent Posts
While you might know that brands have to stay active to attract new followers and increase engagement rates, you might wonder how active to stay. Recent studies state that a minimum of 1-2 posts a day is the sweet spot. This ensures that your feed remains relevant and fresh. Besides, it presents you with the opportunity to grab people's attention. It's crucial to determine the ideal time to post on Instagram, which is especially true when dealing with the timeline of Instagram's algorithm.
Although the recommended time for posting content varies based on whom you speak to, some experts might suggest that anywhere between 8 AM – 9 AM or 2 PM – 5 PM is ideal for your first post. Others even recommend 5 AM for your second post. This inconsistency can cause confusion for planners. As you can see, there's no fixed time to post content on Instagram.
You must uncover the habits of your followers. You can achieve this by using the Insight feature on Instagram Business or Creator account. It will help you determine when your followers are the most active and schedule your posts based on it. In turn, guaranteeing that the content appears on top of their feed.
Opt For Telling Stories
Instagram is flooded with messaging from brands with mediocre content that fail to understand that social network is meant to be a visual platform. It's essential to capture your audience through text, videos, and images. You can start offering your followers micro-stories via your profile, captions, or videos.
Your social media followers yearn for a connection, and storytelling is an excellent way to create this unique experience. When people feel emotionally connected with your content, they will buy into it or share it with their peers.
One of the most effective ways to incorporate storytelling into your strategy is by sharing relevant and engaging content. You can also focus on your story by adding captions. More extended captions that are authentic and have storytelling elements are powerful as they help brands build a much deeper connection with their audience.
Maintain Visual Consistency
Remember that Instagram is a visual platform and rewards content that's aesthetically pleasing. While glossy perfection is slowly dying, the core of the platform still resides in visual content. Users today are drawn to diverse perspectives and genuine expression. While high-saturation filters and perfectly positioned shots are slowly fading out, they are replaced with earthy tones, candid photos, and subtle editing styles.
Another popular look is increasing the brightness of photos and reducing highlights. Avoid touching the colors as it gives a more natural look. People, at times, even go for no-edits. However, maintaining a visually consistent feed is much more critical than a specific editing style. Roughly, 60% of the brands that perform the best have a consistent look in every post, making it essential to match your brand identity to your target audience.
Create a Strong Brand
Consistency, clarity, and creativity are the most crucial elements to building brand awareness on Instagram. A haphazard and unpredictable approach will do you no good. It's important to focus on critical areas like creating unique style patterns and presenting your profile.
Besides, you need to focus on mastering your hashtag use and interact with your followers daily to build brand loyalty and boost engagement. You can quickly create a positive and consistent brand by mapping out the process and following the best brand practices.
Select the Right Hashtags
You can either appear as a top post or sink at the bottom of the feed by selecting hashtags for your post. When you opt for generic hashtags like #fashion or #christmas, you will face competition from millions of users. However, when you select a mix of hashtags specific to your industry, you can connect with your audience much more effectively.
You must research each hashtag, check out the type of content, and the likes on all top-performing posts. In case your content matches, opt for those hashtags. It's also critical to limit the number of hashtags. Although Instagram allows up to 30, excessive tags at the bottom of your caption make it appear unprofessional and untargeted.
About 90% of posts by the top brands use seven or, at times, fewer hashtags, while the ideal number to get the most likes and interaction is around 11. A single hashtag can quickly boost your engagement by up to 12%.
Incorporate Video Subtitles and Closed Captions
Approximately 60% of stories are viewed with the sound on, which means that 40% are seen with the sound off. Videos have slowly started to take over the online space, while audio is falling behind. It is now crucial for marketers to include core messaging, along with visuals.
Besides boosting your engagement rates, incorporating these various strategies into your social media efforts will attract potential new followers and keep your target audience interested.
For any information about our digital marketing services, feel free to contact Your Social Strategy via this online form, and we'll reply within the next business day.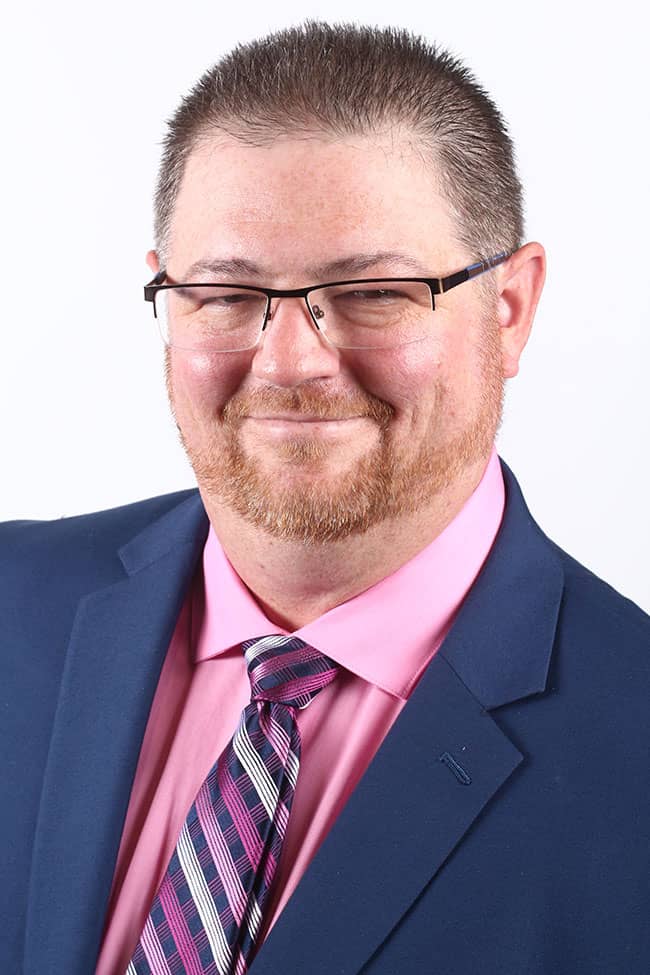 I've always had an entrepreneurial drive, and have been in business since I was just 25 years old. Over the past 24 years, I co-owned two software development companies that serviced the funeral profession, where I met a myriad of incredible people, many of whom I still keep in touch with today. I became a guest speaker and member of some great funeral service associations alongside amazing business professionals. In 2016 I was ready for a change and made the decision to start my very first company, on my own, and I haven't looked back since! Starting YourSocialStrategy.com from the ground up has had its challenges, growing pains, and some ups and downs, but growing my team and seeing the work we do has been nothing short of astounding.
Read More about me!