Facebook is still one of the most popular social media platforms. It has over two billion monthly active users and a wide reach all over the world. Almost everyone has a Facebook profile and most businesses promote their products on this platform. If you want to reach a large audience, this is the best network for it.
There are two ways to promote a business on this social media platform. You can invest in ads and promotional posts or go the organic route. Most businesses combine both approaches to establish a strong presence on the website.
Organic promotion requires a lot of effort and planning. You need to reach people without the aid of ads or paid promotion, which can be very challenging on a competitive website like Facebook. Here's a look at some ways to increase organic reach through effective strategies:
Establish A Strong Brand Presence
The first step is to establish a strong brand presence on Facebook. Create a business profile page, make sure all of the information mentioned on it is accurate, and post content relevant to your brand regularly. You should also engage with your target audience by commenting on posts, liking them, and answering questions. Building a large audience base requires time and effort but it can lead to consistent engagement from a loyal fanbase.
Target And Attract The Right Audience
Marketers are careful about targeting the right people with paid advertisements but don't follow the same precautions with organic content. If you want good engagement and real results, target your organic campaign towards the ideal customer demographic. Facebook allows users to choose targets based on their location, gender, likes, education, profession, etc. Narrowing your focus will lead you to people who are more likely to convert. A focused campaign also encourages brand loyalty because you can tailor your content according to the target audience easily.
Integrate Third-Party Tools
Facebook allows users to integrate a few third-party tools with their organic content. You can add email capture forms, podcasts, custom tabs, quizzes, contests, polls, scheduling apps, and more to your posts or profile. All of these tools can help improve engagement rates and lead to more conversions. They encourage people to focus on your content or brand instead of just skimming past the post. Increasing the duration of engagement can help improve the chances of conversion as well.
Promote Across Different Platforms
Don't limit yourself to Facebook and cross-post your content on different platforms. You can easily draw more audiences to Facebook or direct people from the network to your website by linking all of your posts. Promoting on different platforms can help spread your reach and develop a more substantial customer base. It can also help you gain some traction on Facebook. It can be difficult to stand out on such a competitive platform but you can draw people from less competitive websites to your profile.
Have A Consistent Content Publication Schedule
Maintain a consistent content publication schedule and plan your approach carefully. You need to mix informative blogs with funny memes, interesting behind-the-scenes looks, and candid images that add a human touch to the brand. Come up with a content posting strategy that seems organic and tailored for your target audience.
Post Content That Will Provide Value For A Long Time
Create content that will be valuable for a long time. Facebook isn't like Twitter and people on this platform aren't looking for the latest or more current news. They want interesting facts, engaging commentary, and detailed information. You can create posts that remain relevant for several days if not weeks. These posts will pop up on user feeds regularly and generate more engagement. Valuable and useful content can also help you earn people's trust.
Ensure Your Audience Engages With The Content
Make sure your target audience engages with the content. There are several ways to get attention and encourage people to share your content. Here's a look at some of them:
Ask your followers to turn on post notifications so they are alerted whenever you publish.
Make sure your post has attractive visuals and interesting headlines.
Make sure there's a clear call to action on the post.
Keep the message short and concise, ensuring the message goes through clearly.
You can also ask followers and fans to share the content with their connections. That can help expand the network and get more engagement.
Create Invite-Only Groups
Invite-only groups can help you get in touch with a fixed customer and an exclusive community of prospective customers. Around 1 billion people use Facebook groups and engage with a tight-knit community. This group can include existing customers, industry influencers, associates, and brand advocates. Invite-only groups provide consistent engagement and can encourage brand loyalty. People like being a part of an exclusive community and will appreciate the more personalized experience.
Make sure you time your posts correctly and schedule them when your target audience is active. It is also a good idea to avoid posting when your competitors are active.
A well-planned strategy will offer long-term benefits when it comes to organic reach. You need to keep investing in your presence and keep it dynamic to maintain an audience base. It is a good idea to carry out regular analysis to ensure your marketing efforts are always on the right track.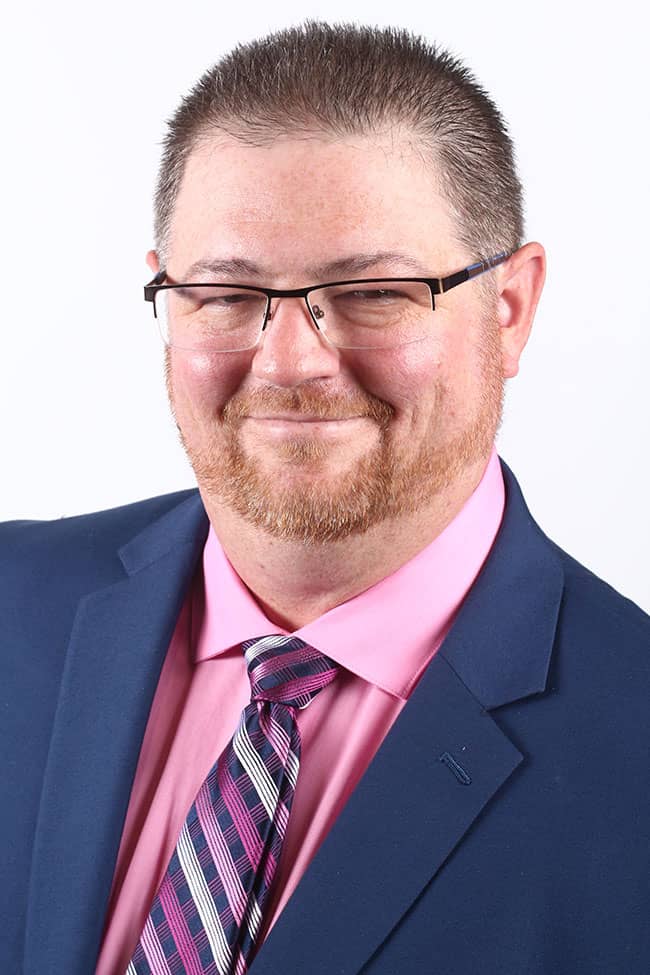 I've always had an entrepreneurial drive, and have been in business since I was just 25 years old. Over the past 24 years, I co-owned two software development companies that serviced the funeral profession, where I met a myriad of incredible people, many of whom I still keep in touch with today. I became a guest speaker and member of some great funeral service associations alongside amazing business professionals. In 2016 I was ready for a change and made the decision to start my very first company, on my own, and I haven't looked back since! Starting YourSocialStrategy.com from the ground up has had its challenges, growing pains, and some ups and downs, but growing my team and seeing the work we do has been nothing short of astounding.
Read More about me!