Roughly 13,000,000 hours per day are spent on social media by people all over the world. There is a lot of interaction to measure when 4.62 billion people, or more than 59% of all people, use various channels daily for an average of two hours and 27 minutes.
However, the engagement rate is far more than the number of likes on an amusing meme, shares on social media, or opinions on a thought leadership piece. It serves as a high-quality audience analysis statistic and a gauge of the value your material provides. Understanding engagement rate calculation enables you to evaluate what's working and to change things when they're not.
What Is An Engagement Rate?
Engagement rates measure the level of audience activity. It can be used for an app, website, or social media platform. Bounce rate, CTR, pages, open rate, and views are a few common engagement rate indicators that are part of the larger picture of how enthusiastic people are about what you do or say in digital marketing.
Here, we explain how to determine engagement rates using social, online, and mobile platform algorithms. Learn what your digital performance tells you through engagement rates and how consistently monitoring engagement rates could help you accomplish more.
Why Is It Important To Monitor Engagement Rate?
There are many reasons to track engagement rates, such as:
It enables you to evaluate the success of marketing initiatives.
It shows whether your website, application or page lives up to user expectations.
Brand loyalty and retention work in conjunction with solid engagement.
Determines whether the information is "doing its job" Low involvement makes it simpler to identify areas that could use improvement.
A fantastic way to measure growth without likes 'vanity metrics.'
Keeping track of the engagement rate enables you to gauge customer satisfaction and spot potential churn. It can provide information regarding the value of a content piece or its user experience (UX). If user expectations and what you provide don't match, it may cause a low engagement rate.
How Is Engagement Rate Determined?
You can calculate this by using a variety of engagement rate formulas. Most social media networks include analytics for useful interaction measures outside the standard likes and comments.
How Can You Determine The User Engagement Rates For Your Mobile Apps Or Website?
Fortunately, there are tools to support both. In light of this, how exactly do you define interaction on sites devoid of the vanity metrics standard on social media? Let's examine various formulas for computing online engagement rates.
Calculations Of Social Media Engagement Rates
The typical method for determining the engagement rate on social networks is to divide the total number of followers by the number of basic metrics such as likes, shares, etc.
The range of ways to interact with your followers on social networks is expanding along with their variety. The results give a pretty broad idea of the amount of participation. Do comments, likes, retweets or direct messages; all have the same impact?
Calculated or weighted engagement rates enhance different sorts of engagement. You add a numerical value, much like a scoring system, instead of counting each interaction form. Consider that comments, for instance, can be valued twice as much as shares or likes.
The engagement rate via reach totals all interactions and divides that number by all views. This shows people who opted to contact you after viewing your social media material and is a somewhat more accurate estimate of your audience's involvement. Both the average engagement level and the measurement per post are options. When measuring per post, keep in mind that reach will differ per post, which can occasionally be deceptive.
The computation is limited to one post by engagement rate per post, which enables you to evaluate and contrast the effectiveness of different post kinds. The next step is determining the average overall engagement rate for all your postings. To do this, multiply the engagement rates by the total number of postings. There are numerous alternatives that you might use, depending on your objectives. You might wish to assess daily engagement, a particular kind of interaction, like a comment, video view, or activity across a specific time frame.
Formula For Website And App Engagement
Although the formula to calculate the engagement rate for websites and applications differs slightly, once you know how to use it, it's relatively simple.
You must decide on the representative metrics and define an "engaged user" before using the calculation.
How To Determine An App's Engagement Rate
Daily active users or Monthly active users (MAU) are the two metrics most frequently used to measure "engaged users" on apps (DAU). Divide the number of MAUs (also known as engaged users) by the overall number of downloads, and multiply the result by 100 to get the monthly app engagement rate.
Work With Social Media Experts To Assess Engagement Rate
Calculating engagement rates involves several factors, so you'll need a social media pro to do it for you. They will concentrate on the platforms that are most beneficial and pertinent to your particular organization while monitoring interaction rates. Additionally, they can adjust their marketing plans for maximum effect. Working on this aspect of your online presence is a good way to stay ahead of the curve.
For additional information regarding our SEO services, please contact us through our online form and we'll reply within the next business day.
Have you made an incredible Instagram post or Reel that you want more people to see? Do you want more people to comment on your recent posts? Try the Instagram boost feature. You should start promoting your posts and reels if you answer "yes" to either of these...
read more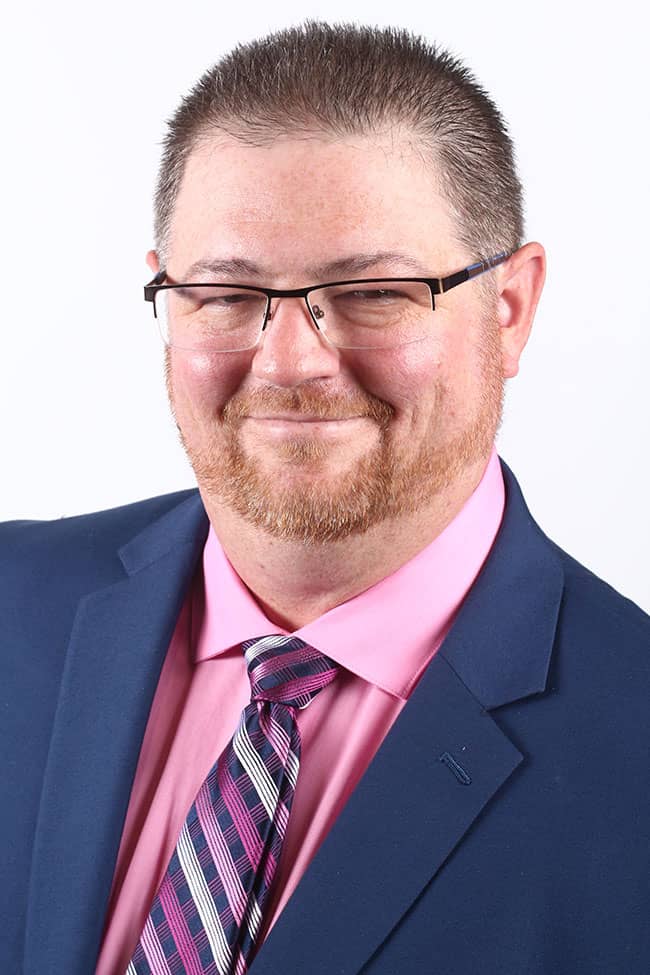 I've always had an entrepreneurial drive, and have been in business since I was just 25 years old. Over the past 24 years, I co-owned two software development companies that serviced the funeral profession, where I met a myriad of incredible people, many of whom I still keep in touch with today. I became a guest speaker and member of some great funeral service associations alongside amazing business professionals. In 2016 I was ready for a change and made the decision to start my very first company, on my own, and I haven't looked back since! Starting YourSocialStrategy.com from the ground up has had its challenges, growing pains, and some ups and downs, but growing my team and seeing the work we do has been nothing short of astounding.
Read More about me!