Facebook is a giant in the social media world. It has more than 2 billion monthly active users, a worldwide reach, and a demographic that spans almost every age-group. Some believe that Facebook isn't as popular or influential as it used to be, but marketing research indicates the platform is still highly successful.
One of the reasons behind Facebook's endurance is its rich advertising platform. Businesses can get a lot of research and conversions by investing in this social media network. In this article, we explore why Facebook is still the king of advertising.
People Still Spend a Lot of Time on Facebook
An American adult spends around 38 minutes on Facebook every day. Younger audiences spend close to three hours a day on different social media platforms and will peak into Facebook once in a while. This means there are millions of prospective customers online at any given minute. They are just waiting for you to share something interesting or innovative.
If you release paid marketing campaigns at the right time, you can get a lot of attention from this traffic. Businesses can generate leads, establish a brand presence, engage with prospects directly, and even collect data from their various active social media campaigns.
Facebook's Advertising Platform is Spectacular
All other social media platforms have been trying to emulate Facebook's advertising success but have failed. This is mostly because of the network's precise, versatile, and flexible advertising platform. It is a breeze to create a successful campaign using all of the tools and guidelines provided by Facebook.
However, its strongest asset is its targeting system. Facebook can get very granular, allowing marketers to precisely locate and target people with their ads. You can:
Retarget people who have visited your website.
Upload the company's CRM database to target users with matching emails.
Target people who have liked or commented on your post.
Reach people who have interacted with a competitor's post.
Direct ads towards people who have recently bought a new home.
Reach out to new parents.
As you can see from the examples mentioned above, Facebook has a very versatile and fine-tuned targeting system. Businesses can reach prospective customers based on their age, gender, location, time of activity, educational qualification, profession, connections on Facebook, recent purchases, and so much more.
Few platforms provide this level of sophistication, which is why marketers are reluctant to give up on this social media network.
You Have a Lot of Options With Facebook Ads
Facebook allows marketers to approach prospective customers from different angles and mediums. A successful campaign will include most of the advertising formats mentioned below:
Image – These are the most basic ads that use images of your brand or products to attract audiences. They show up on the user's feed to draw their attention.
Video – Video ads are similar to image ads, but with video content. They also show up on the news feed and are a very impactful medium.
Slideshow – Slideshows combine different mediums like text, images, videos, and sound to convey a lot of information. It is possible to include anywhere between 3 and 10 images in a slideshow ad.
Instant Experience – Instant experience is designed for the mobile user. When people click on your ad, the pop-up material takes over the entire screen. This ad medium occupies 100% of the user's attention, which makes it a great investment.
Carousel – Carousel ads can have up to 10 videos or images, all of them with clickable links that can lead people to unique landing pages. These ads encourage people to covert and help them get more information on the product.
Collection – Collection displays multiple products or services through the Instant Experience format. This ad is highly immersive and compelling, increasing the chances of a lead by encouraging people to stay on the ad for a long time.
All Facebook ads are optimized for both desktop and mobile platforms so you can get the most out of them.
You Can Target People's Intent with Facebook Objectives
Facebook asks marketers to set an objective for their campaign. The platform will consider this objective and direct your ads towards people who are most likely to fulfil it. The three options are Awareness, Consideration, and Conversion.
If you want to build brand presence or want to promote some news about your company, set the objective as 'Awareness.' Facebook will focus on getting more eyeballs on your campaign, encouraging people's interest in the company.
Consideration ads are designed to encourage curiosity. A prospective customer should see the ad and start thinking about the products or services displayed. They will consider how these items will help them and develop a deeper interest in your brand. Things like product demos, how-tos, blog posts, etc, are good consideration ads.
Conversion ads are designed to help people covert. These ads are targeted towards people who are already primed for a sale. They are at the bottom of the sales funnel and are only one attractive picture away from buying. Conversion ads have compelling imagery or massages to help people convert.
All of these factors show just how rich and efficient Facebook's advertising platform is. We're just touching the surface because there are dozens of other tools and features to help you reach a large audience. Facebook has excellent reach, versatile marketing options, excellent targeting mechanisms, and a strong analytics tool that provides detailed information on your campaigns.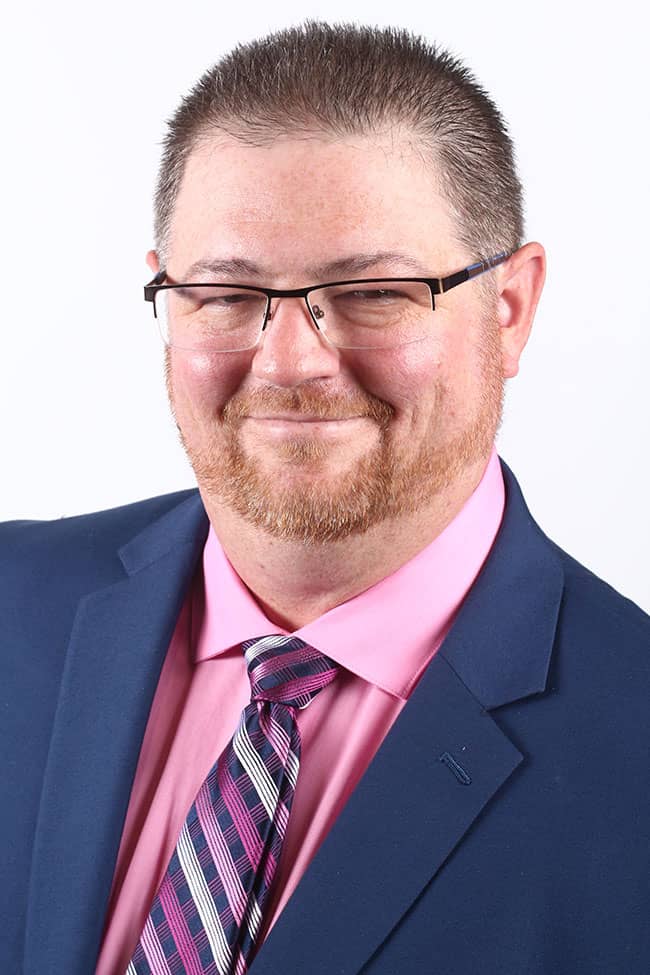 I've always had an entrepreneurial drive, and have been in business since I was just 25 years old. Over the past 24 years, I co-owned two software development companies that serviced the funeral profession, where I met a myriad of incredible people, many of whom I still keep in touch with today. I became a guest speaker and member of some great funeral service associations alongside amazing business professionals. In 2016 I was ready for a change and made the decision to start my very first company, on my own, and I haven't looked back since! Starting YourSocialStrategy.com from the ground up has had its challenges, growing pains, and some ups and downs, but growing my team and seeing the work we do has been nothing short of astounding.
Read More about me!