Videos are an engaging marketing tool to help you be more personable with your audience. The social media world can be overwhelming, but, if you want a successful business, you need to have a presence on social media. Where do you start? How long should a video be? Why should you start creating content in the format of videos? Don't worry, all your questions will be answered by our team at YourSocialStrategy.com.
Social Platforms & Video Formats
When it comes to videos, it is important to consider how different platforms make use of different video formats. The ideal is that you understand which format your demographic tends to use the most and invest in that first.
Short Video Format Platforms
Shorter videos are usually less than a minute long. These are great just to show a new product, boost your business a little or even promote a longer video with a sneak-peek. TikTok allows videos to be 15 to 60 seconds long in portrait mode. The platform is really popular at the moment, so creating content for it should be a priority for your business to be known. Another popular platform is Instagram. Instagram works best with portrait mode videos but allows longer and shorter videos. Reels on Instagram can be 15 to 30 seconds in length and work a lot like TikTok. InstaStories can be up to a minute long and IGTV allows longer format videos to be uploaded to the platform as well.
Longer Video Format Platforms
Longer format videos are good to give more information to your audience about a certain product or even to show some behind-the-scenes footage. Facebook and YouTube mostly have longer content, usually over 10 minutes long. These platforms are good to engage your audience by having customers featured giving testimonials, showcasing products, or even educating your audience on a service you provide.
Benefits of Videos for Social Media Marketing
If you're still wondering why videos should be part of your marketing plan, here are some of the benefits that they can bring to your business.
More Engagement
Video content tends to perform best in most social media platforms. People are usually more likely to watch a video while scrolling than read an article or even a post about your business. Since most platforms boost content that people click, videos get boosted quickly for a wider audience. Videos are also more appealing to your audience because they get to put a face to your company. It is a much more personable piece of content and your tone won't be misunderstood as opposed to when the audience reads an article.
Longer Shelf Life
Besides getting more engagement, videos also stay around in platforms for longer. TikTok for example shows videos that are weeks or even months-old in people's For You Page. The more people interact with your video, the more it will get recommended to people. This is an important aspect of videos as a marketing tool and helping you really get a bang for your buck when investing in them.
Greater Reach in More Platforms
As mentioned before, different platforms allow short or long video formats. You can use that to your advantage by posting sneak-peeks of longer YouTube or Facebook videos to your TikTok or Instagram. Furthermore, plenty of brands post the same videos on Reels and on TikTok, since they might reach different people depending on the platform.
Younger Generations Love Videos
This one might seem obvious, especially with the huge growth that TikTok has had over the last year. The younger generations love videos, they have grown up with YouTube and social media at their fingertips. Young adults all the way to children watch videos on a daily basis more than they watch cable TV. If you have a young demographic, using TikTok as a marketing tool is definitely a must.
What Makes a Good Video?
When creating a video, you don't have to break the bank with amazing production. The appeal of TikTok is how organic and personable it is. As long as you have good lighting and the latest smartphone, you should be good to create some short videos for TikTok and Instagram. When it comes to shorter videos, try to always keep them to-the-point and sweet. When it comes to longer videos, you might need to edit them or invest in a camera to film the videos.
The younger generation likes organic and personable videos, but they also like them in HD. Not to mention that you'll want your products to be displayed well with high image quality. YouTube requires you to also come up with a good and attention-grabbing thumbnail and title. Youtube users won't get to mindlessly scroll through a page that automatically plays videos recommended to them, you will need to grab their attention for them to click on the video.
Overall, videos are a great marketing tool when you want to promote your business. There are many businesses that are finding a lot of growth in the boom of platforms that favor videos. This marketing tool is a great way to become more personable with your audience without having to break the bank in a big production, appeal to a younger demographic, and even reach a wider audience. Nowadays, it is very hard to have a business without a social media presence. So, get out there and start creating content! If you need any help with your video marketing, contact our team at YourSocialStrategy.com today.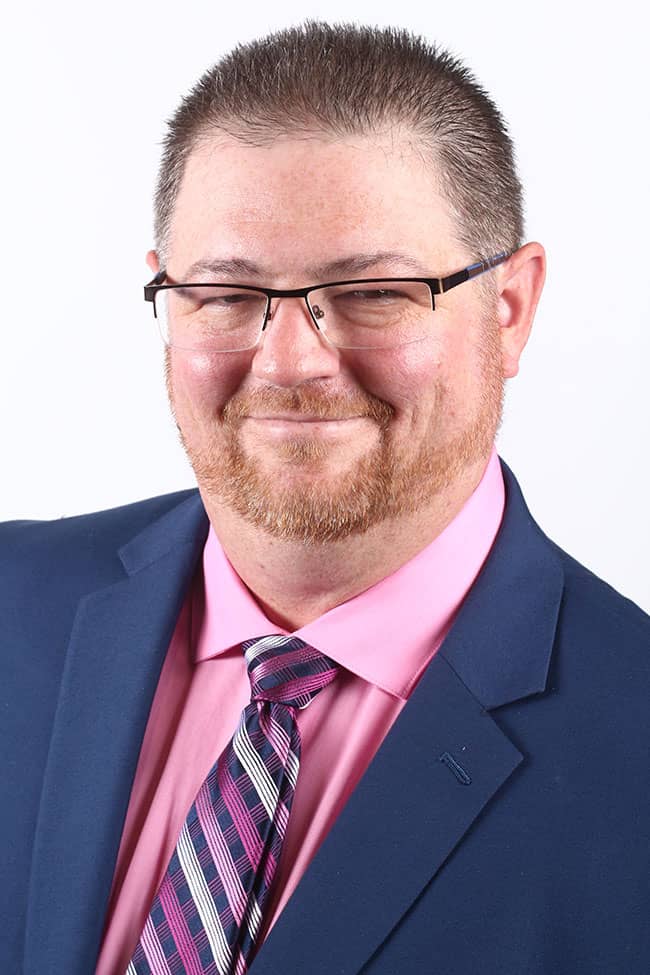 I've always had an entrepreneurial drive, and have been in business since I was just 25 years old. Over the past 24 years, I co-owned two software development companies that serviced the funeral profession, where I met a myriad of incredible people, many of whom I still keep in touch with today. I became a guest speaker and member of some great funeral service associations alongside amazing business professionals. In 2016 I was ready for a change and made the decision to start my very first company, on my own, and I haven't looked back since! Starting YourSocialStrategy.com from the ground up has had its challenges, growing pains, and some ups and downs, but growing my team and seeing the work we do has been nothing short of astounding.
Read More about me!