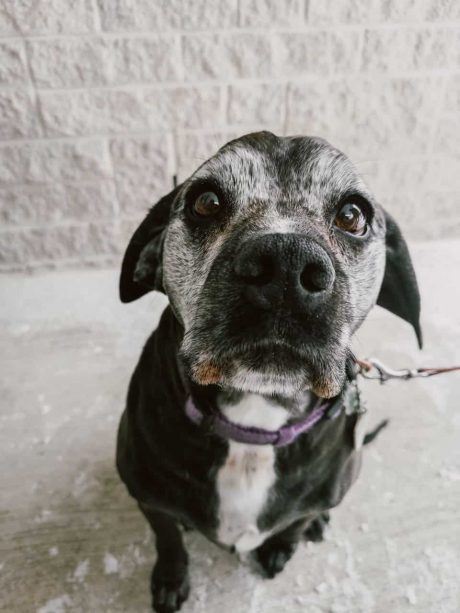 Zoey Hepburn
DOORBELL, VACUUM & GREETER
I'm the office Good Girl. I enjoys long walks on the beach, a good whine, watching TV with my dad and spending my days begging for food and butt scratches.
What skills do you bring to the team?
*Wags tail*
What is your App and why?
*Tilts head*
What is your favourite treat?
Anything slightly edible