Social Media Posts per Month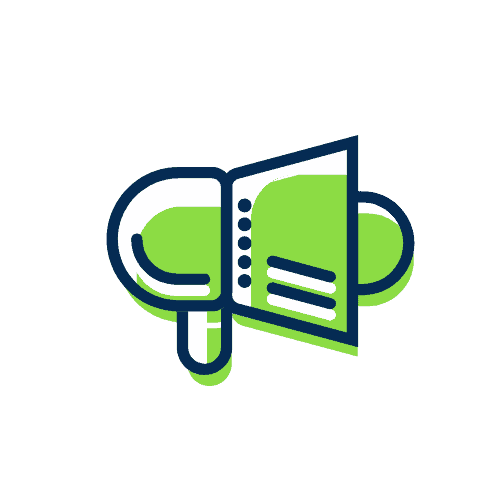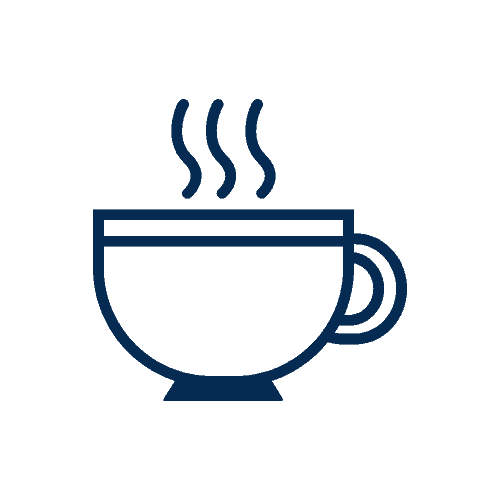 Coffees Drank by Our Team per Month
Our Areas of Expertise 
We are driven to be an affordable option for ALL businesses, which means there is a package price that makes having a digital marketing strategy not just a pipe dream, but a reality.
Our Blogs
This is our corner of the world to discuss all things digital marketing. You can read up on the latest trends & technology, and get some tips from our team of experts.
"Follow us on Facebook."  How often this is displayed.  If you want to increase the presence of your business, this is a social media opportunity, but is it difficult?  Our team at YourSocialStrategy.com will walk you through the steps below. Create a Facebook...
read more
Key Performance Indicator (KPI) is a measurement designed to see how well a company is meeting its goals, specifically in regard to a campaign or strategic endeavor, like an advertising promotion.  KPIs must be quantifiable (countable). So, you embarked on an SEO...
read more
Mike and his team do great work. Hire them before your competitor does!

Extremely professional and prompt service with excellent ideas and marketing!

Women Mean Business Professional Network of Kingston/Eastern Ontario, has had the pleasure of working with Your Social Strategy since March 2020! Professional at all levels, prompt in getting projects completed for our social platforms, and just an A-1 Team to work with, congrats to Your Social Strategy, highly recommend them to get the job done!

Great company and amazing staff. Highly recommend.

Mike and his team do a fantastic job. Their comprehensive approach made sure our messaging and SEO was always on-point at kept us in the top searches. Thanks Mike and YourSocialStrategy!

It has been a pleasure to partner with Mike and YourSocialStrategy. Highly recommend for any of your SEO needs!

Michael Sullivan

11/23/2020

Mike & Your SocialStrategy has worked hard to raise our ranking on several search engines. He is always available to answer questions and offer advice on all aspects of Social Media

John Cunningham

12/23/2020

Mike and his team have been a great help to us. He has an in depth knowledge and presents things in an understandable way.

I was really impressed with Mike's knowledge and attention to detail, but more importantly, the patience and time he took with me to ensure we both were on the same page. If you are looking for professional assistance with a wonderful person, I'd fully recommend him to help you get your site noticed! 🙂

Mike and his team are great to work with and we are extremely pleased with the results.

Can't thank this team enough for all the hard work they did for us!

Bocchinfuso Funeral Home

11/23/2020

Easy to work with. Smart, intelligent people who do a great job marketing your business.

I have been working with Mike and his team since they have been in business. I can't say enough about how well they treat their clients and the patience that they have explaining everything in detail to make our relationship mutually beneficial. I would recommend their services to anybody who needs help with your social strategy (no pun intended)

just great person /company

A great Team to work with. Friendly, fun and very professional. Oh, and I can't miss saying efficient! Thank you for all your help.