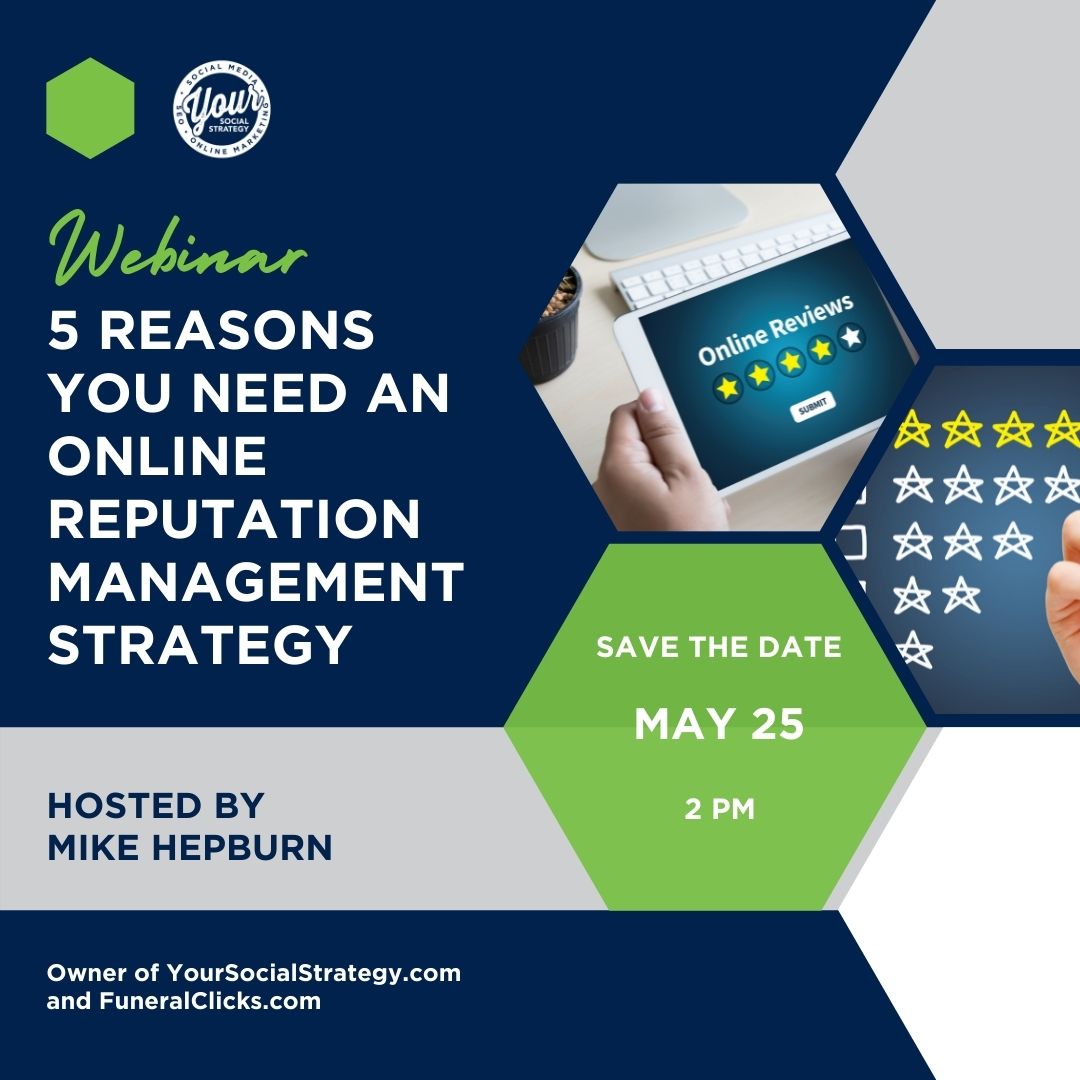 Join Us on Our Upcoming Webinar:
5 Reasons You Need an Online Reputation Management Strategy
Our Areas of Expertise 
We are driven to be an affordable option for ALL businesses, which means there is a package price that makes having a digital marketing strategy not just a pipe dream, but a reality.
Our Blogs
This is our corner of the world to discuss all things digital marketing. You can read up on the latest trends & technology, and get some tips from our team of experts.
Instagram announced last year that it was hiding likes. While people can still like the content on the platform, they cannot see how many people liked that post. Times are changing in social media marketing. In the past, likes and comments were the way to track...
read more
Some insight into our client, St. Vincent de Paul Society of Kingston: Why they chose us to do their social media marketing and how we turned their strategy into a successful one.How We Increased St. Vincent de Paul Society of Kingston's FollowingThe Challenge The...
read more