Social Media Posts per Month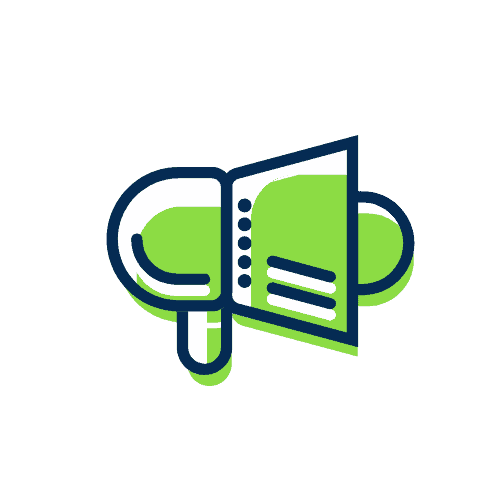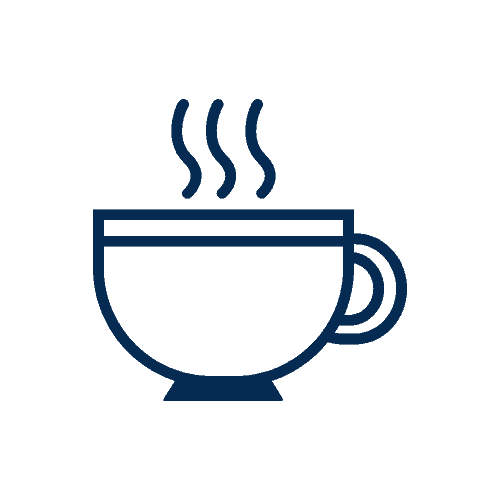 Coffees Drank by Our Team per Month
Our Areas of Expertise 
We are driven to be an affordable option for ALL businesses, which means there is a package price that makes having a digital marketing strategy not just a pipe dream, but a reality.
Our Blogs
This is our corner of the world to discuss all things digital marketing. You can read up on the latest trends & technology, and get some tips from our team of experts.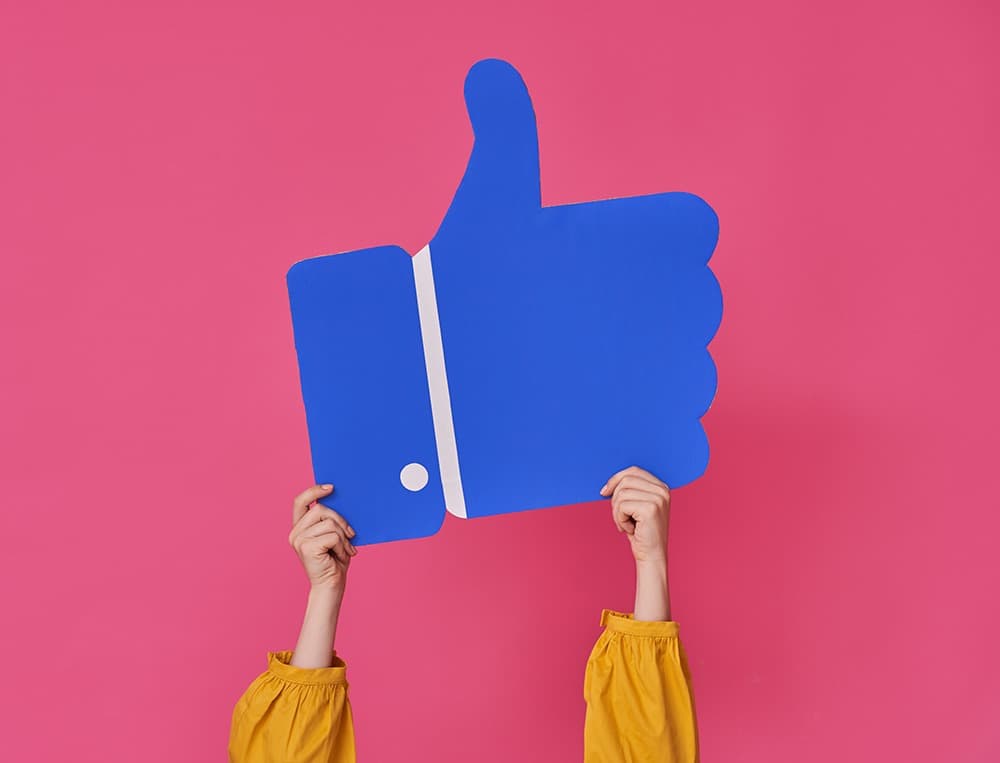 "Follow us on Facebook."  How often this is displayed.  If you want to increase the presence of your business, this is a social media opportunity, but is it difficult?  Our team at YourSocialStrategy.com will walk you through the steps below. Create a Facebook...
read more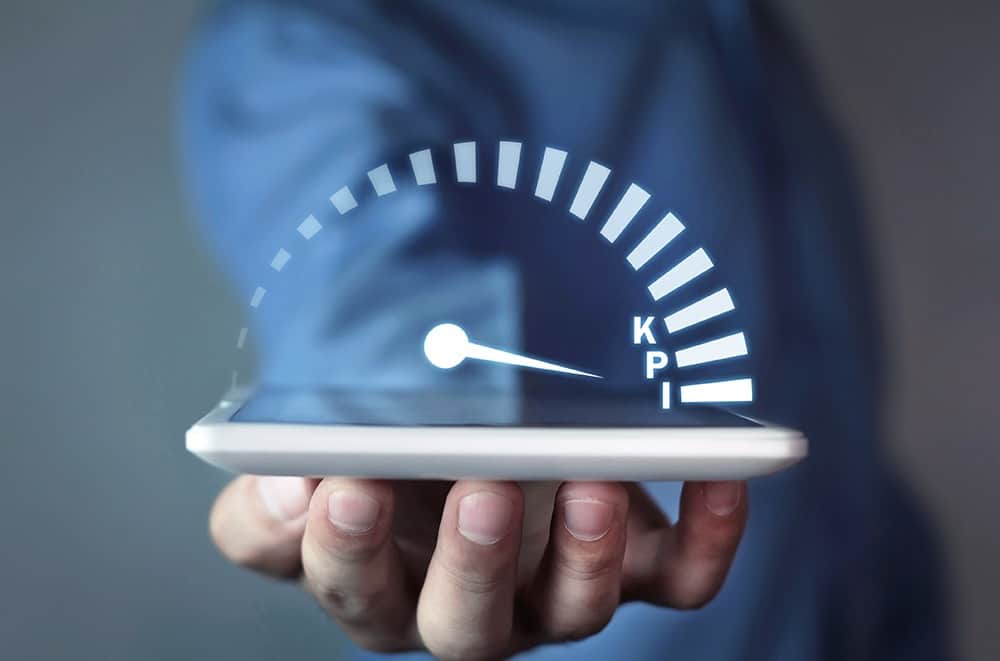 Key Performance Indicator (KPI) is a measurement designed to see how well a company is meeting its goals, specifically in regard to a campaign or strategic endeavor, like an advertising promotion.  KPIs must be quantifiable (countable). So, you embarked on an SEO...
read more