Social Media Posts per Month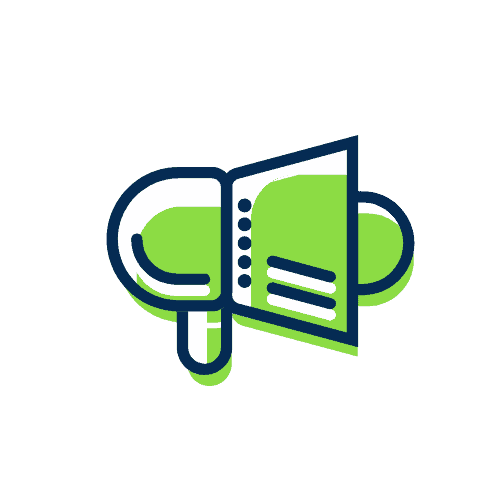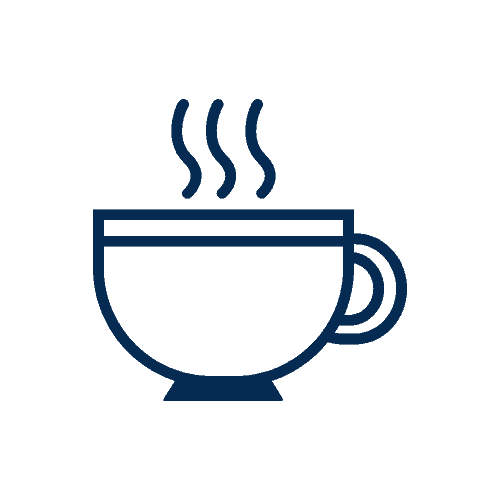 Coffees Drank by Our Team per Month
Our Areas of Expertise 
We are driven to be an affordable option for ALL businesses, which means there is a package price that makes having a digital marketing strategy not just a pipe dream, but a reality.
Our Blogs
This is our corner of the world to discuss all things digital marketing. You can read up on the latest trends & technology, and get some tips from our team of experts.
Are you not getting much traffic on your website? The reason you might have little traffic to your website could be the cause of poor SEO work. Let's face it; if you're not on the first page of Google's results, then your website isn't being seen by anyone. Very few...
read more
In the previous few years, digital marketing has had to adapt significantly to the rising challenges of the world of marketing and advertising. The fast-paced, globalized marketing environment can make marketing efforts a true headache and it does not help that the...
read more